The New Mernda Skatepark is now officially open and waiting for you to break your next deck or bone. Mernda Skatepark can be found right next to the Mernda Train Station. Mernda skatepark has a feature 3/4 – 4 ft bowl along with ledges, banks, slappy curb, quarters and more. The skatepark caters for most skaters, scooters and BMXer's with heaps of transitions as well as a very comprehensive range of street objects and a reasonably large and extremely smooth surface.
The New Mernda Skatepark is just one of many skateparks that is catering for one of the fastest growing pockets in Melbourne. Stay tuned, we expect to see several more rad skateparks popping up near Mernda in the not too distant future.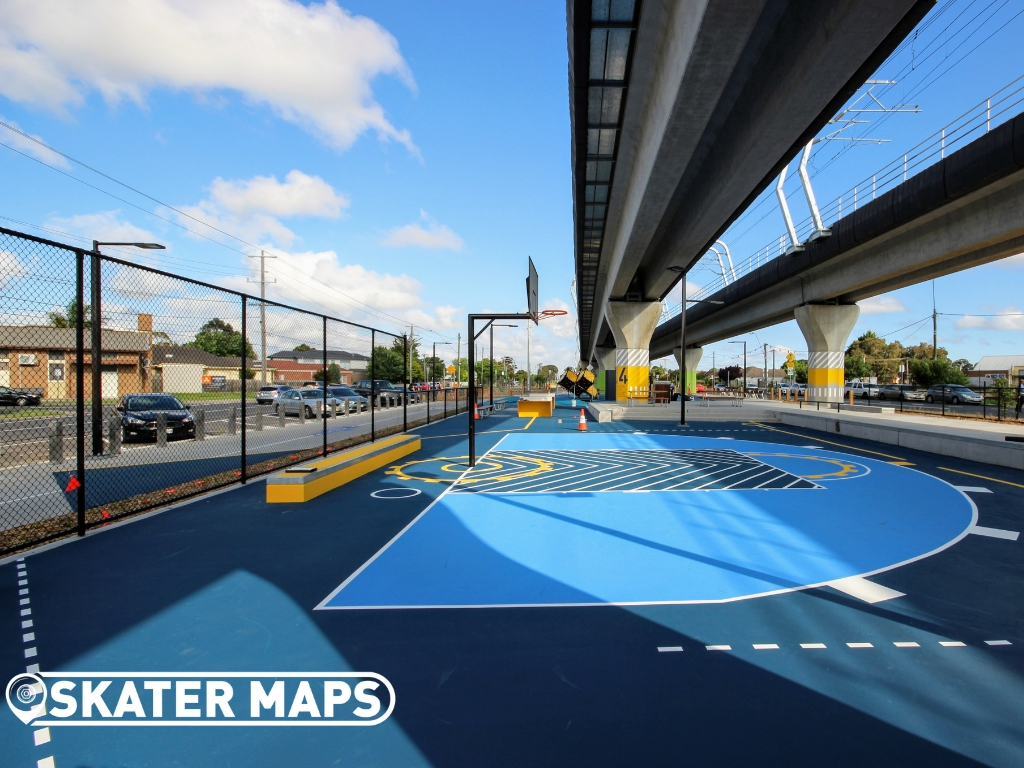 The Vic state government railway crossing project has made room for the new Clayton Station Skatepark. The street style park is built into a playground/basketball complex with table tennis tables, drinking fountains, play equipment of all sorts and a few skate...