What once was a rad skatepark when it was originally opened, has weathered being located next to the beach. It would have been a three-star skatepark in the day. The transitions still hold shape, although the coping has completely rusted out in certain areas.
The park sports a super mellow open bowl that links to a street section. There are a couple of extra mini ramps, but they are a bit sketchy as is the rest of the park. The sand completely covers the concrete surface on the landing of the down rail, and there is more rust at this park than in Homer Simpson's car.
Regretfully, Peregian Beach Skatepark is now just a two-star park.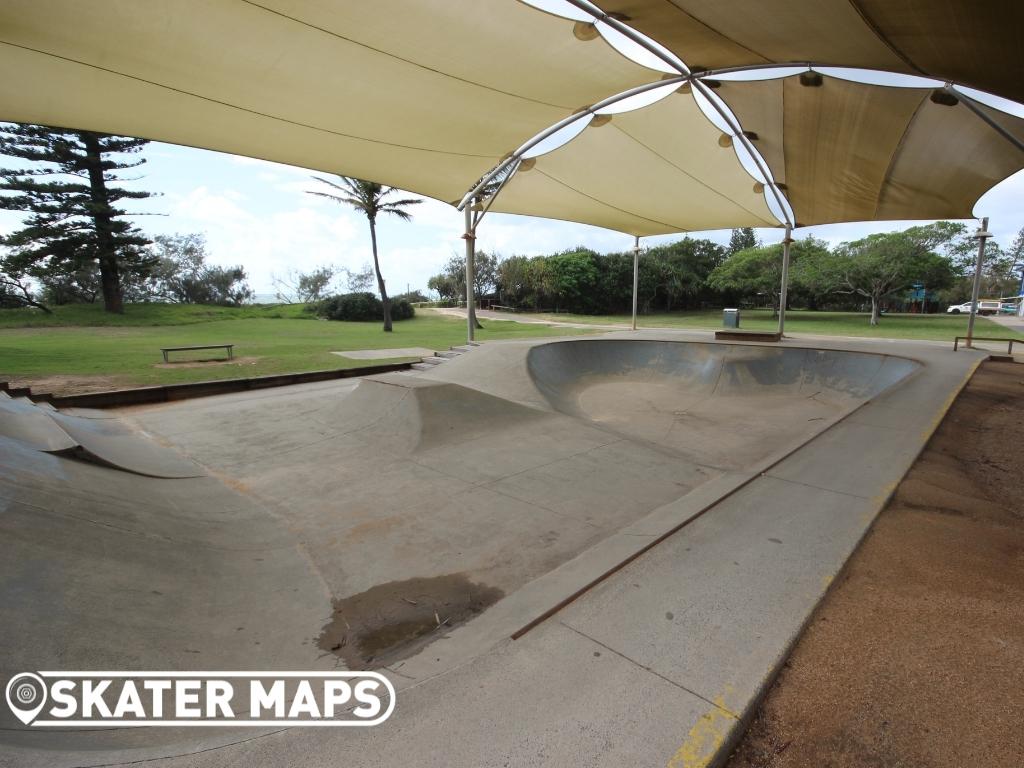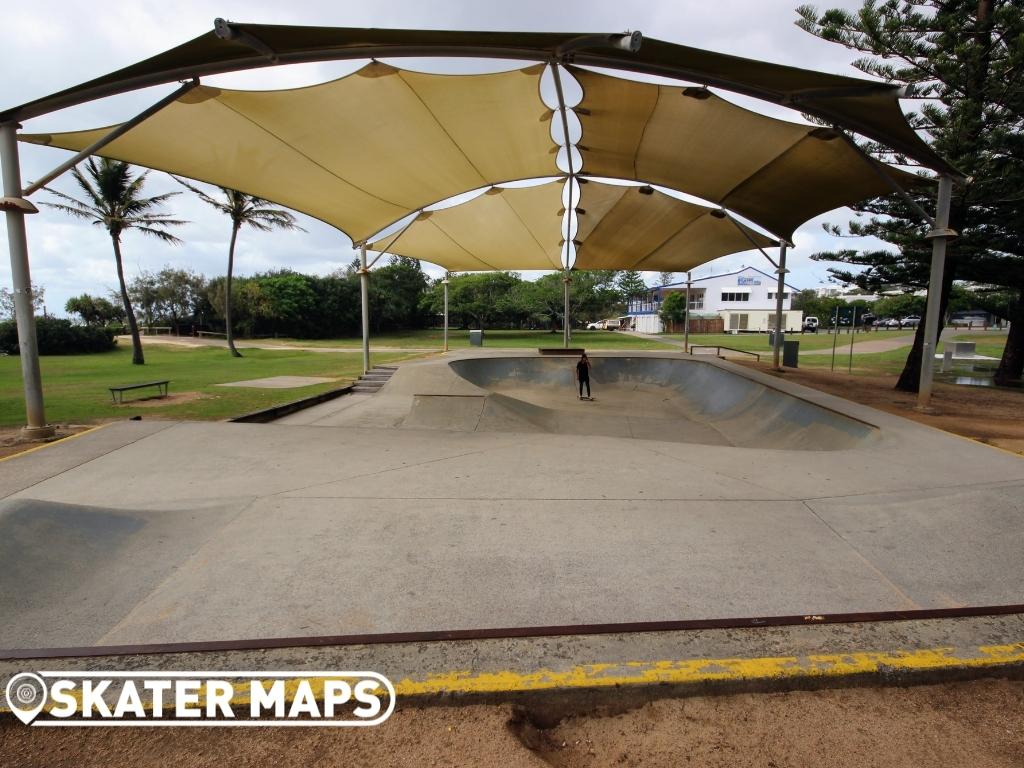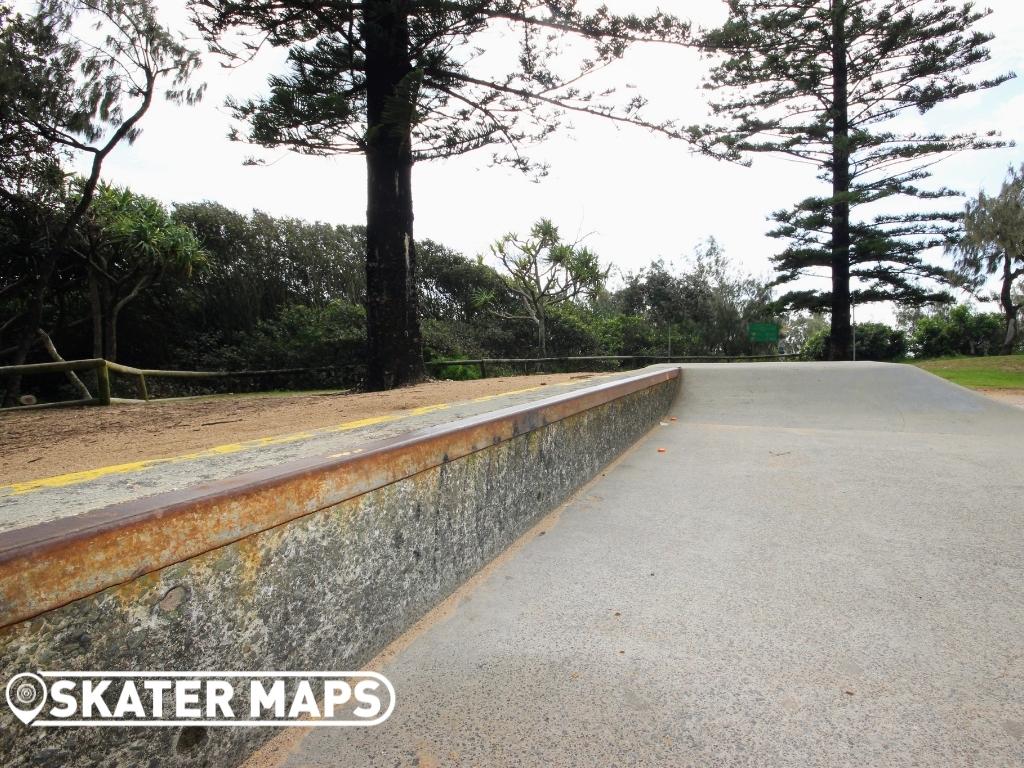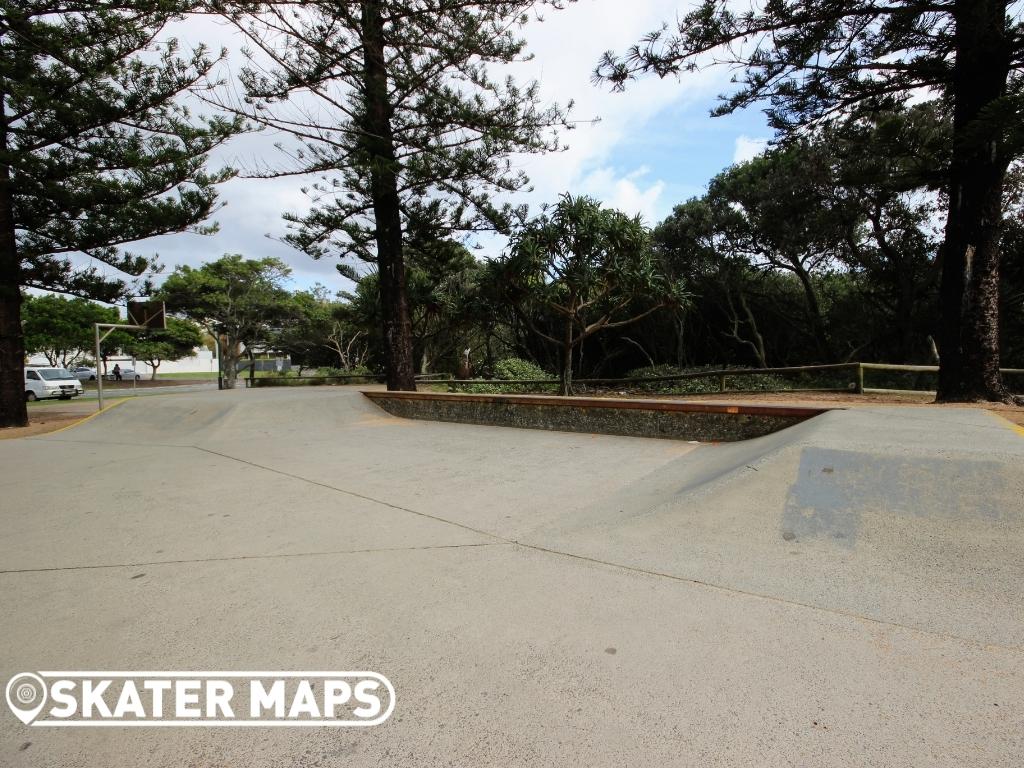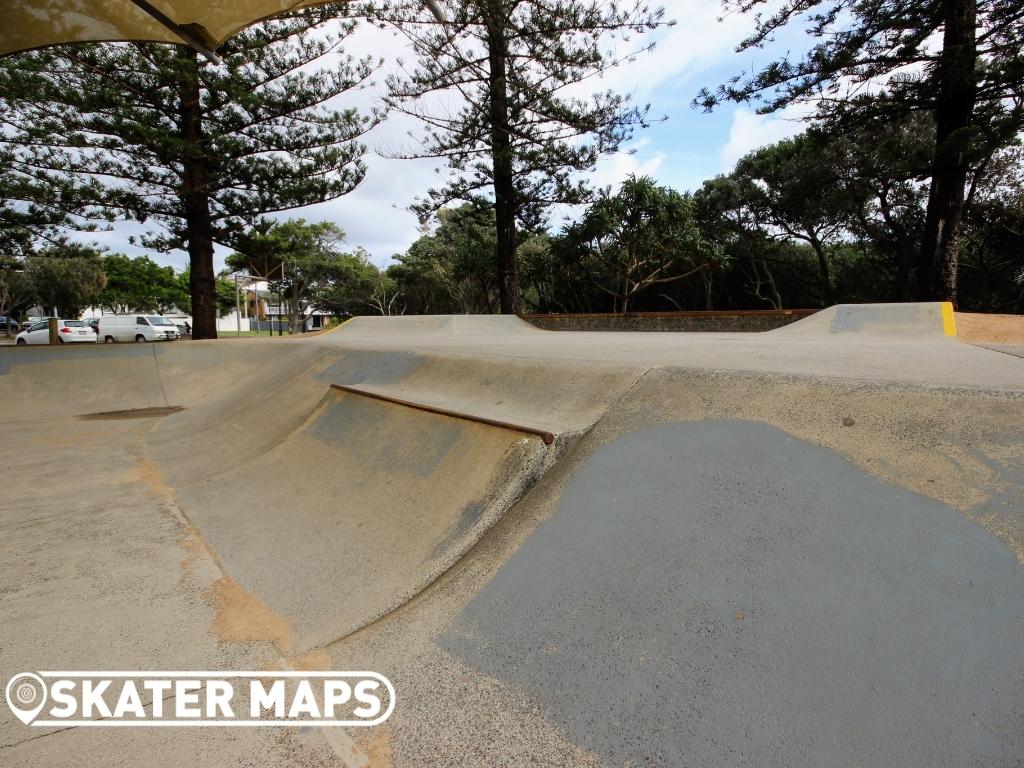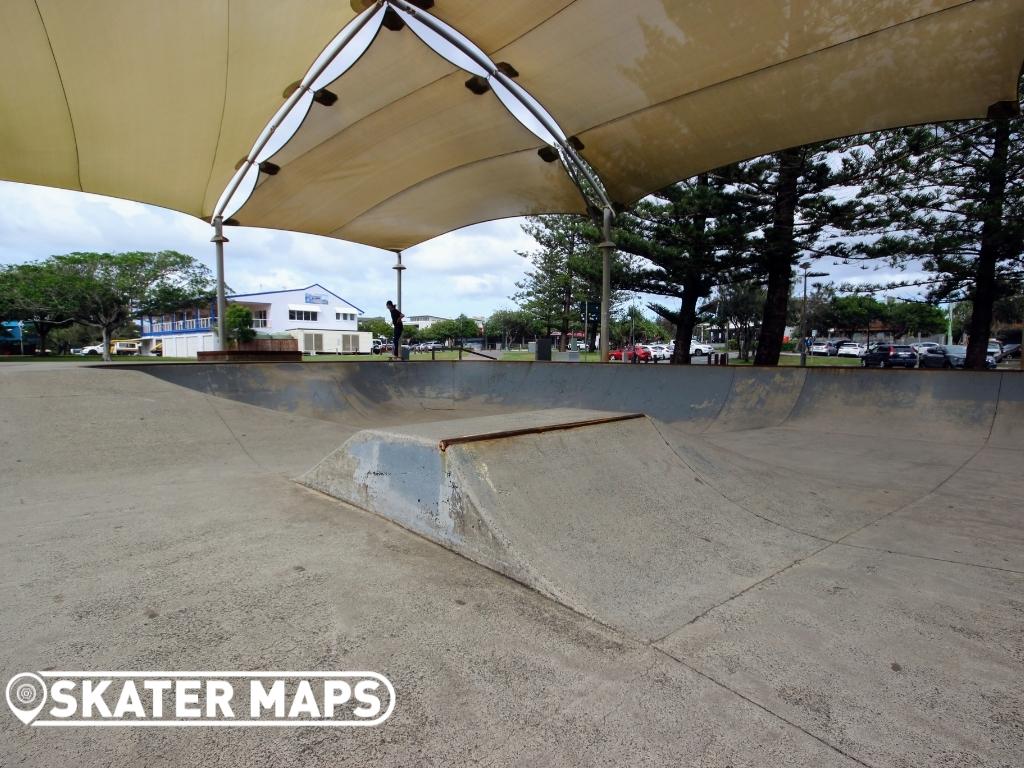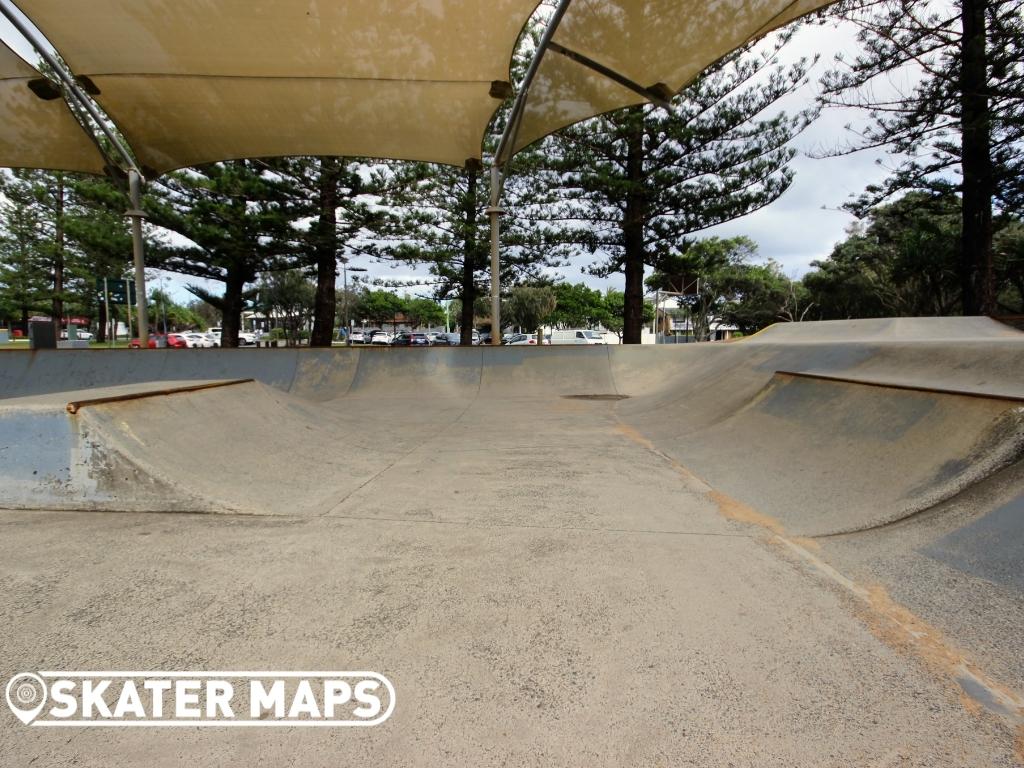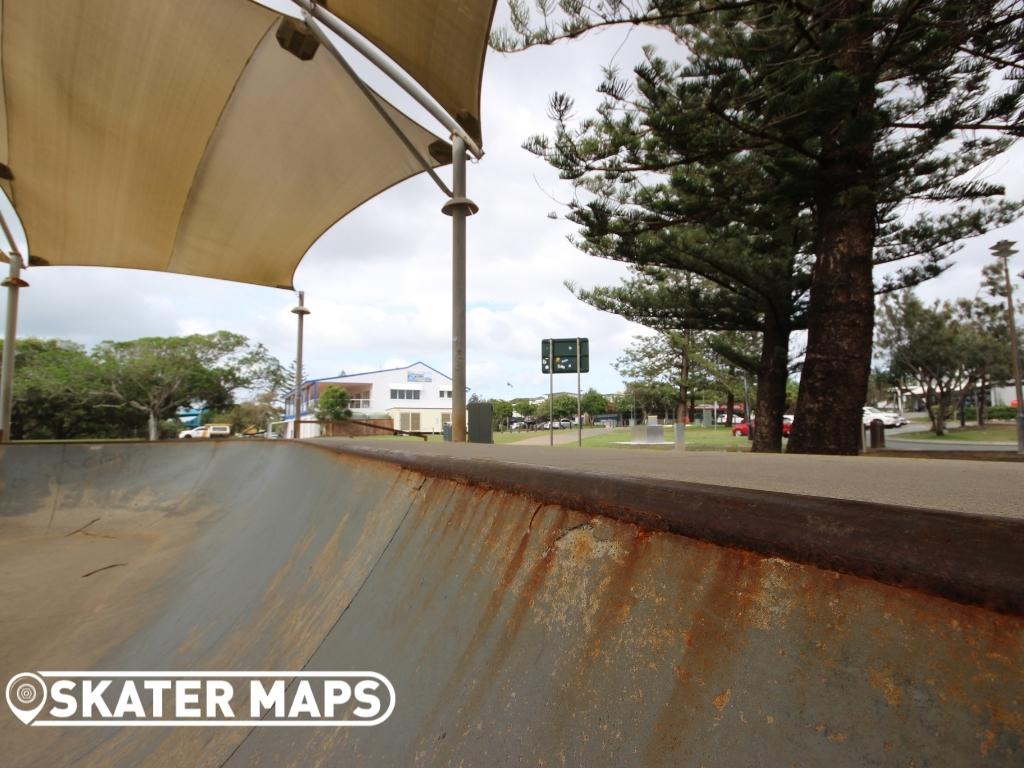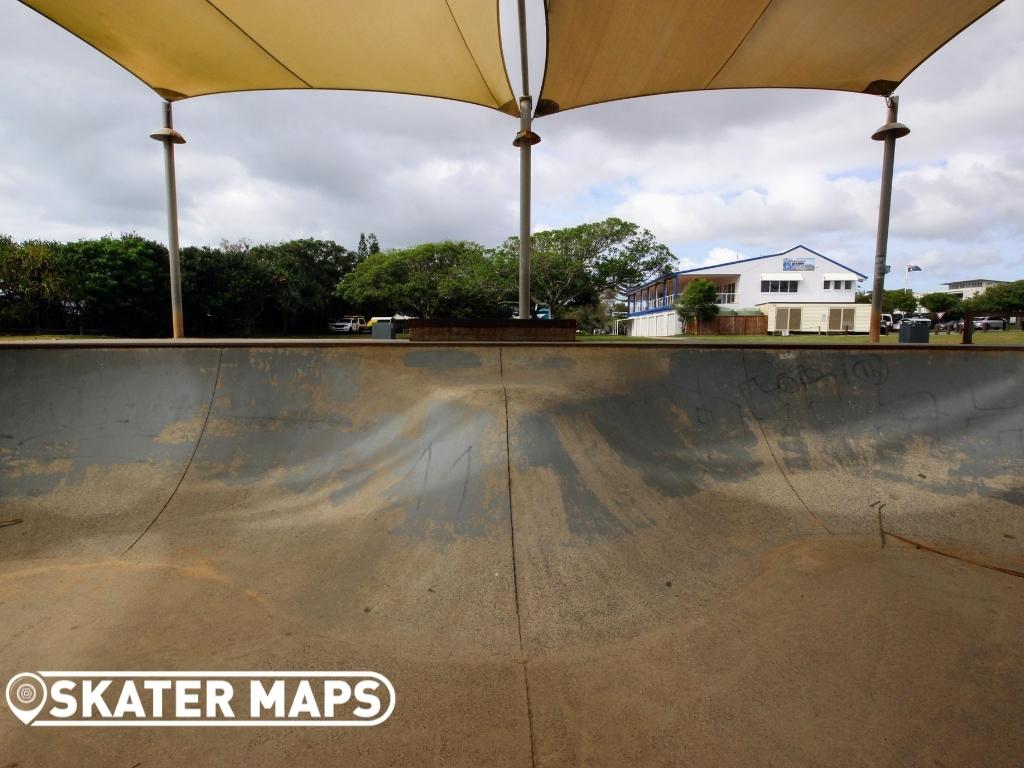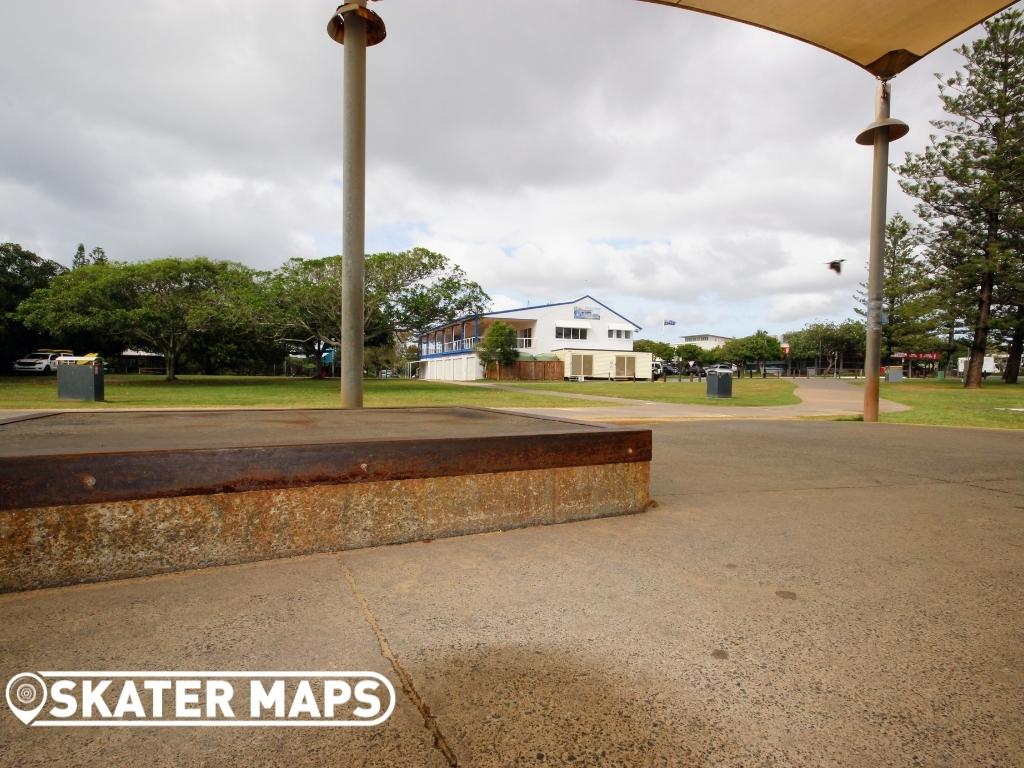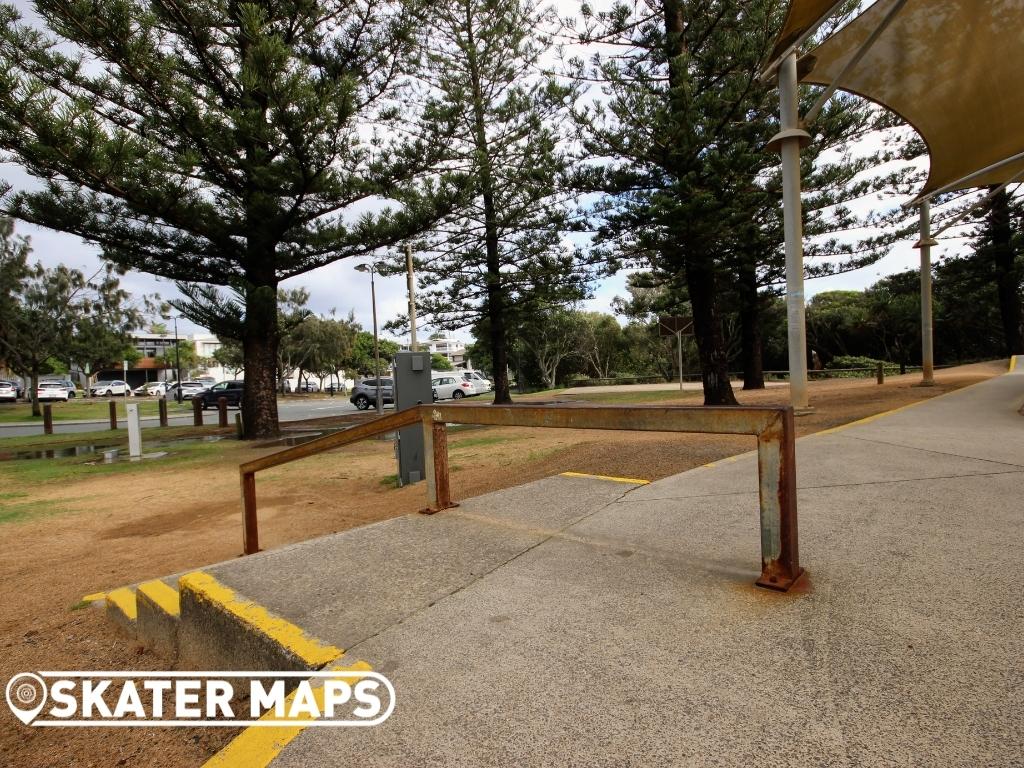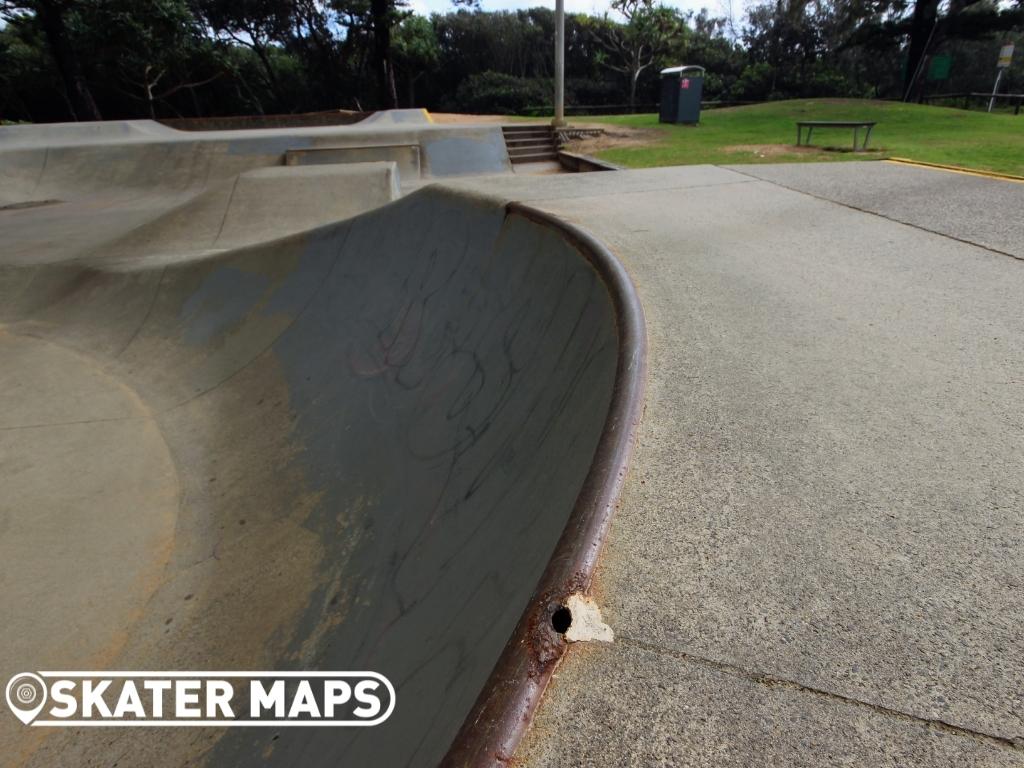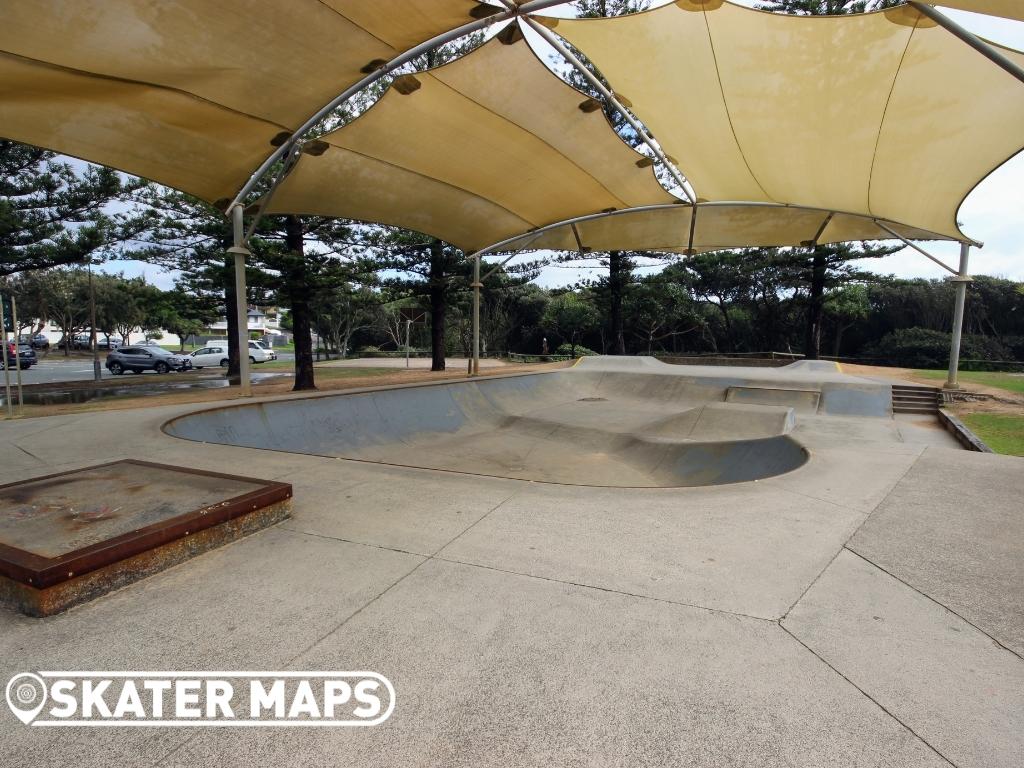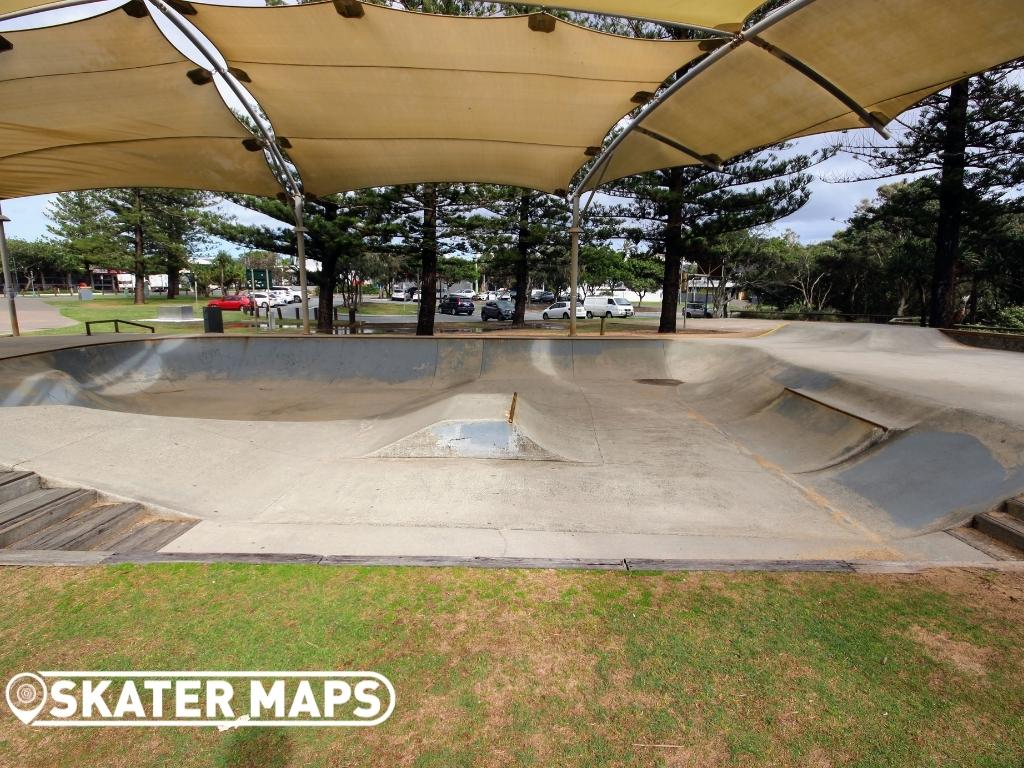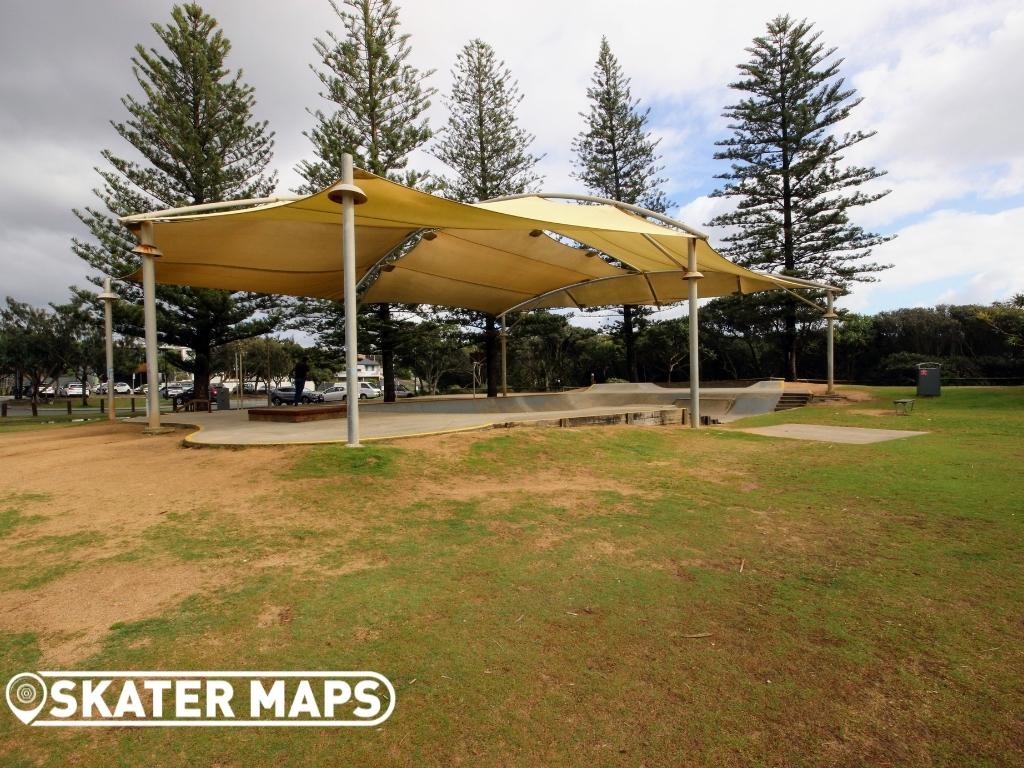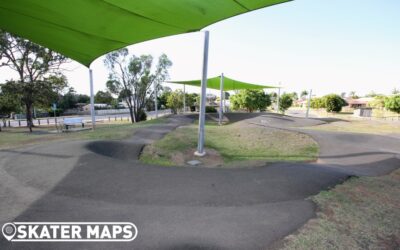 The Avoca Pump Track in the western burbs of Bundaberg, Queensland, is a popular recreational facility for both local residents and visitors. The tar pump track offers an exciting and challenging experience for riders of all skill levels, from beginners to seasoned...