Ringwood Skatepark is a newish concrete Skatepark designed and built by Convic in 06. The Skatepark is located in Stanley Gardens off Seymour St, about 400m from Ringwood station and right behind the Costco.
The Skatepark is a pretty rad setup with a nice smooth 6 ft deep bowl with two nice hips and metal coping. Just a bit of a shame about the uniform depth/lack of extensions.
The rest of the park is a street style setup laid out in a runway. It features quarters, banks, ledges, manual pads, ledges, rail and wall ride. Off below the bowl the Skatepark also has a couple of stair sections including a 7 stair with down rail and hubbas and a four stair with much mellower down rail.
Stanley Gardens also offer shelter, shaded areas, seats, BBQ, toilets, playground, car parking and is close to Ringwood Market, Centro and Eastland Shopping Centres.
Skate all day, buy a big tub of peanut butter from Costco and then dance the night away at the nearby notorious Orange Whip. Yew!
Four Stars.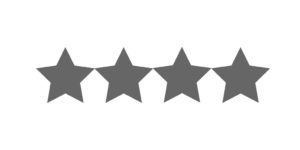 RINGWOOD SKATEPARK WEATHER