Skatepark Temporarily Closed:
Following the Somerville Community & Recreation Centre fire, The Somerville Skate Park has been temporarily closed due to its proximity to the building site.
Please note that the park is scheduled to re-open from midday Friday 20th May. However, it is likely that the Skatepark will need to be fenced off again once construction commences. The picture below shows what once was Somerville Skatepark.
For more information on the required safety closures please refer to the Mornington Peninsula Shire website: http://www.mornpen.vic.gov.au/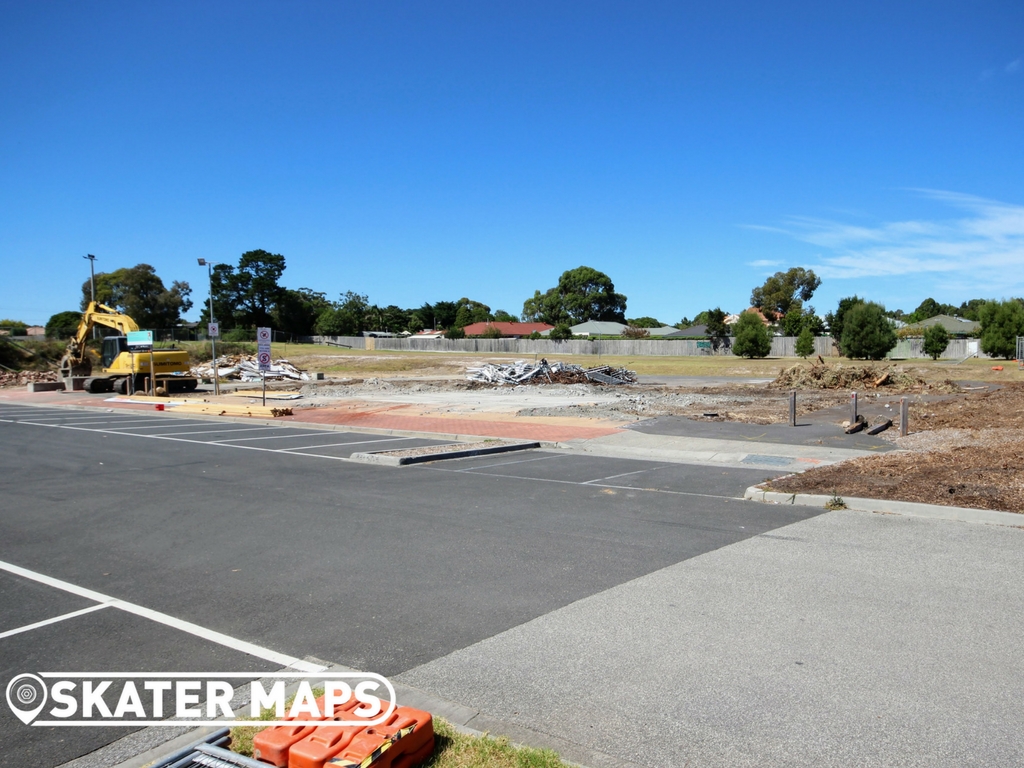 About the Park
The Somerville Skatepark is located at 14 Edward Street, Somerville. The park is a concrete slab style street Skatepark consisting of a various sized quarter pipes at each end of the park to allow for coping and air transition tricks. It also features a flat bank, rails and manual pad and a fun box. The park is better than a slap in the face with a wet fish but could get a little boring after a while. When the Recreation Centre next door burnt down there was talk about demolishing the skatepark but this seems to have calmed down a bit since.
The park is also close to the shops, Somerville station, has parking right next to it and is only a short stroll from the Fruit Growers Reserve. There's also a pretty good dentist around the corner on Station Street if you happen to bust your teeth out.
If you're a ramp skating purist and you've got wheels you'd probably be better off heading to the nearby five star Mt Eliza Skatepark. But if you're stranded in Scummerville then check it out.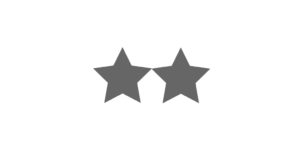 SOMERVILLE SKATEPARK WEATHER