Sorrento Skatepark, located on Morce Avenue behind the main street (down the hill next to the footy oval), is a smallish L shaped street style Skatepark.
At one end there is a wide quarter, one section of which has a set back extension (with no platform). From here there is a flat-down rail and the same with a double-sided hubba/ledge (with marble on top) as the whole park drops down a foot or so. This leads to a multi directional bank from which you can continue on to hit a steep bank (small and large) with metal edge, the small side doubling as a manual pad as well. From here you can either finish your run by airing out onto the rubber matting or alternatively drop back in on a small quarter.
The park is a bit small, one directional and one-dimensional…hence only a two star rating. In the good news there is plenty of car parking, seats and dedicated lighting.
Hit up the Conti afterwards for a Raspberry Cruiser and a boggie.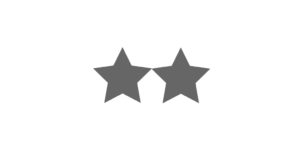 SORRENTO SKATEPARK WEATHER