SKATEPARK CLOSED!
The Wendouree Skate Bowl has been destroyed and turned into rubble. It was very sad for the Ballarat skateboarding community to discover and disappointing to learn that the council didn't let anyone know prior to the demolition. You can still see pics of the vintage skate bowl below.
Built some time during the gold rush the Wendouree Skate Bowl is an older style basic concrete bowl with roll in located on the corner of Norman and Dowling St Wendouree, Vic (Next to C.E. Brown Reserve, Ballarat). Compared to a newer style bowl the Wendouree bowl is very dated with no coping whatsoever and zero features apart from a crusty roll in and a gradual tapering down before dropping more steeply to a tiny mini (again with no coping) where you can get stuck out in the flats for days. Not sure what type of line you're supposed to take though this bad boy but I certainly ain't finding it.
About as much fun as roller-skating around the lake for mine.
Two stars is too generous.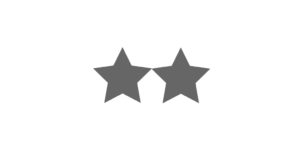 WENDOUREE SKATEPARK WEATHER