West End Skate park is one of the latest skate facilities to open in the centre of Brisbane City. The street-orientated park has a bunch of smaller mellow street features. Skate obstacles include ledges, rails, humps, bumps, quarters, a vert wall, banks and more.
West End Skate Park is a modern park with a great design. Unfortunately, the park could be bigger with a little more flow, but it is what it is and someone will find a fun feature to shread.
A great beginner park for kids to roll around and also a fun spot for street skaters and scooter riders to throw down.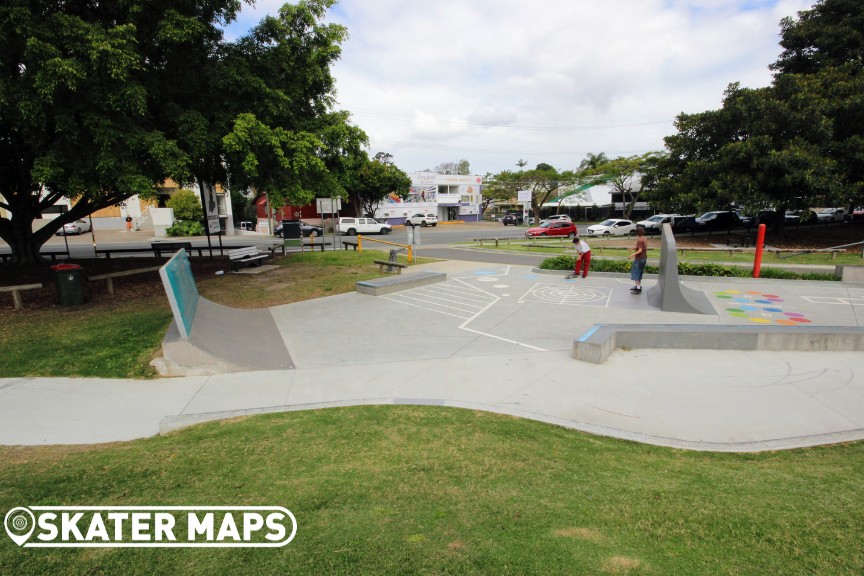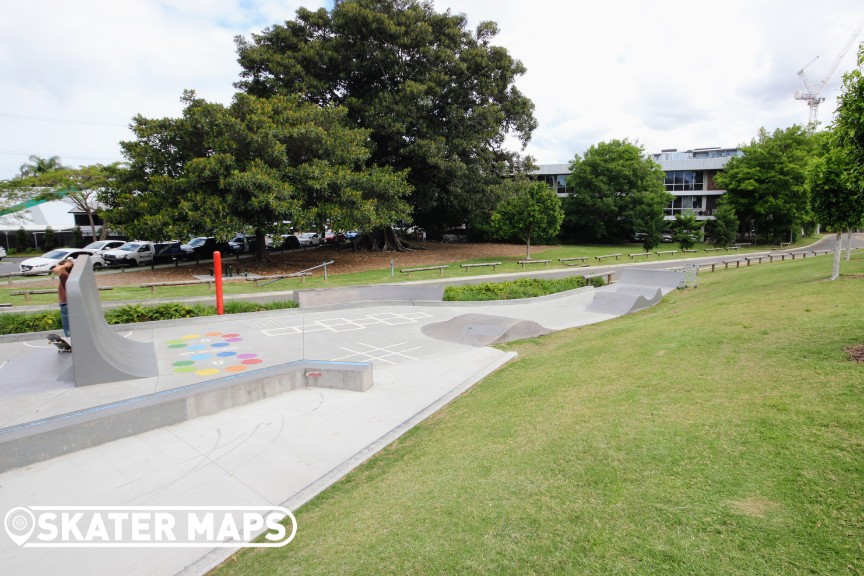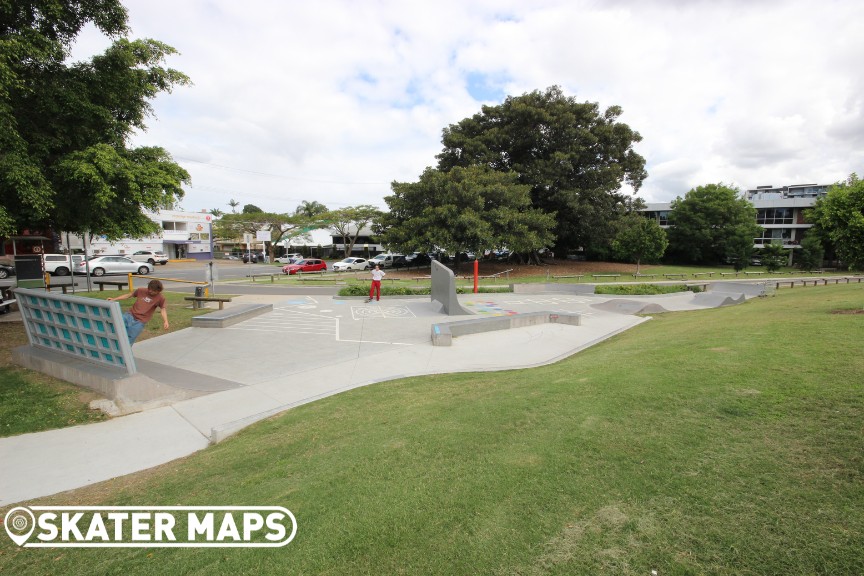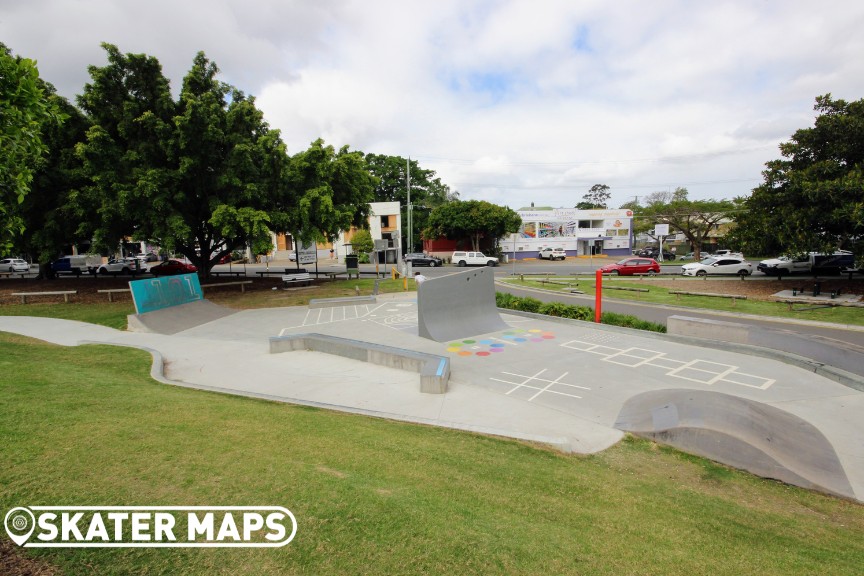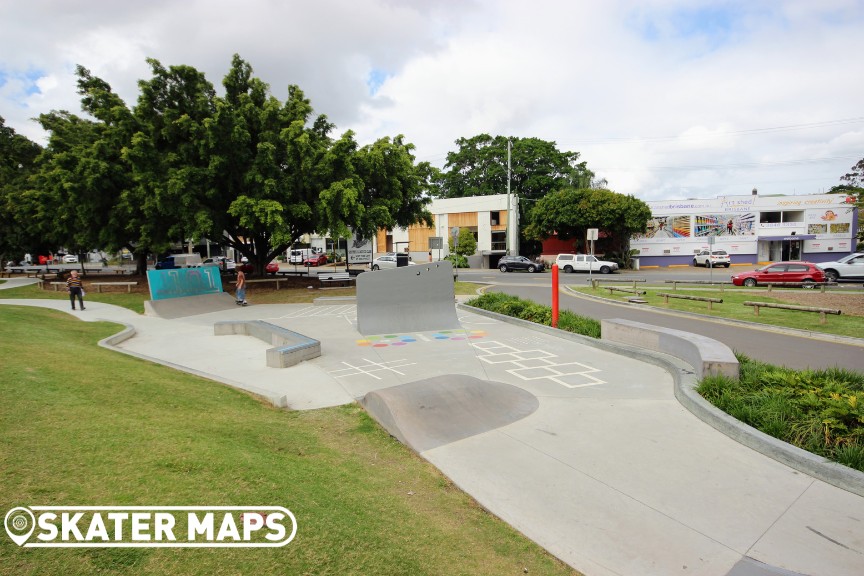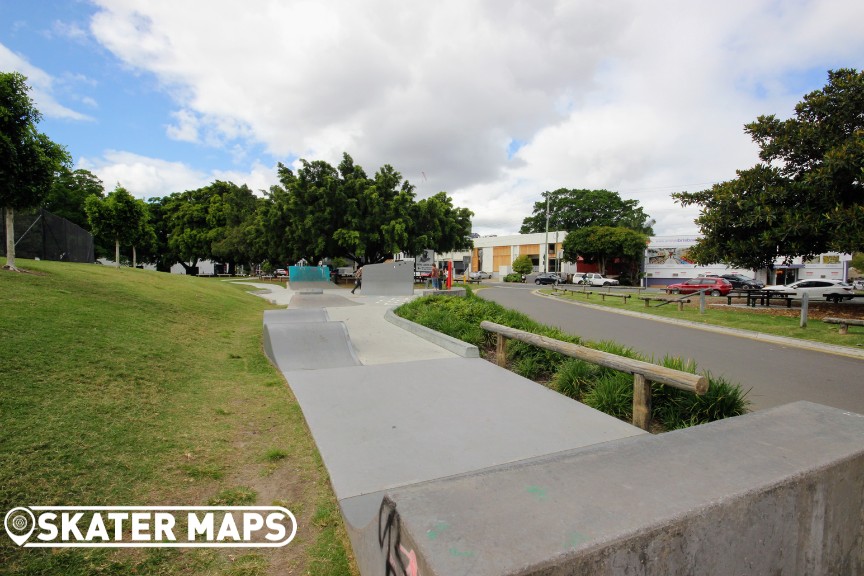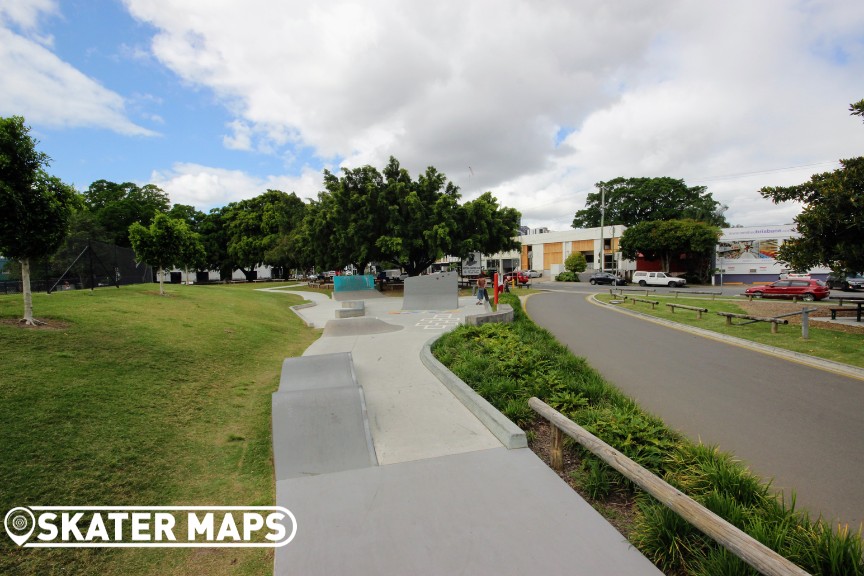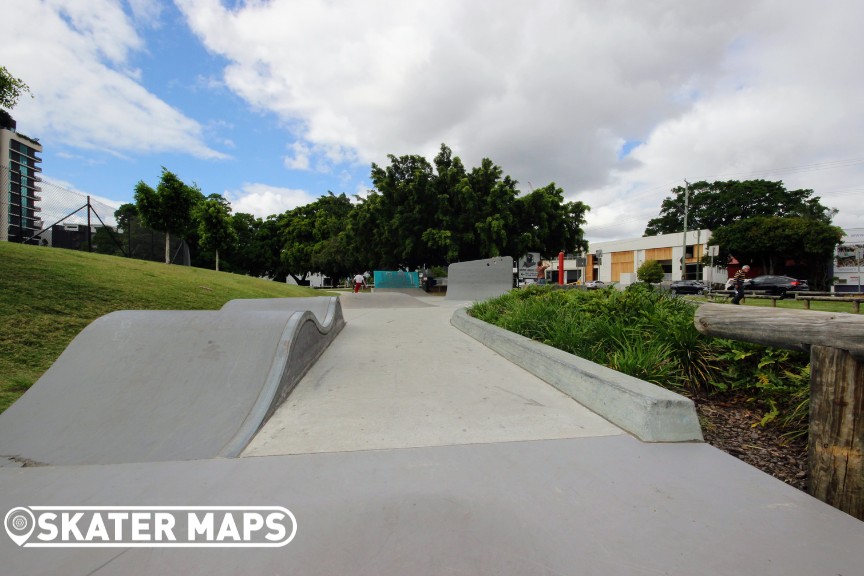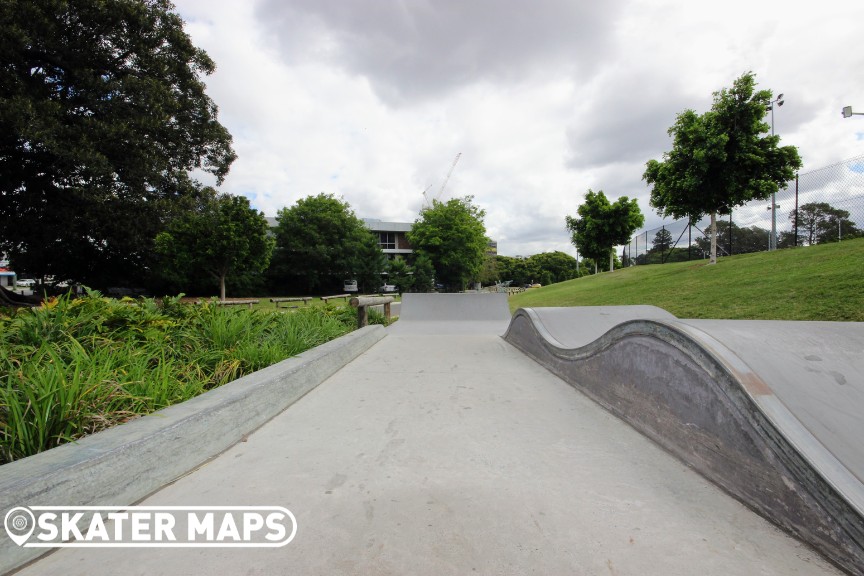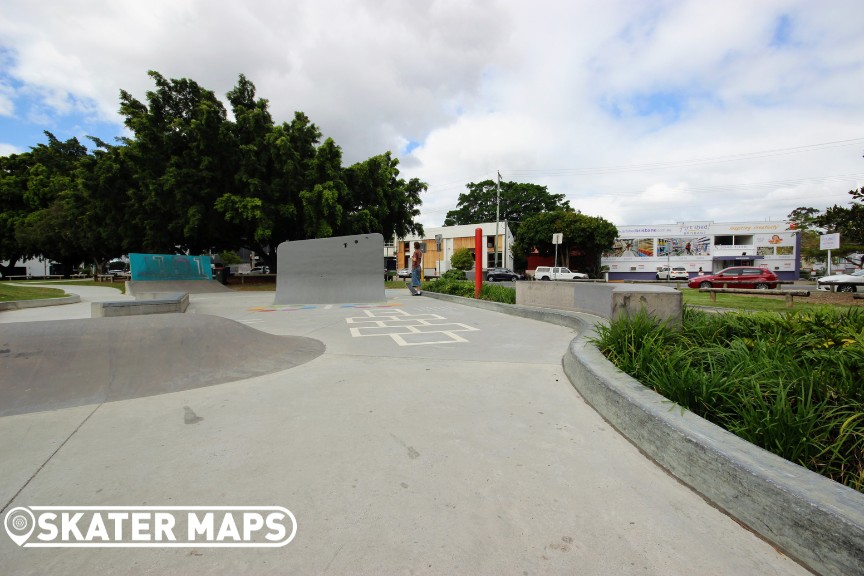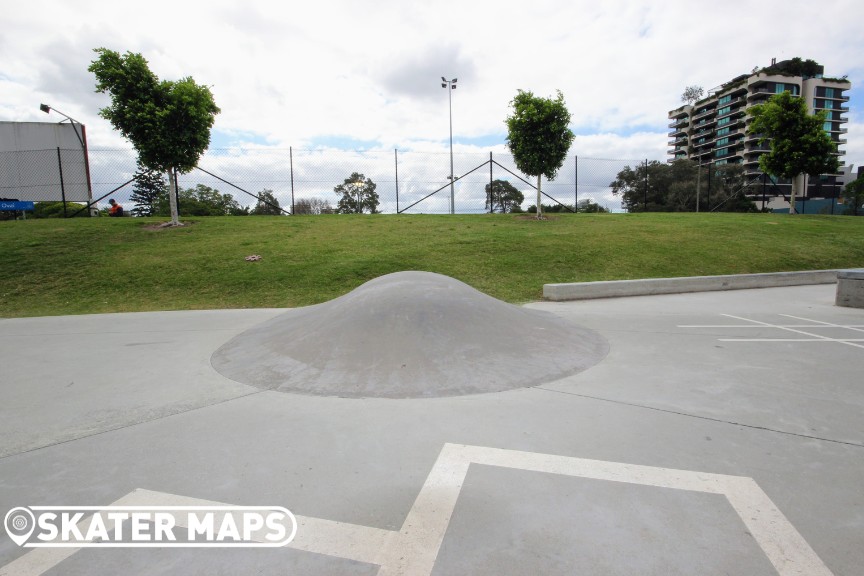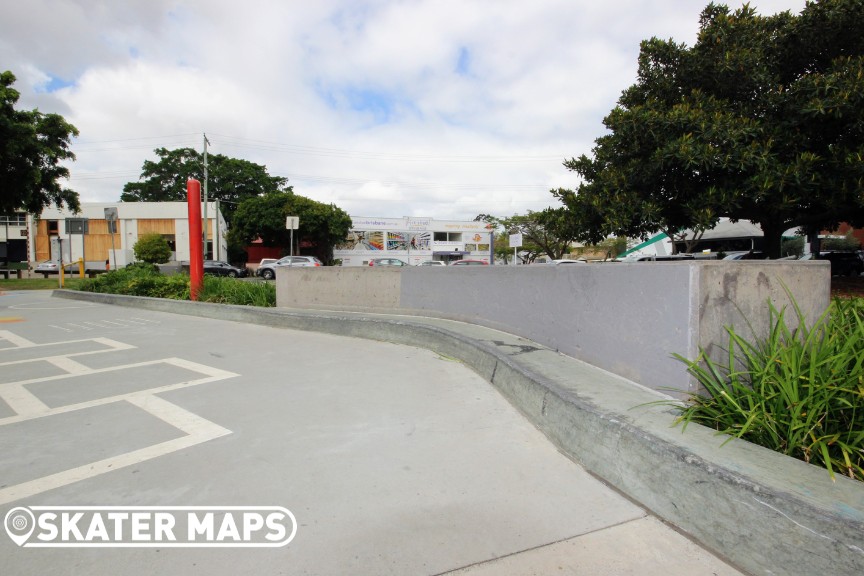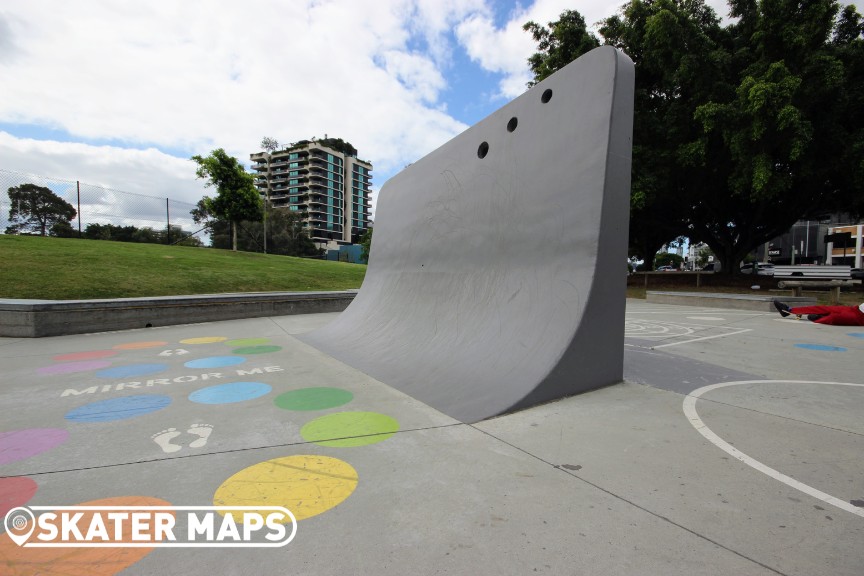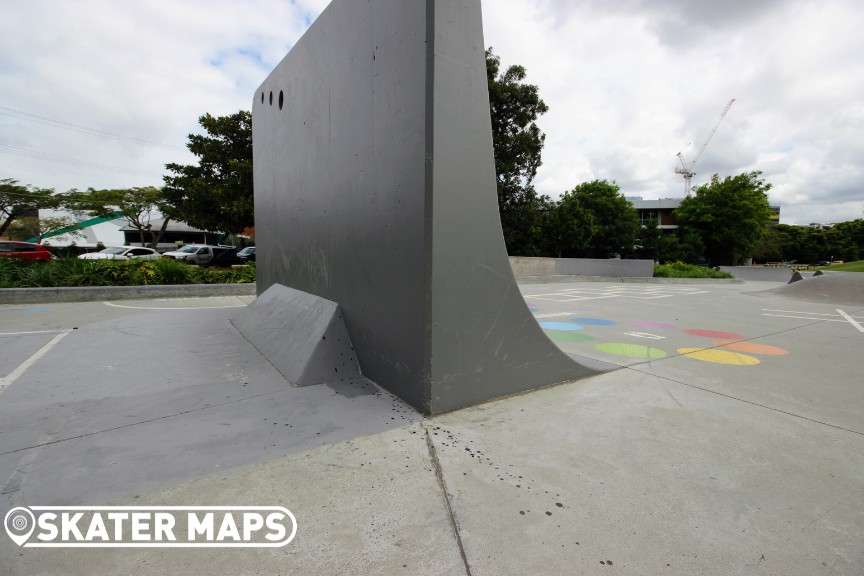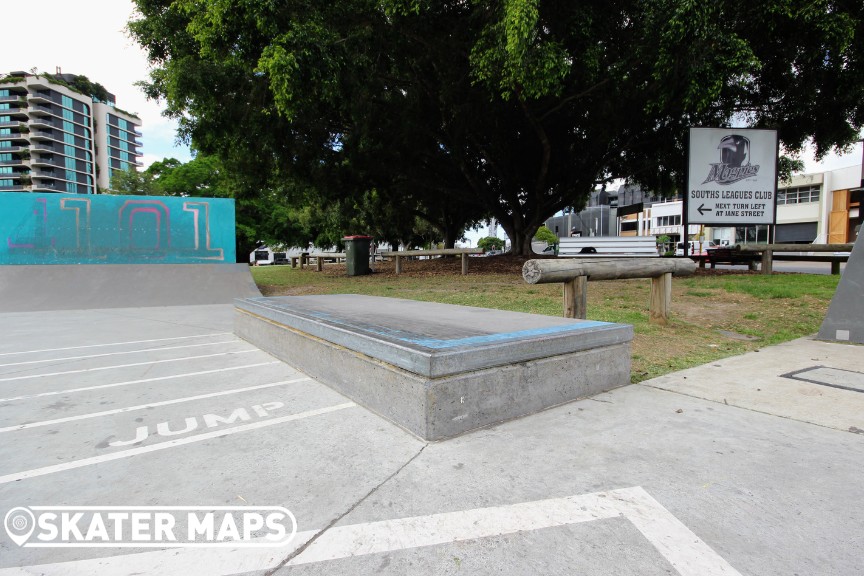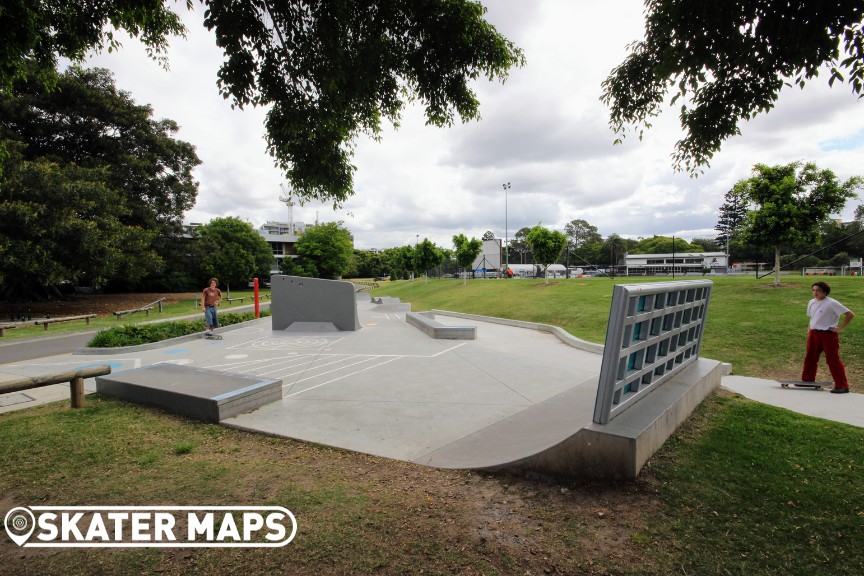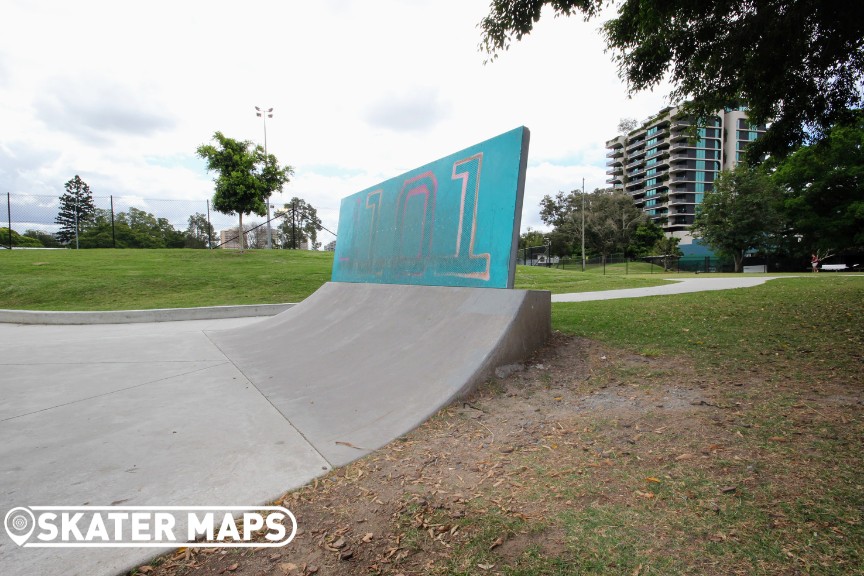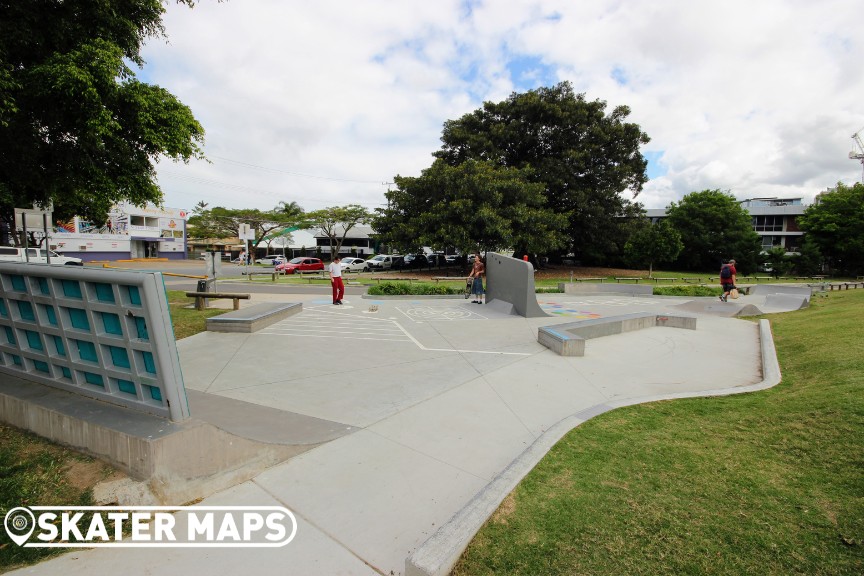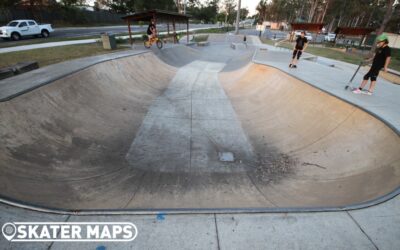 Logan Village Skatepark is a popular skateboarding facility located in Logan Village, Queensland, Australia. The skatepark was constructed and opened to the public in early 2001. The park was designed by D Brand Skate Park Design and built by the team at Skateparks....