West End Skate park is one of the latest skate facilities to open in the centre of Brisbane City. The street-orientated park has a bunch of smaller mellow street features. Skate obstacles include ledges, rails, humps, bumps, quarters, a vert wall, banks and more.
West End Skate Park is a modern park with a great design. Unfortunately, the park could be bigger with a little more flow, but it is what it is and someone will find a fun feature to shread.
A great beginner park for kids to roll around and also a fun spot for street skaters and scooter riders to throw down.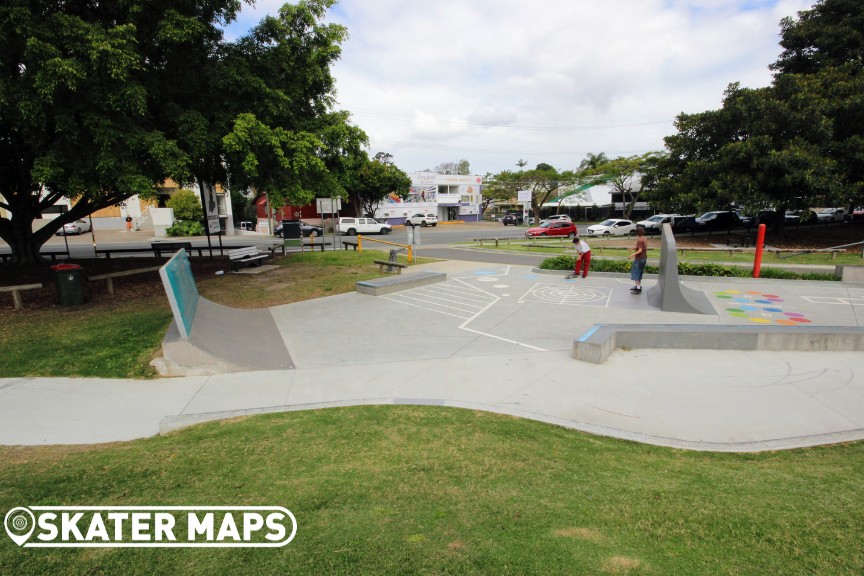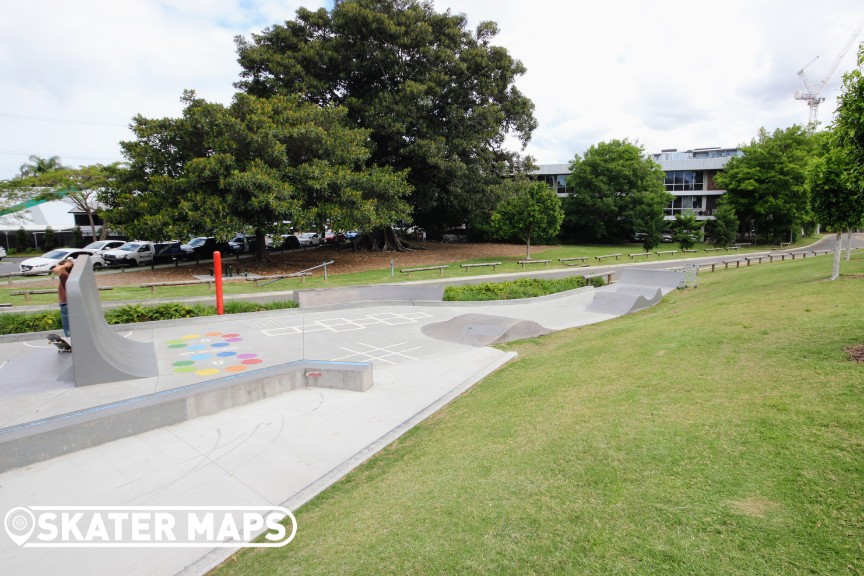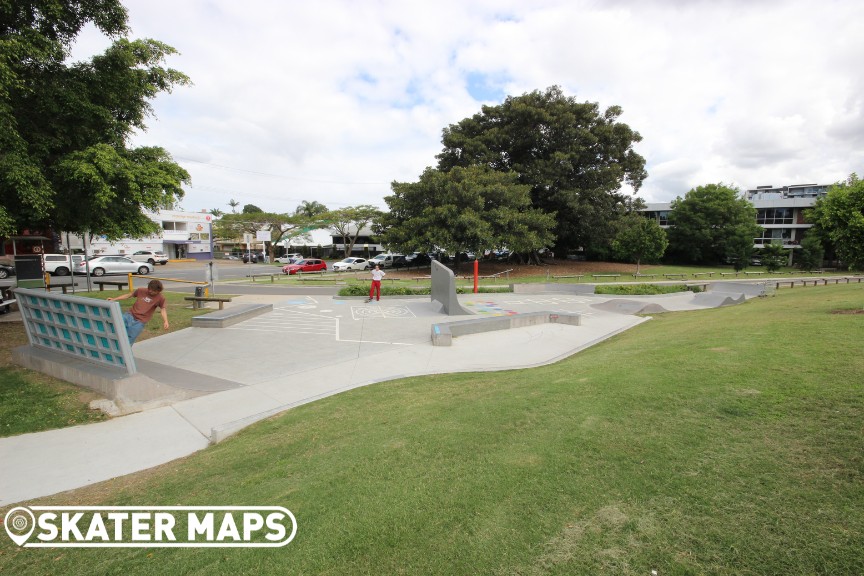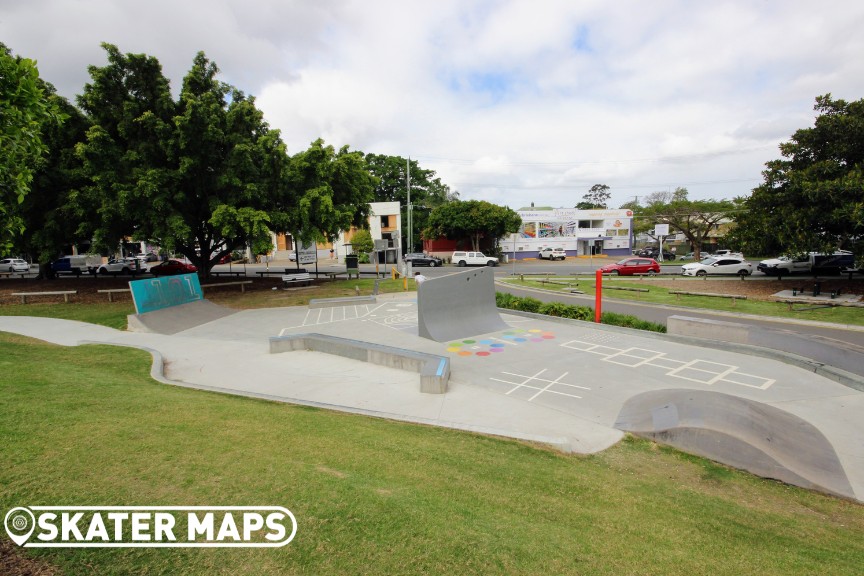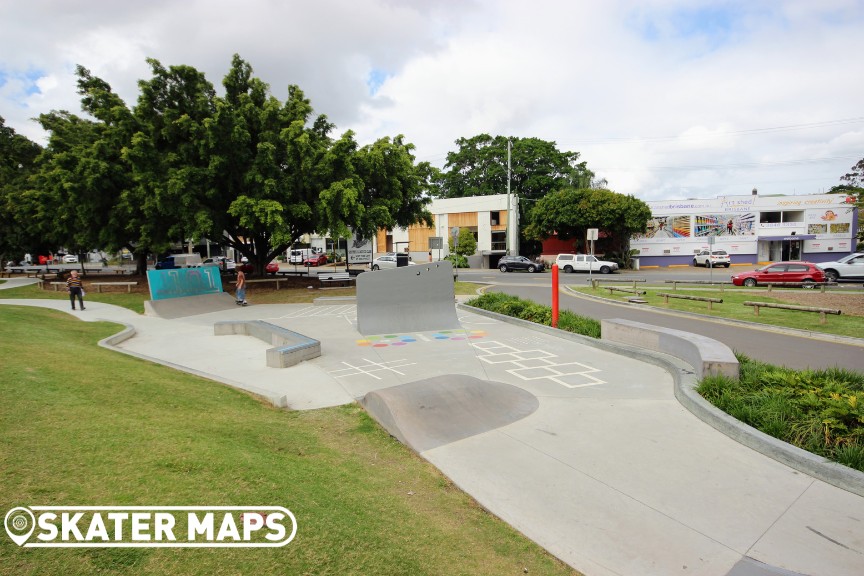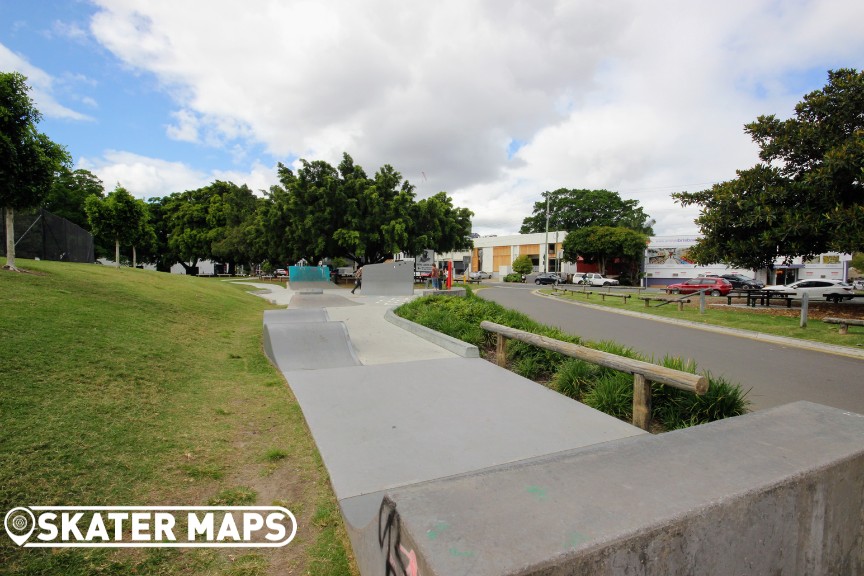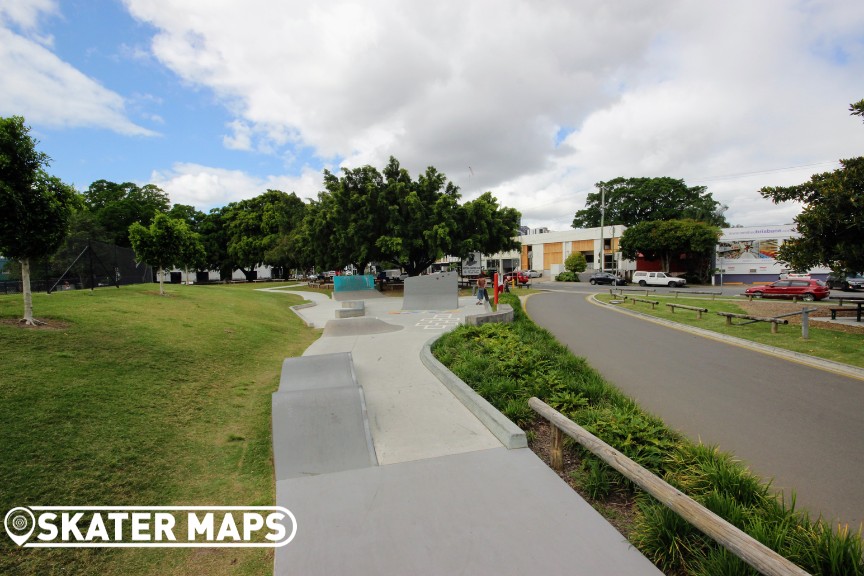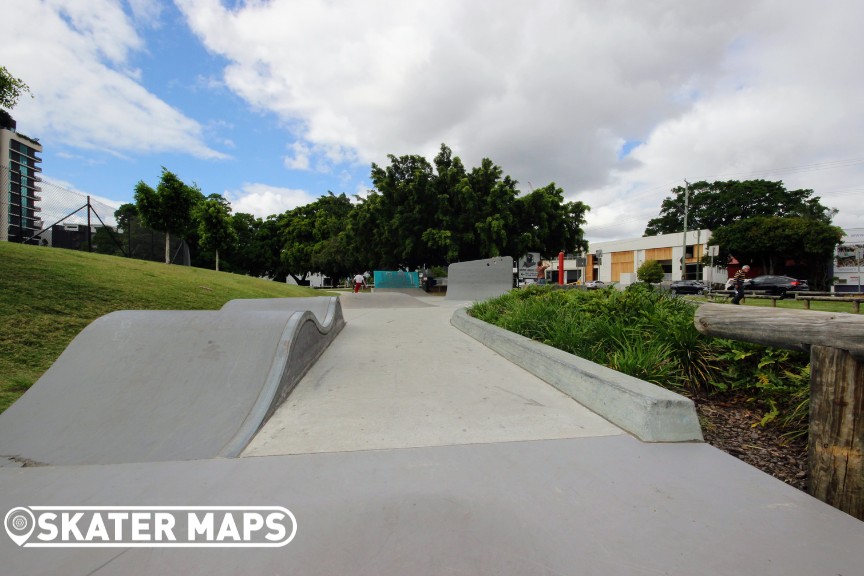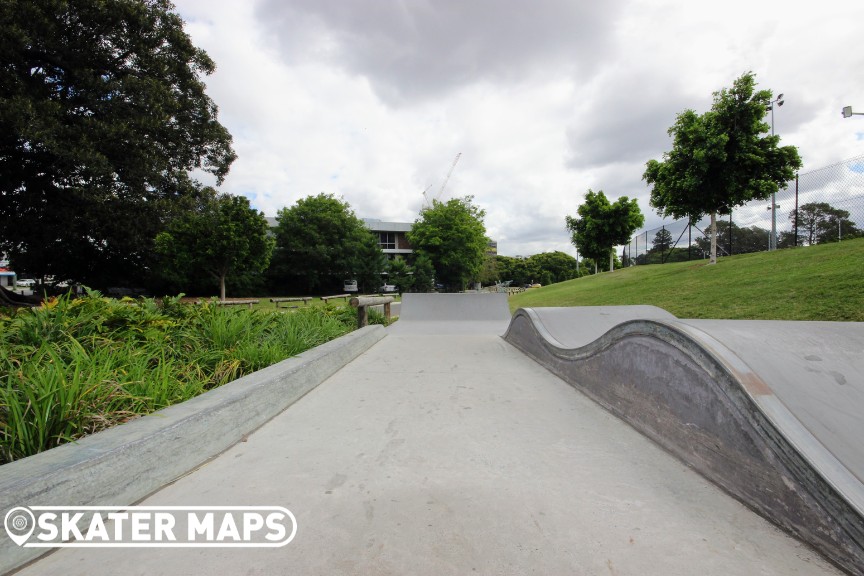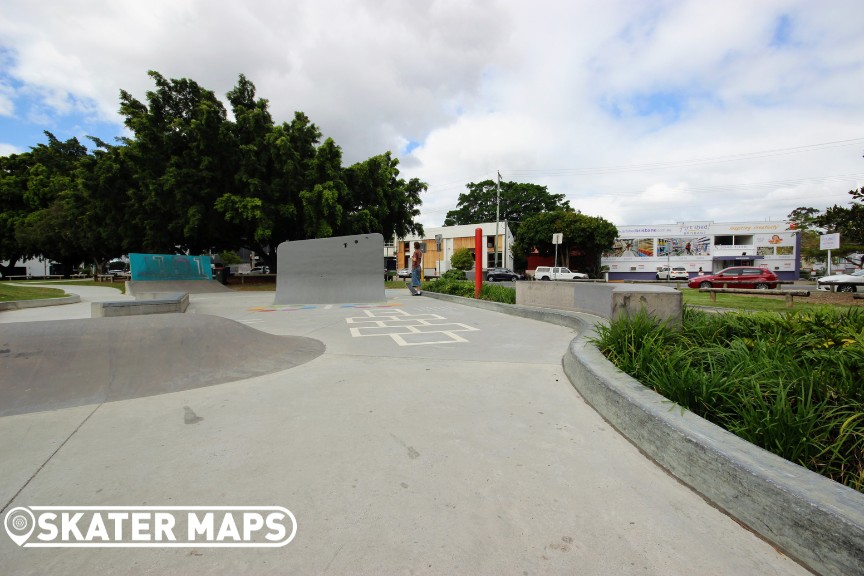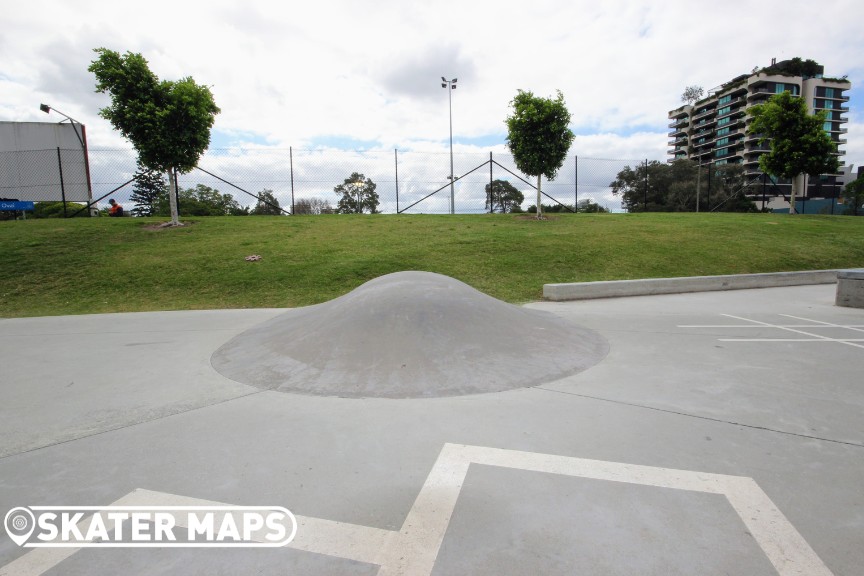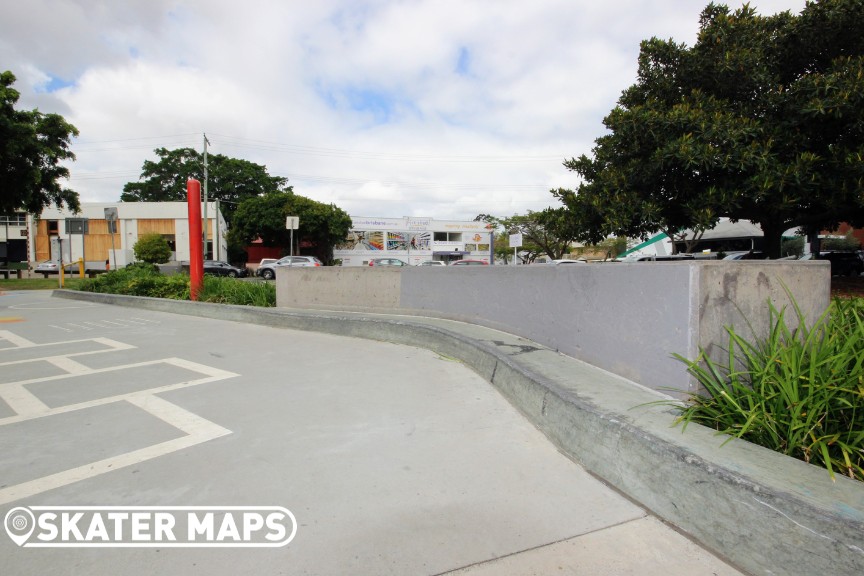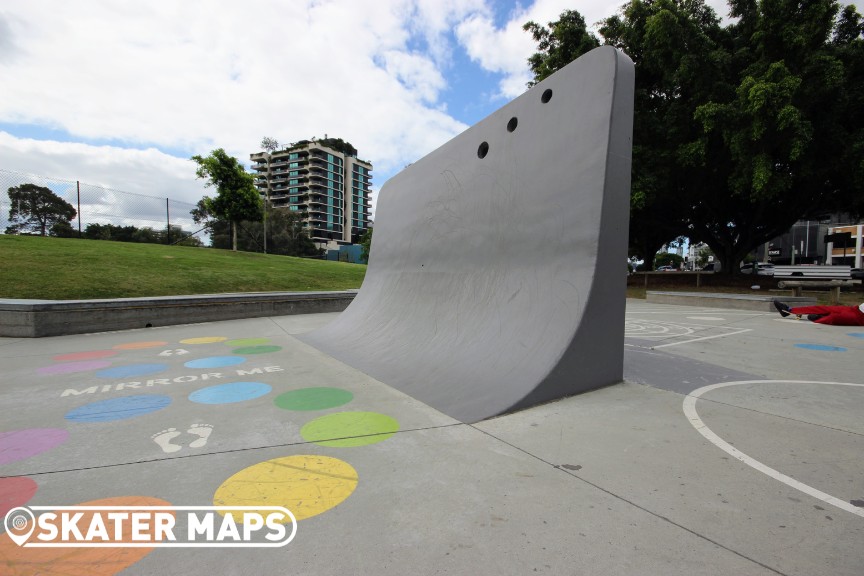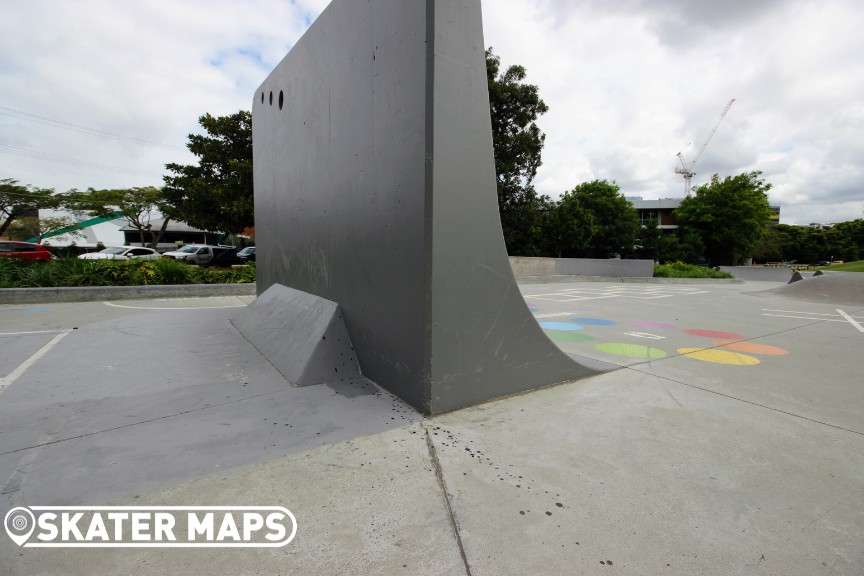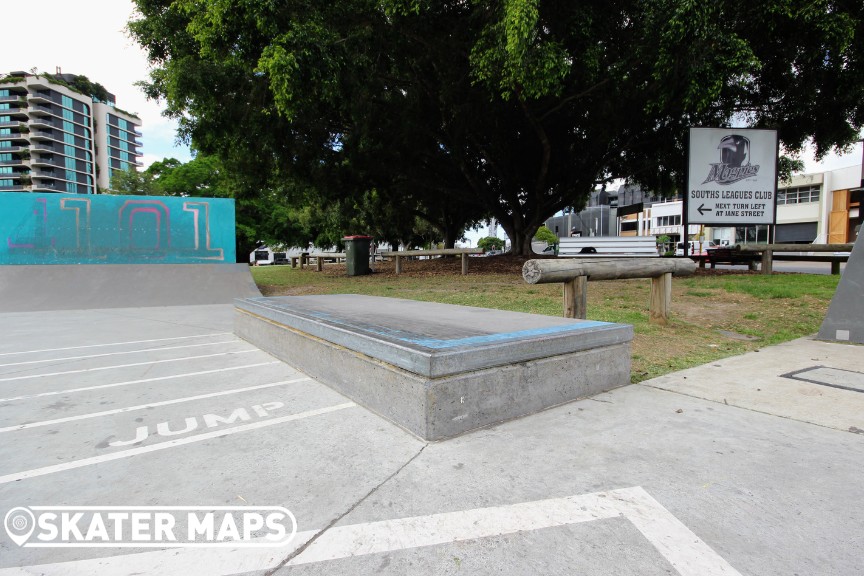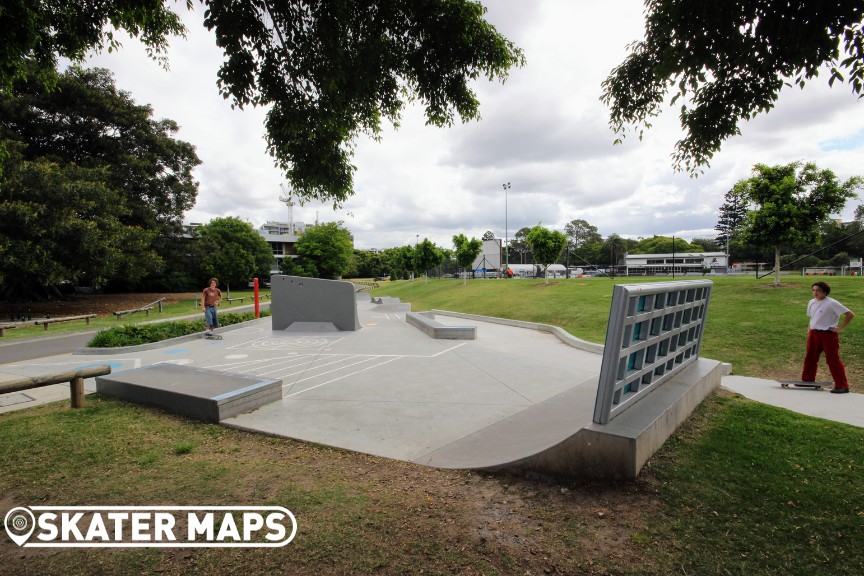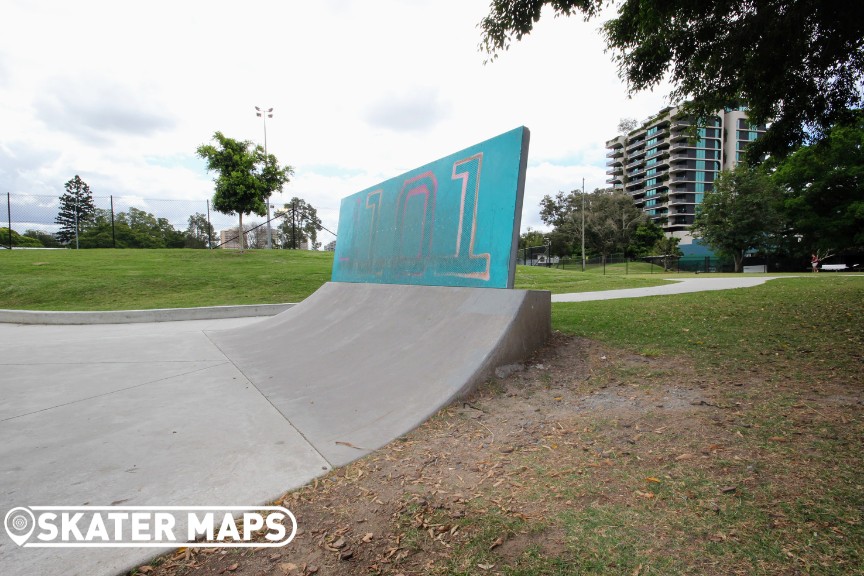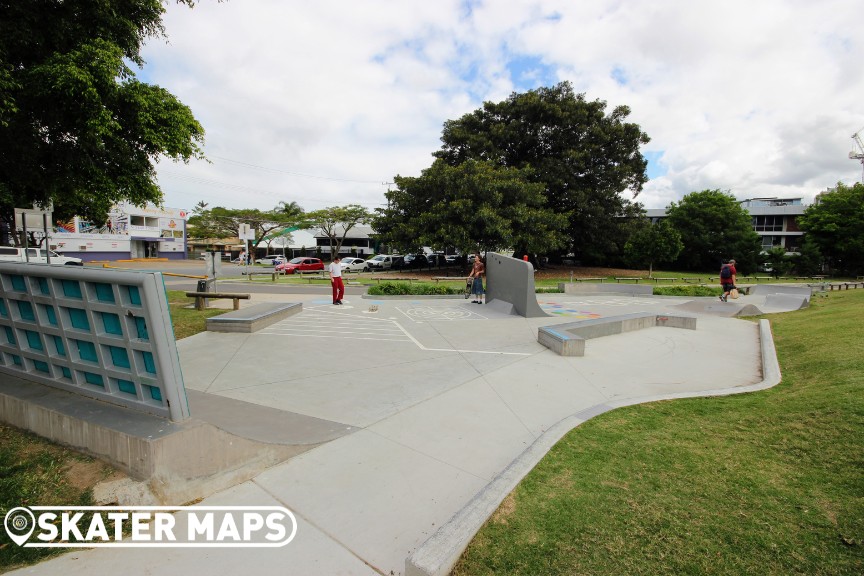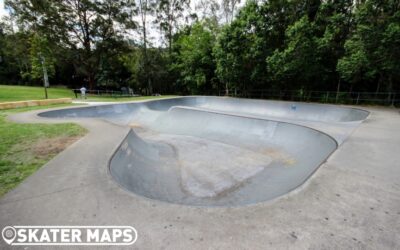 There was previously an old bowl that has been demolished and replaced with what we now refer to as the Gap Bowl. The skatepark was re-opened with upgrades in 2004. The bowls are on the larger side and are almost connected with a spine, however unfortunately the gap...