West End Skate park is one of the latest skate facilities to open in the centre of Brisbane City. The street-orientated park has a bunch of smaller mellow street features. Skate obstacles include ledges, rails, humps, bumps, quarters, a vert wall, banks and more.
West End Skate Park is a modern park with a great design. Unfortunately, the park could be bigger with a little more flow, but it is what it is and someone will find a fun feature to shread.
A great beginner park for kids to roll around and also a fun spot for street skaters and scooter riders to throw down.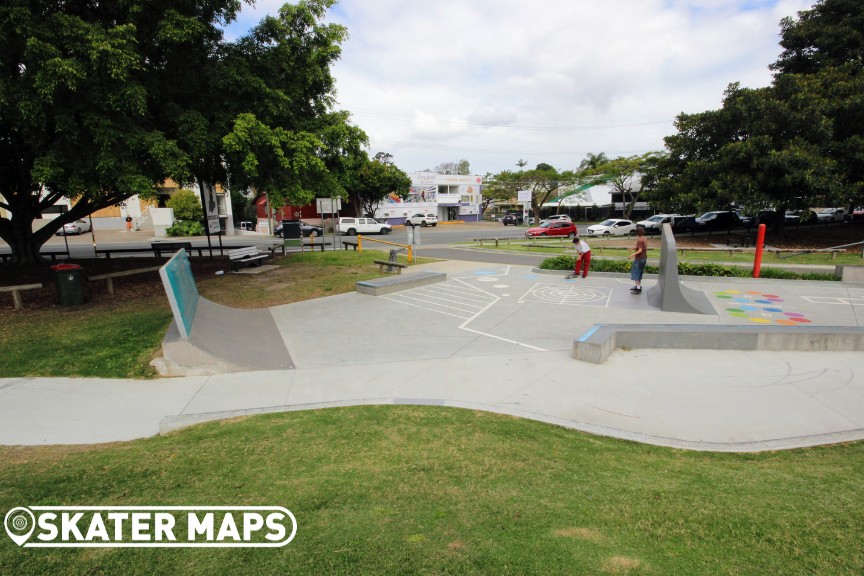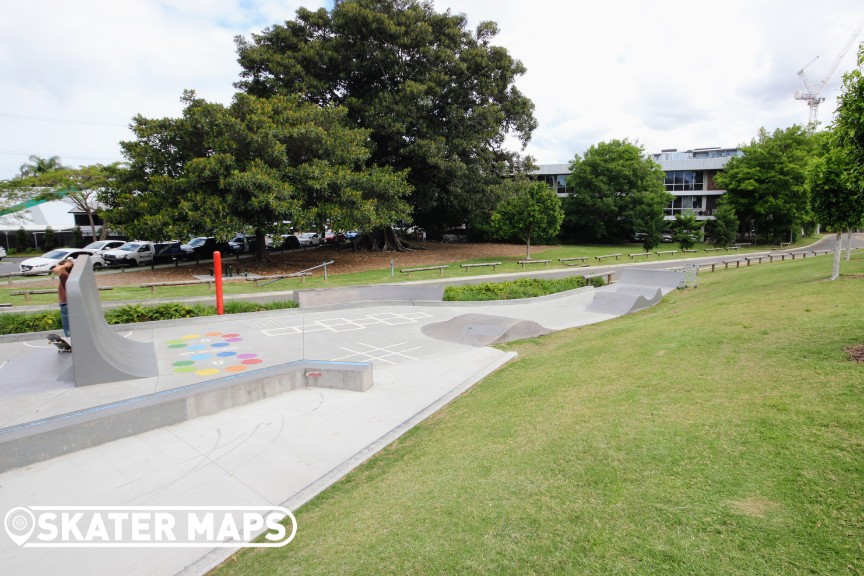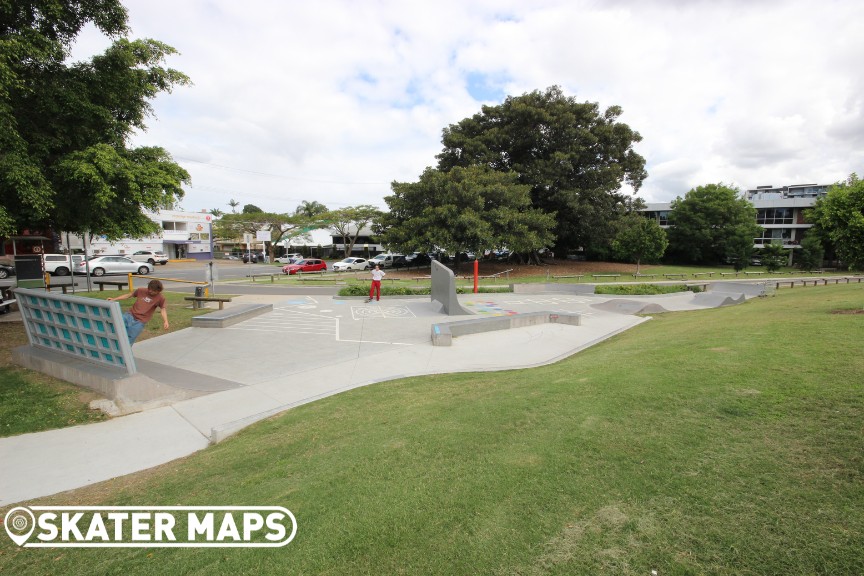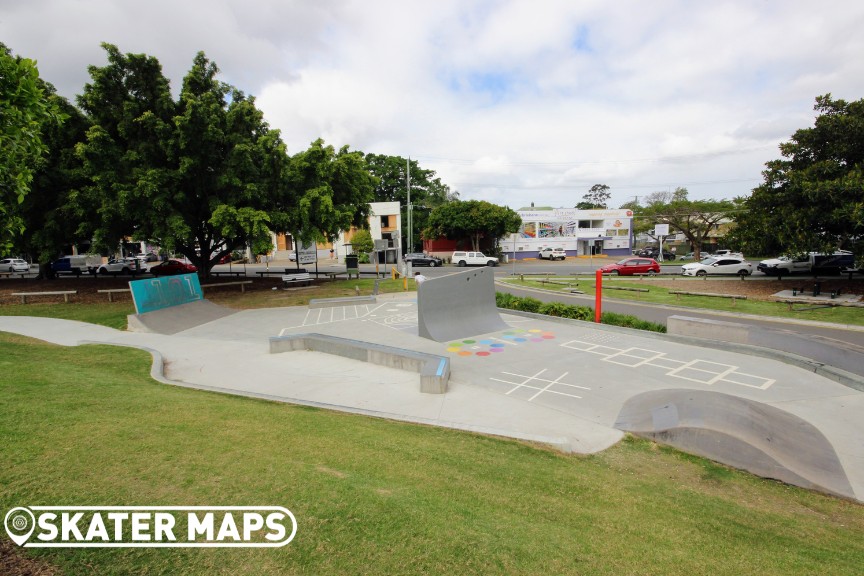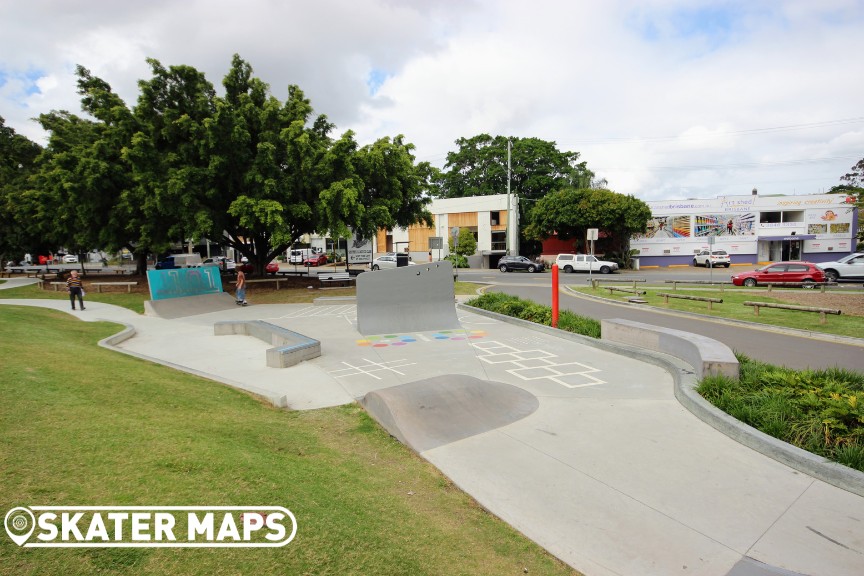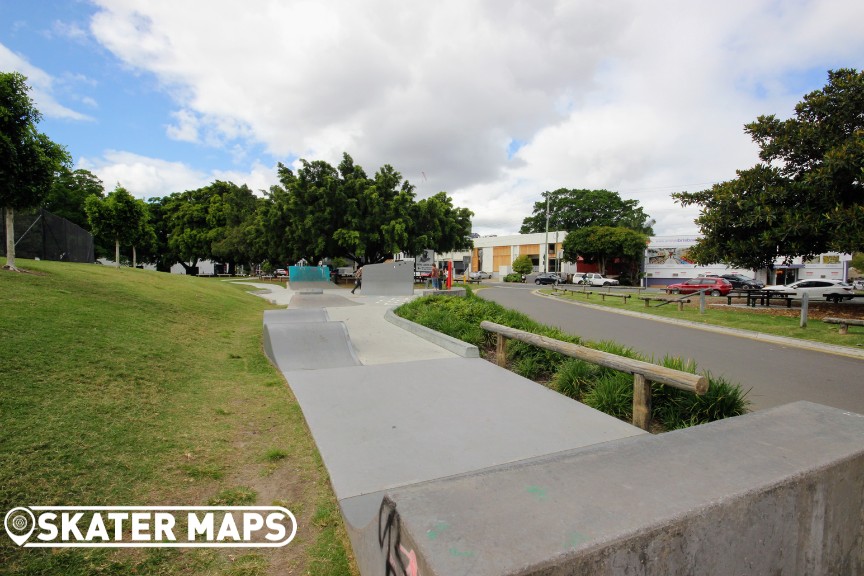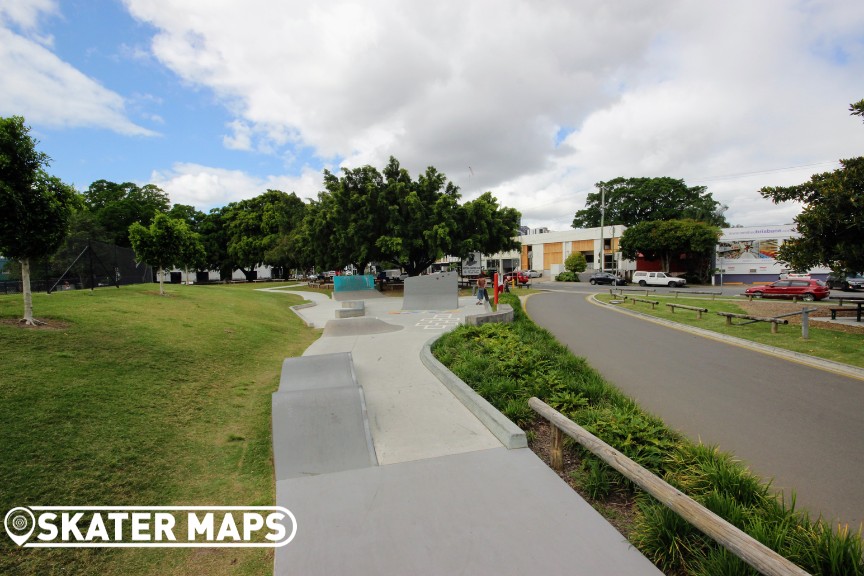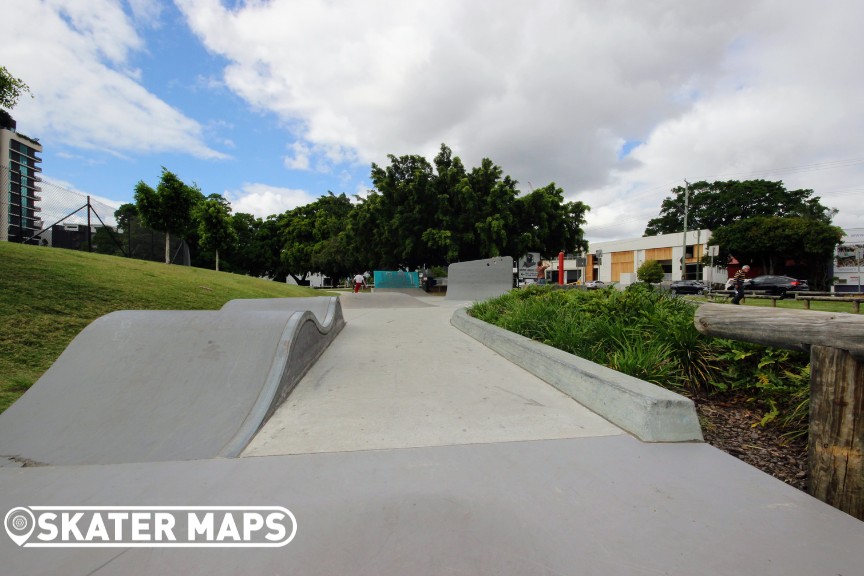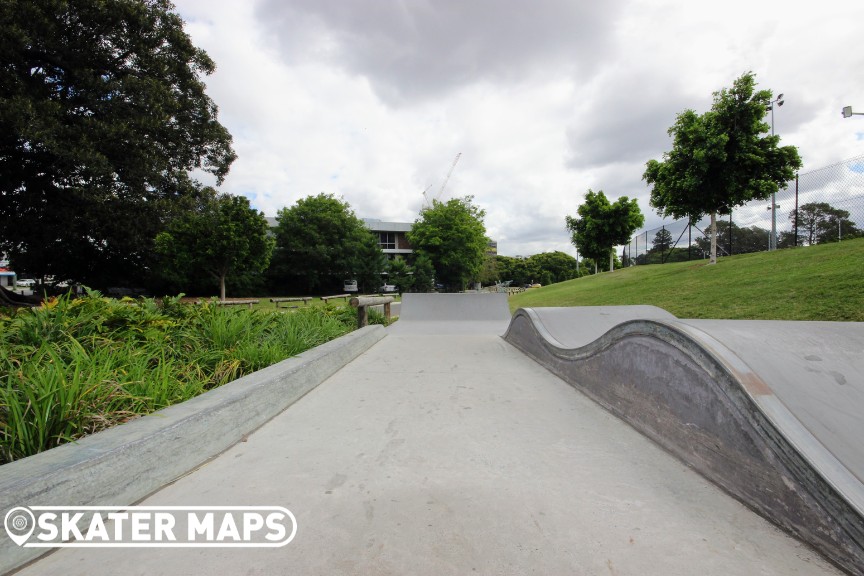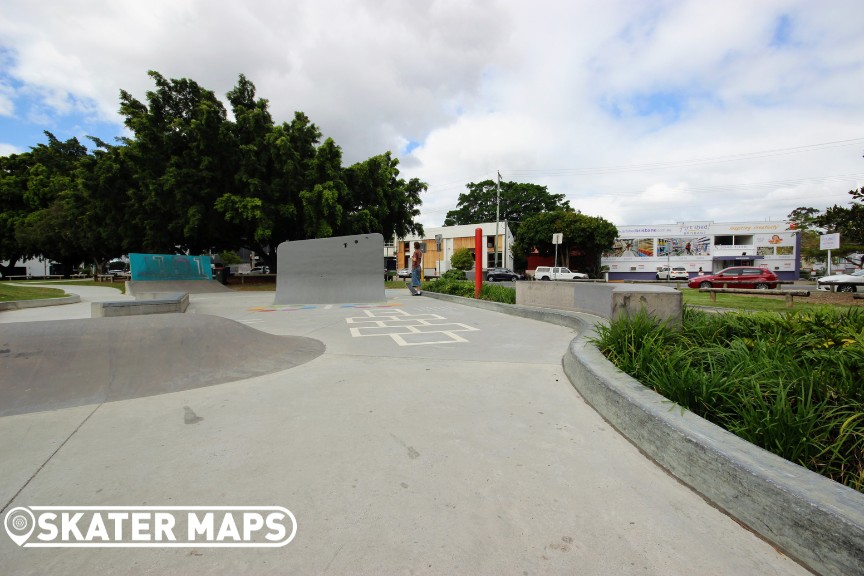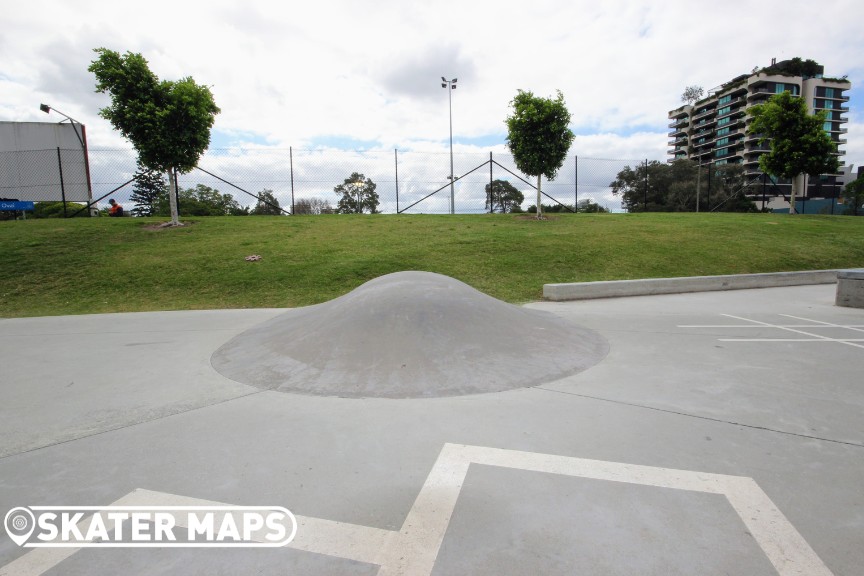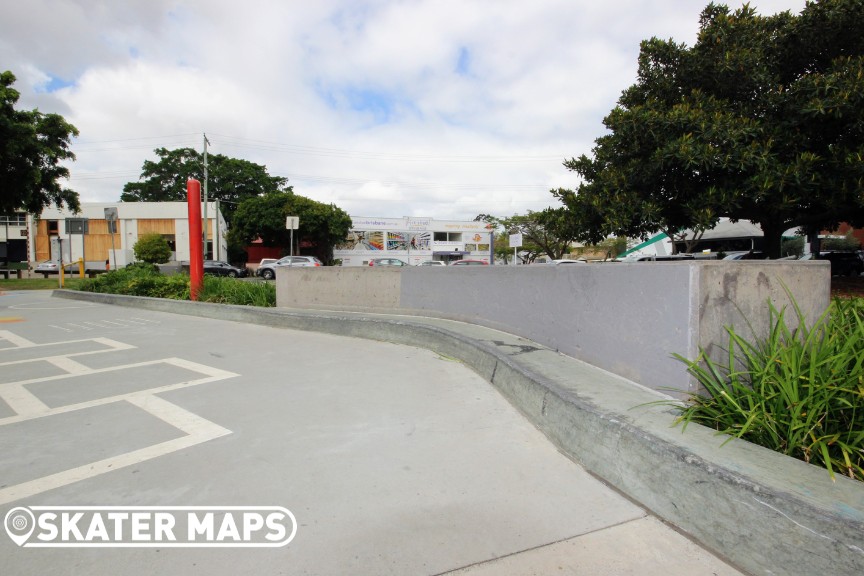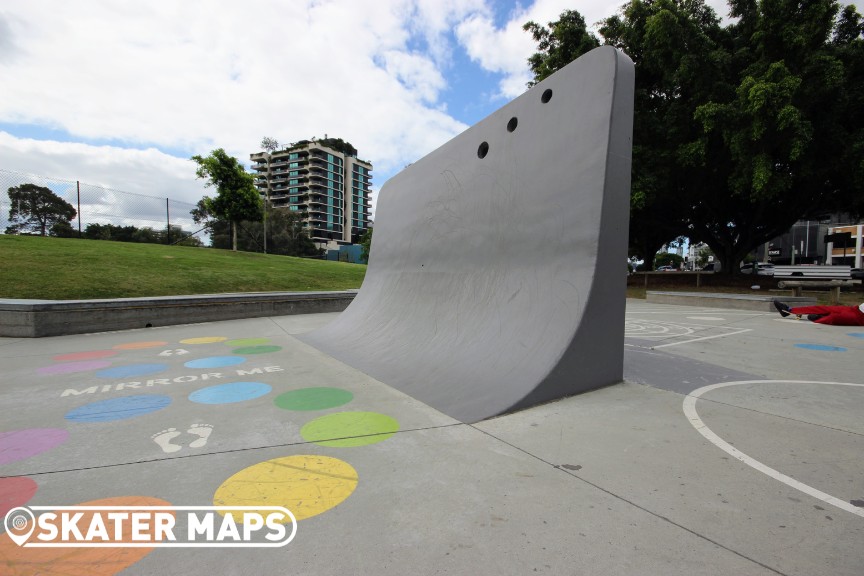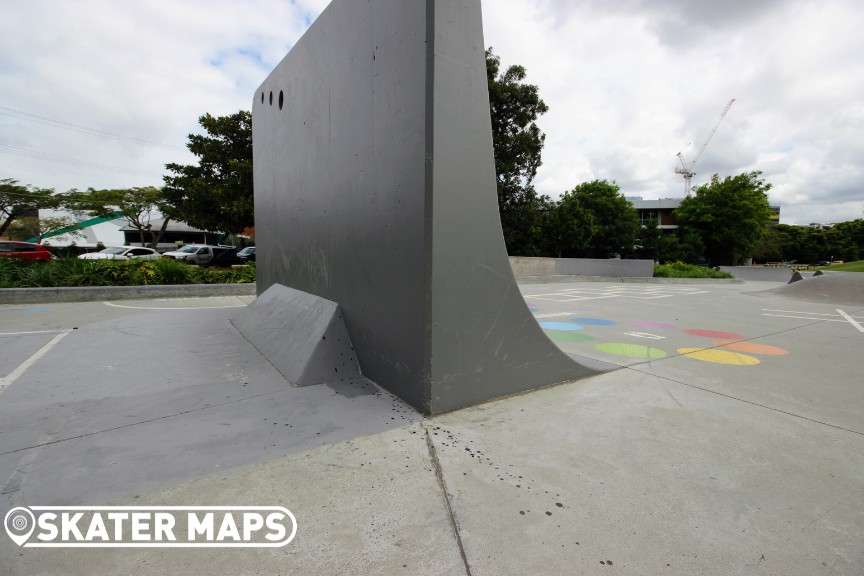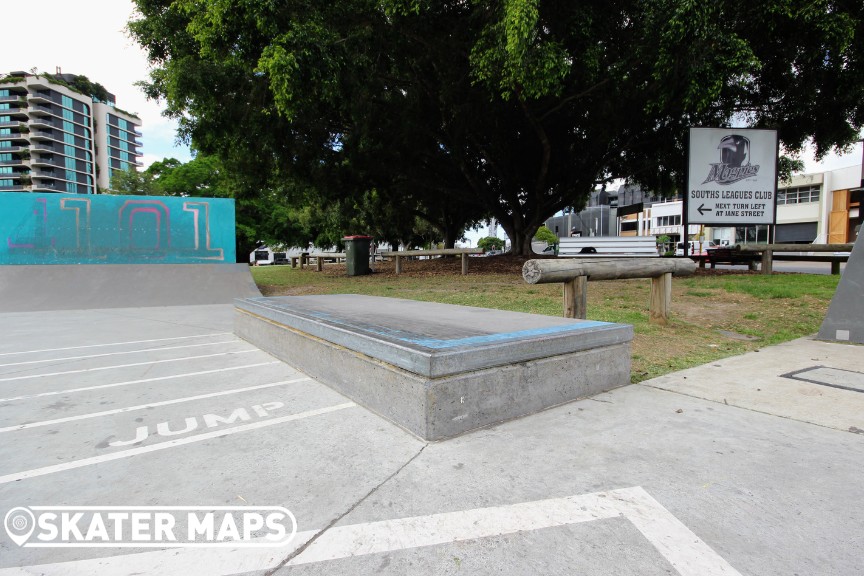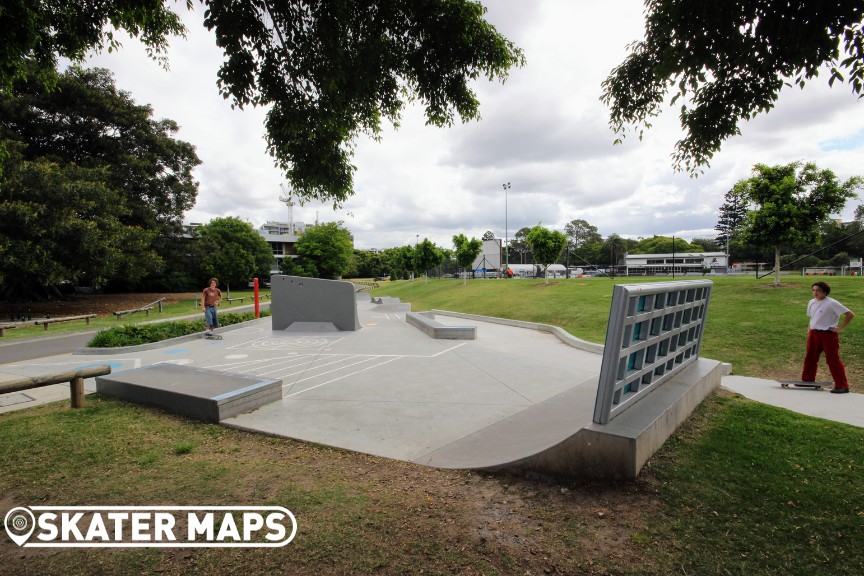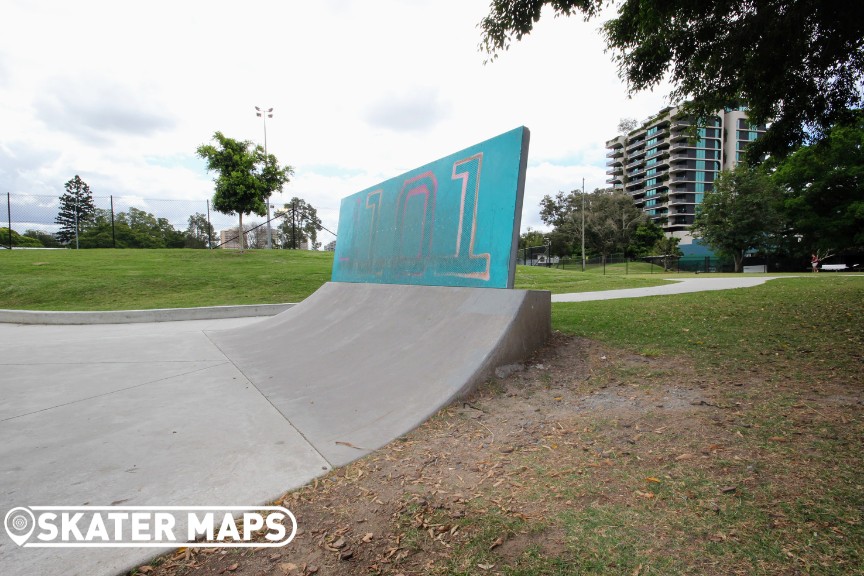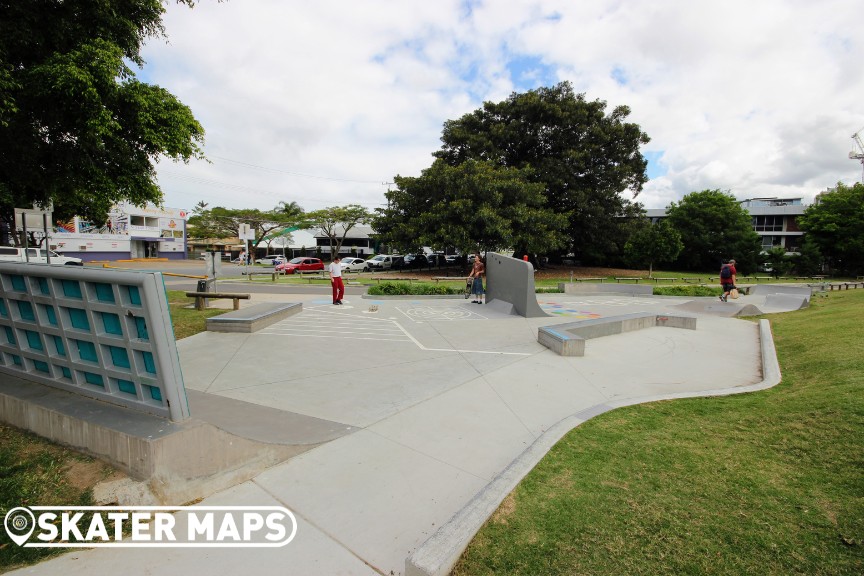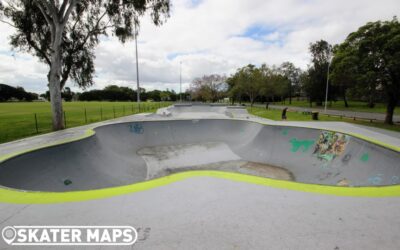 Designed and constructed by the crew at Concrete Skate Parks, the Fairfield Skatepark opened in 2003 and has been a popular destination for skaters, scooters and BMX'ers. The skatepark can be found on Home St, in J.F.O'Grady Memorial Park, just a short skate south of...