The infamous Yandina Skatepark in Queensland's beautiful Sunshine Coast is something to be reckoned with. The skatepark is notorious for chalkies, so dont forget to bring a broom or leaf blower if you plan on skating.
The concrete skateboard park has a great mini ramp, a sup-par street section and a number of okay tranny's to pump around and keep momentum between features.
A fun euro gap, a confusing flat rail with a tail extending in two directions, one bank, a ledge and a fresh concrete surface.
Another super fun skatepark to join the list of great parks on the Sunny Coast.
Skate or don't!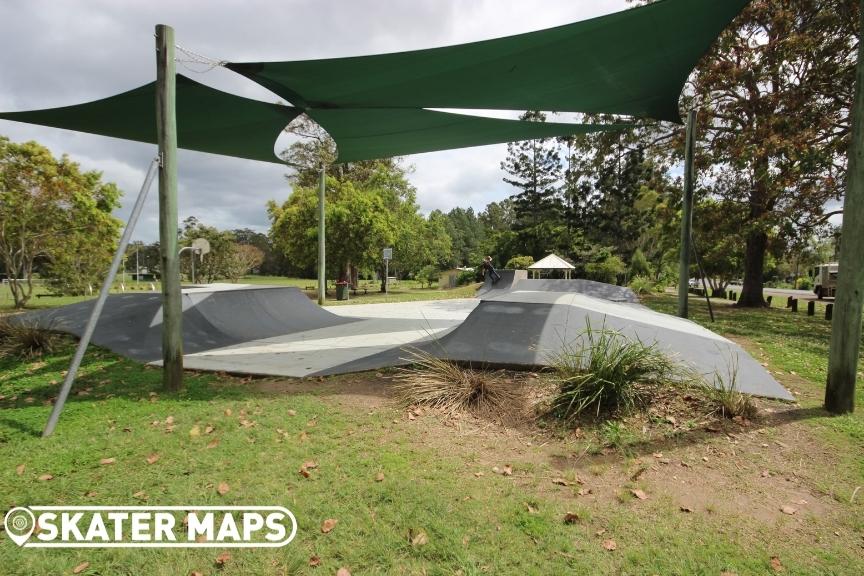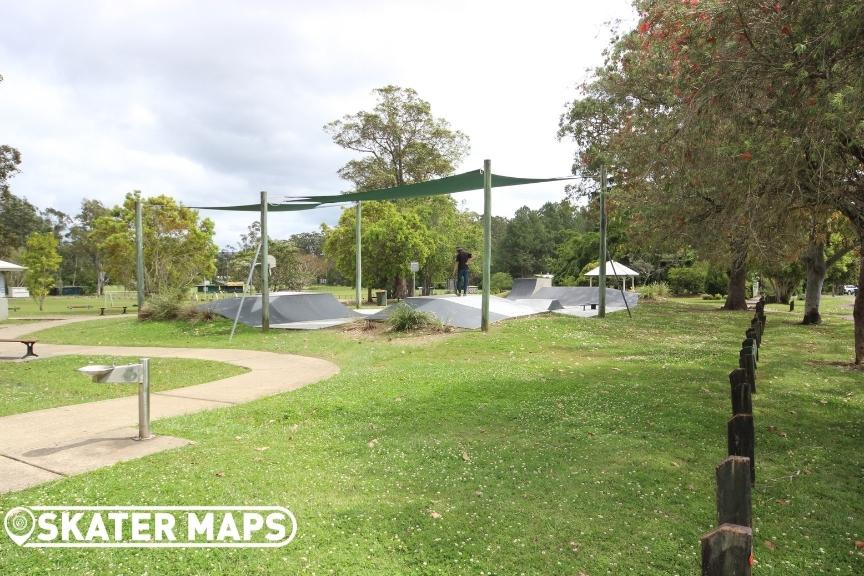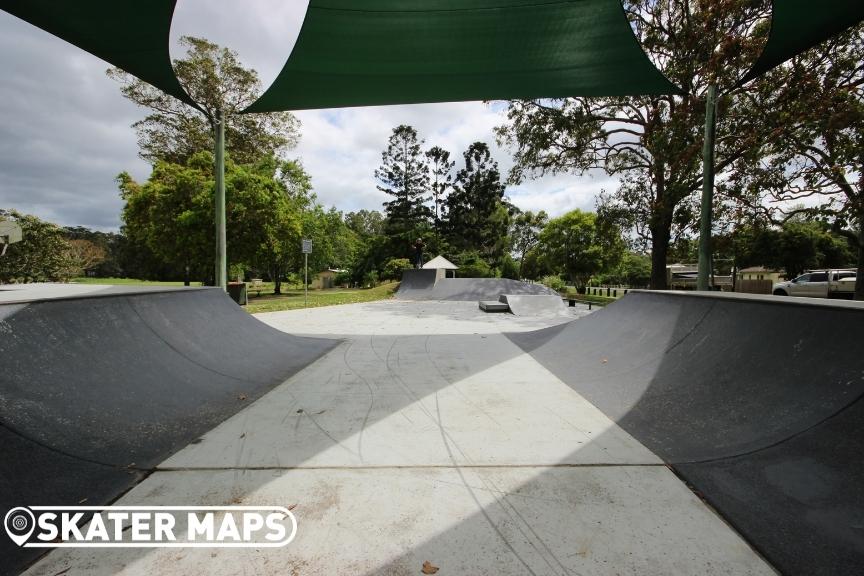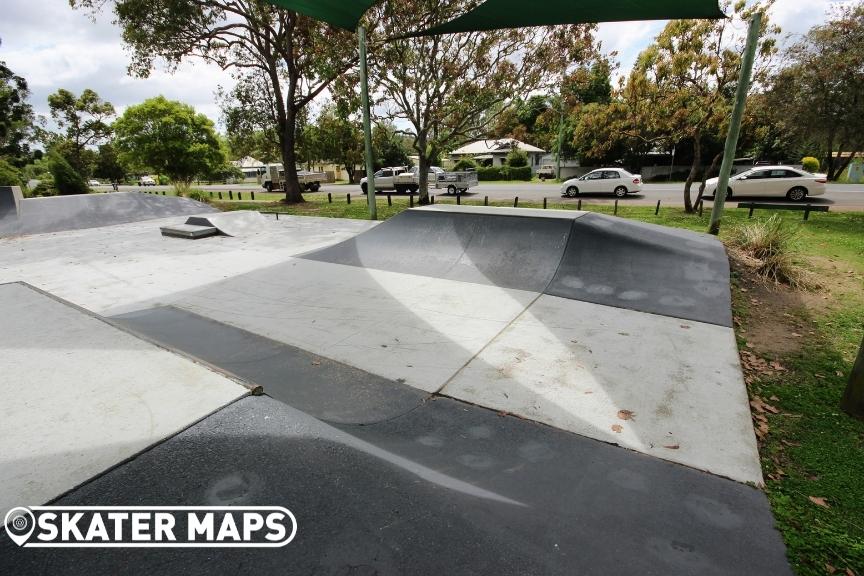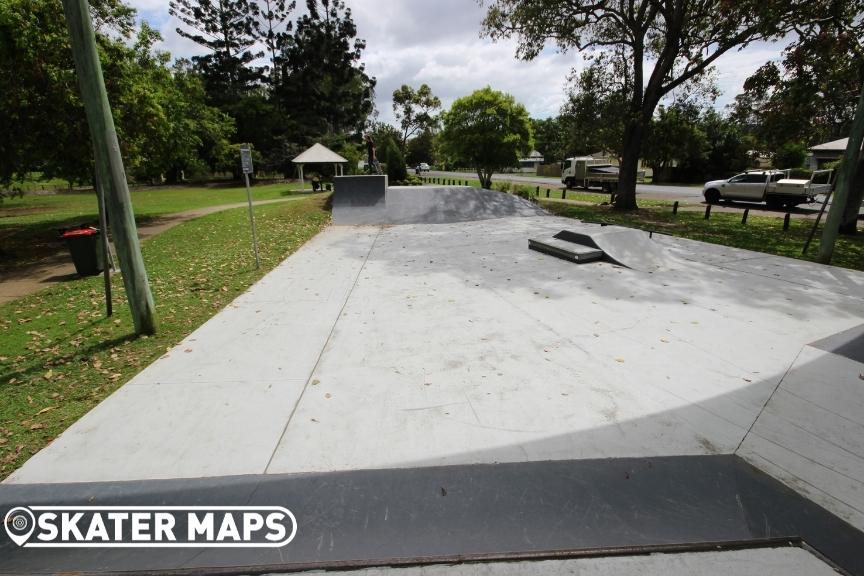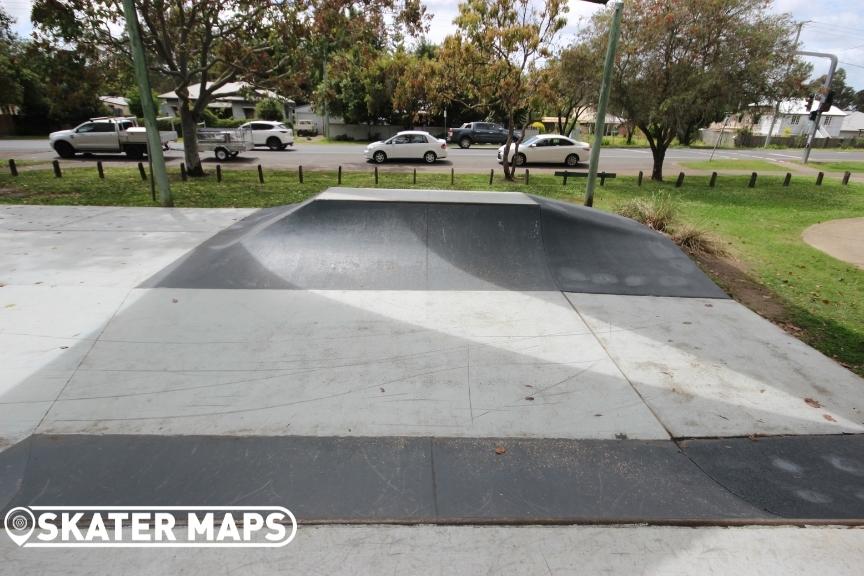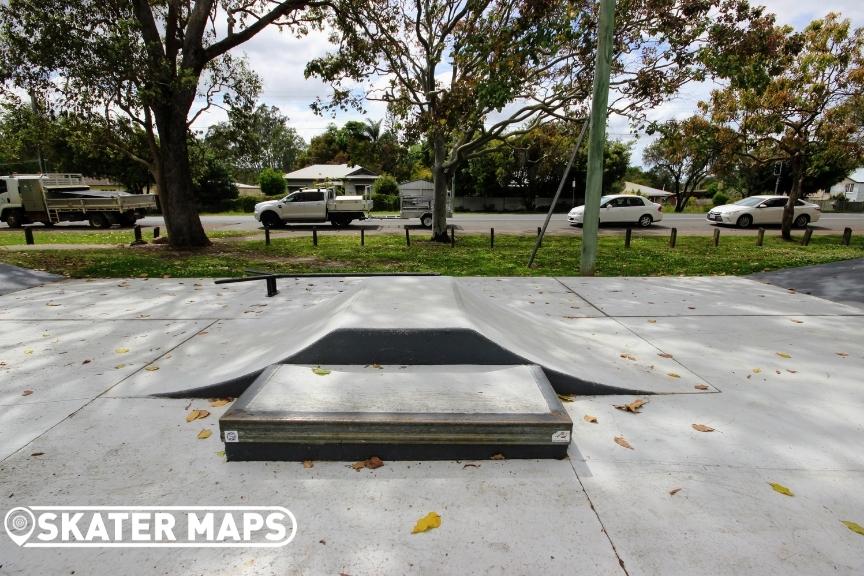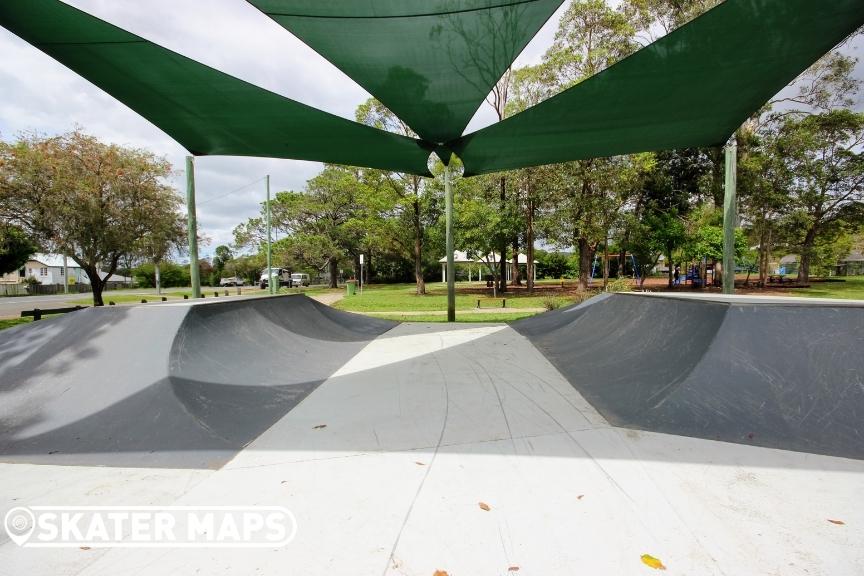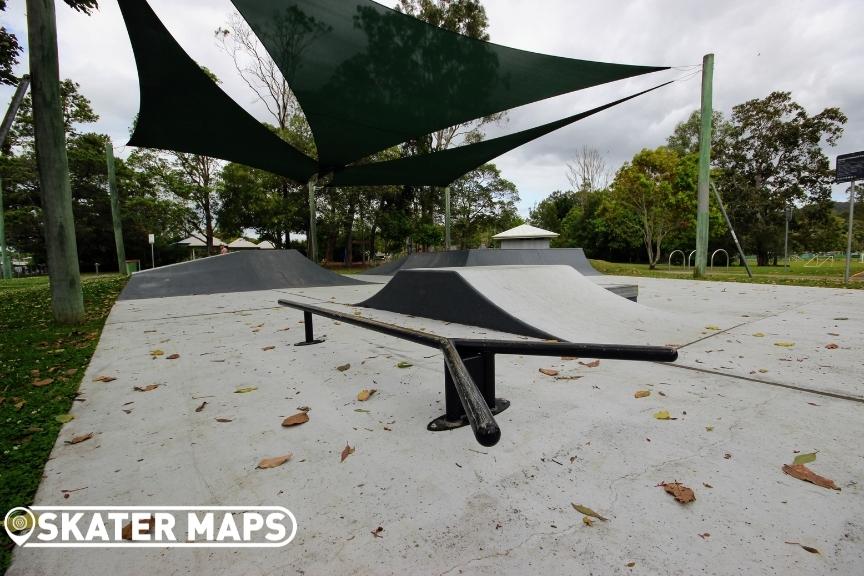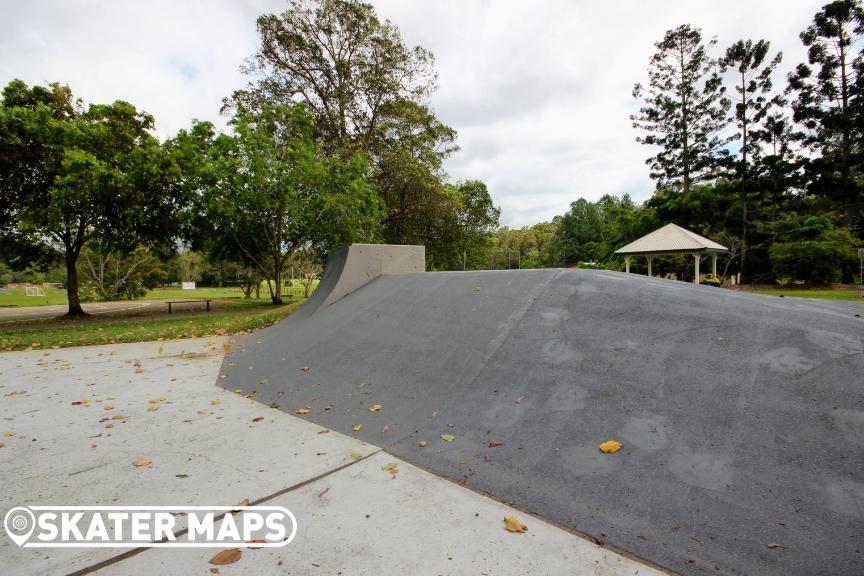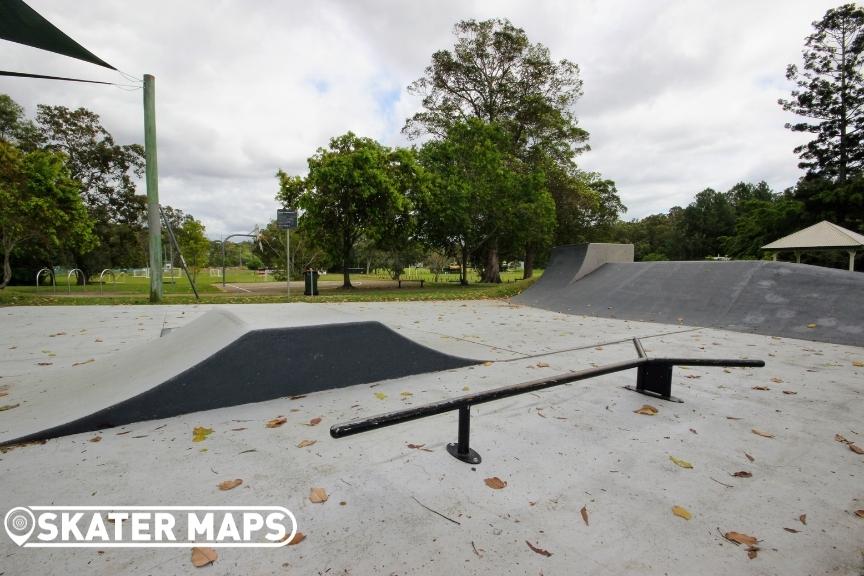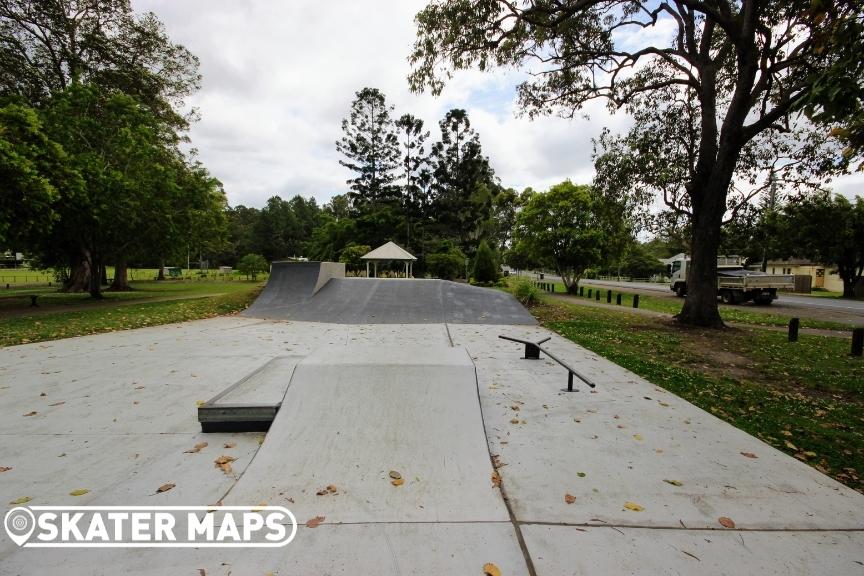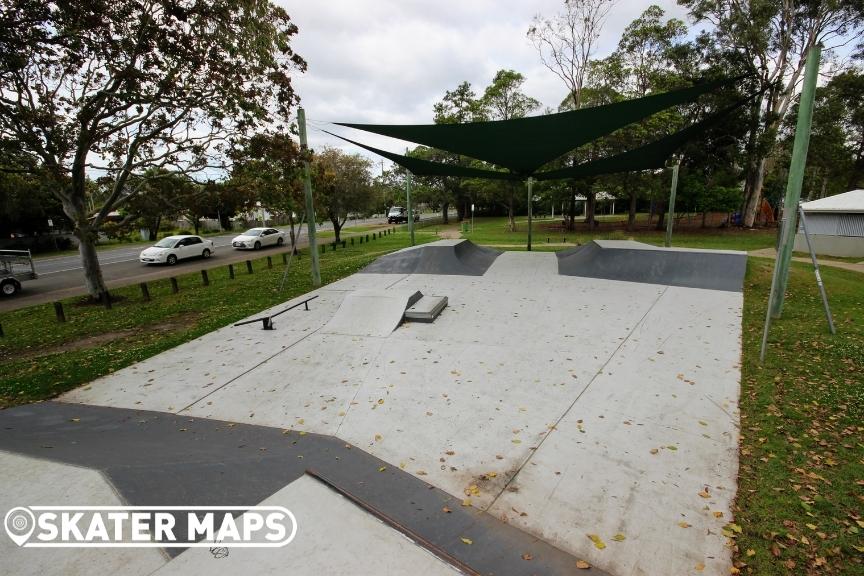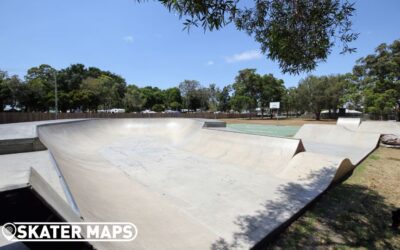 Jacob's Well Skatepark is among the more recent additions to Queensland's Gold Coast, and it has quickly gained popularity among local skaters. One of the standout features of this skatepark is its super smooth and fast concrete surface, which makes it a joy to ride...