BENTLEIGH EAST SKATEPARK HAS BEEN REPLACED WITH THE NEW BAILEY RESERVE SKATEPARK
The brand spanking new Bentleigh East Skatepark has just been renamed and opened. Click the link on Bailey Reserve Skatepark to explore the new skate facility.
https://skatermaps.com/bailey-reserve-skatepark/  
THE OLD BENTLEIGH EAST SKATEPARK
The Bentleigh Old East Skatepark, or just Bentleigh Skatepark, is a good-sized slab of concrete with several steel quarters and a couple of rails. The park is located off East Boundary Road in Bailey reserve, about 2.5 km from Bentleigh Station.
This skatepark has generously been rated with three stars because it has shade sails, seats, and some recently added steel rails for the street skaters. If you think the rating is better than it deserves, please fill out the form at the end of the page and let us know what you would rate.
Not the best park considering that the transition between concrete and steel is not always the smoothest; make sure your tetanus vaccinations are up to date, though, and you should be right.
The main advantage of Bentleigh skatepark is that it is adjacent to baily reserve, which has good play equipment for kids, on and off-leash dog walking and Toilet and BBQ facilities. For skateboarders, this means that if a night game is on in the park and cars drive East Boundary Road with their high beams on, you might even be able to extend your skating well into the evening.
Additionally, Bailey reserve includes GESAC (Glen Eira Sports and Aquatic Centre), which has a couple of fun waterslides. Otherwise, you can head to Centre Road Bentleigh for a Latte and some Charcoal Chicken.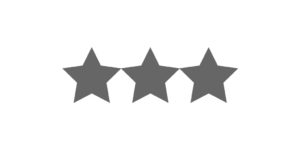 Bentleigh East Skatepark WEATHER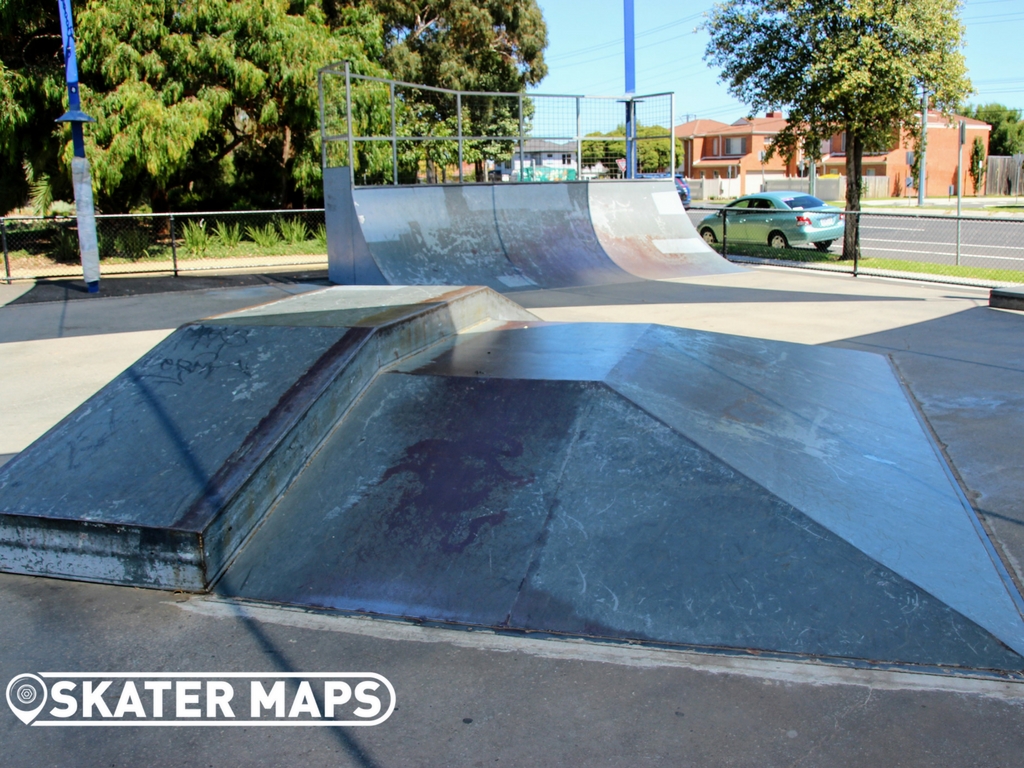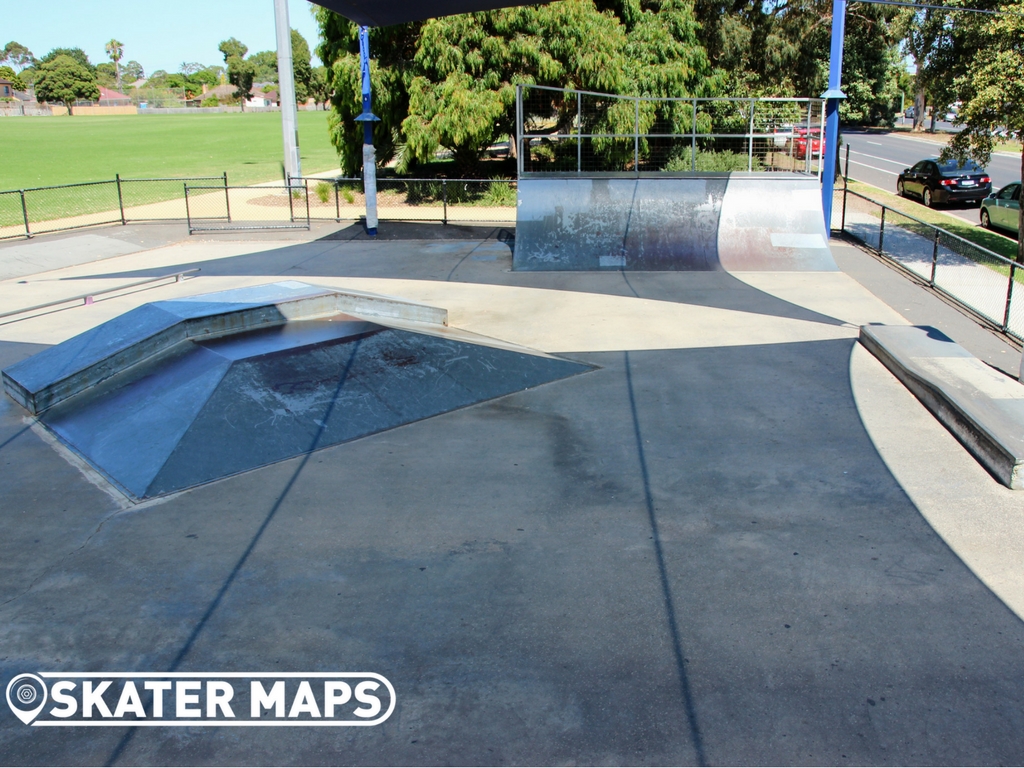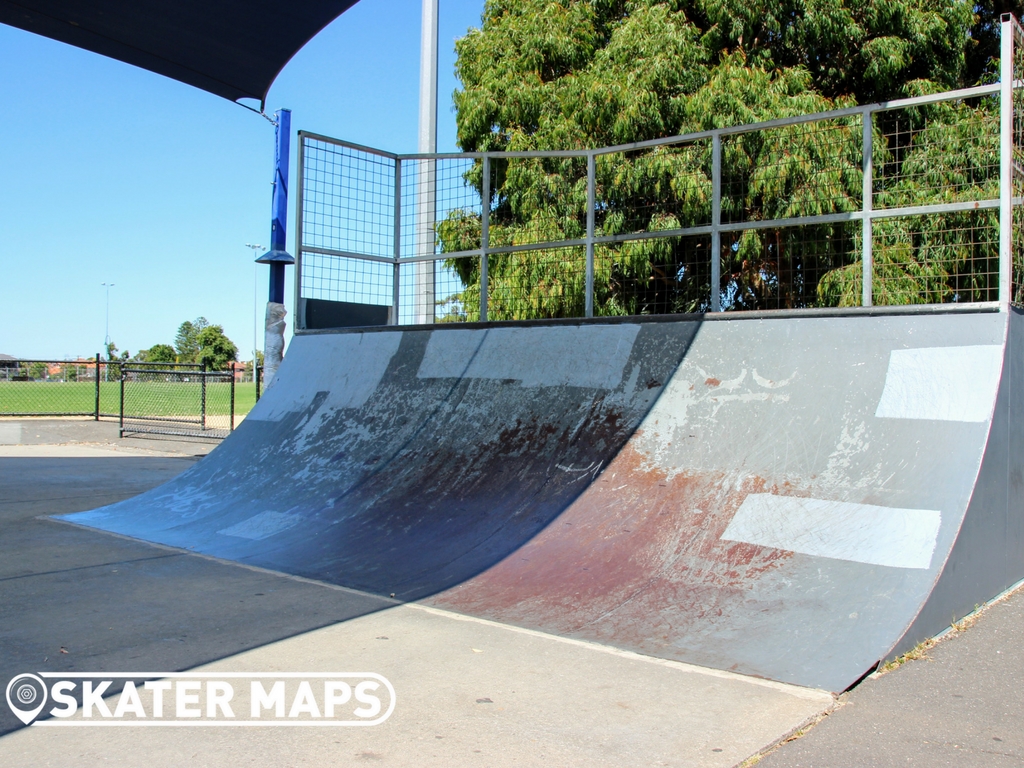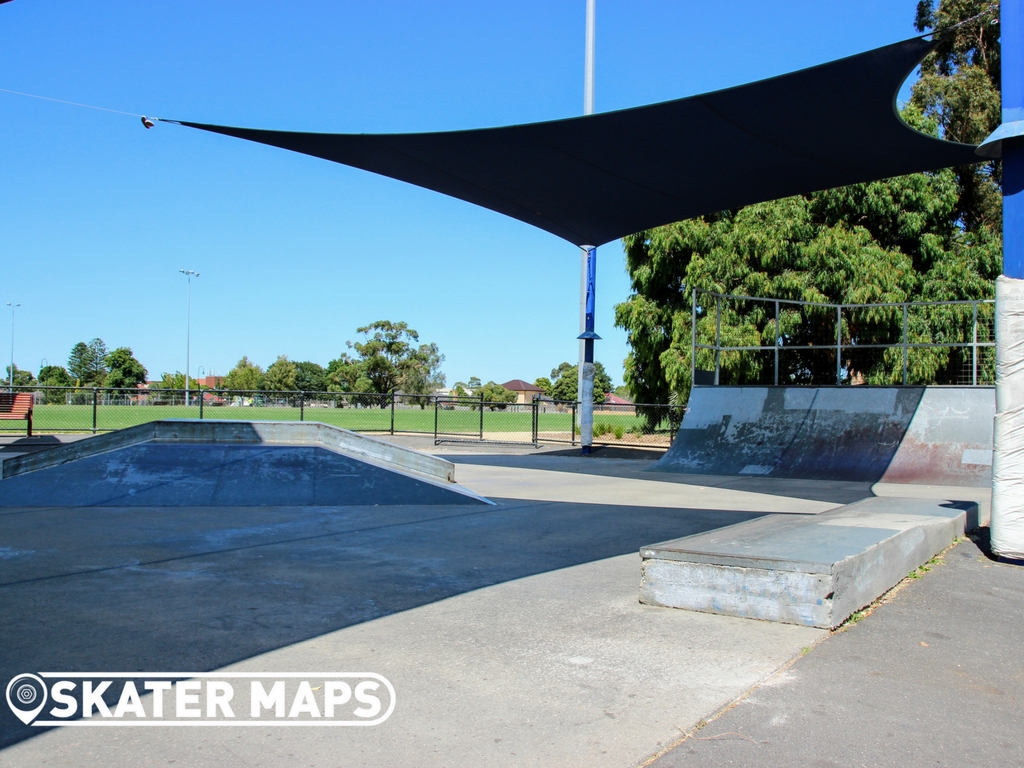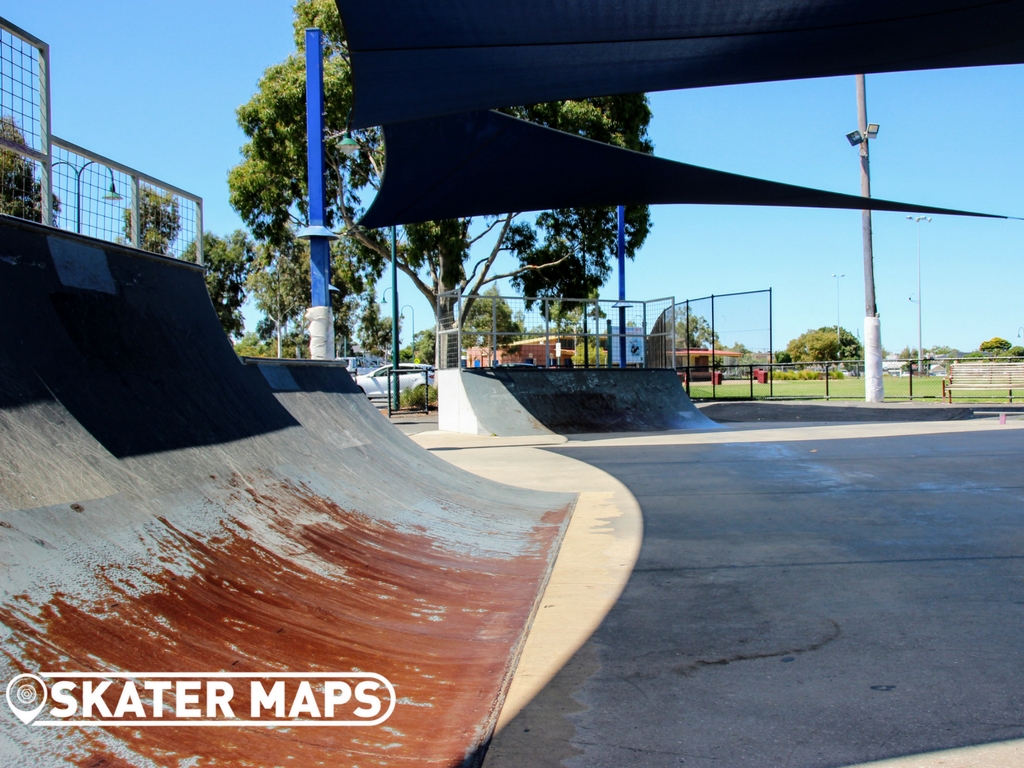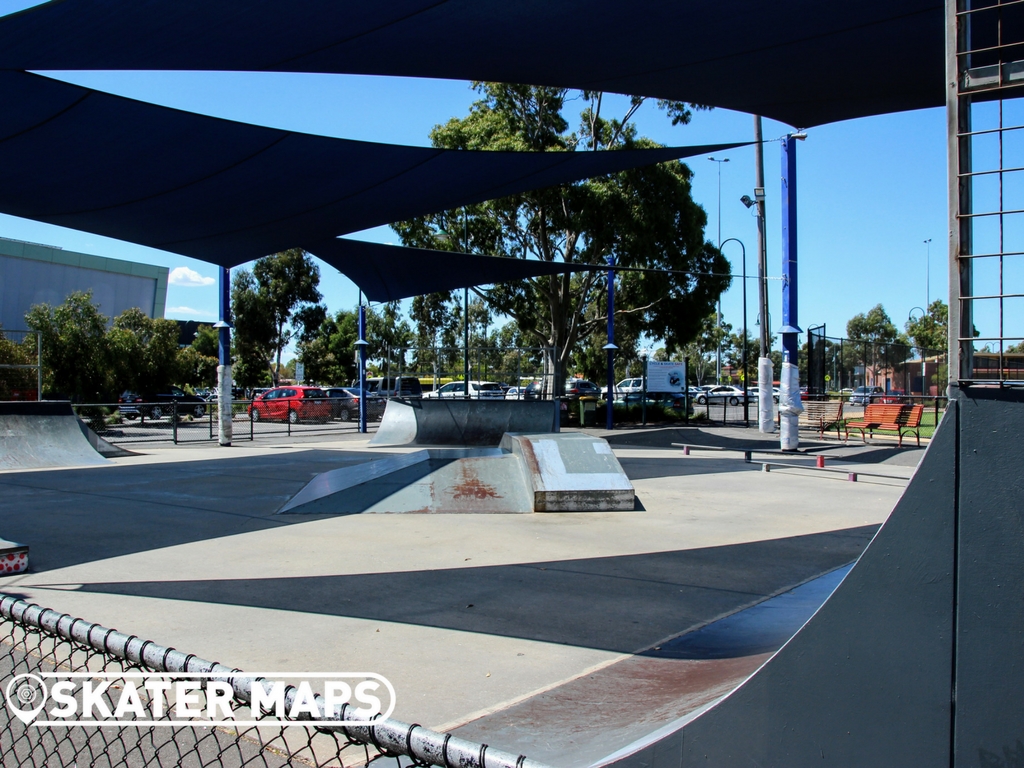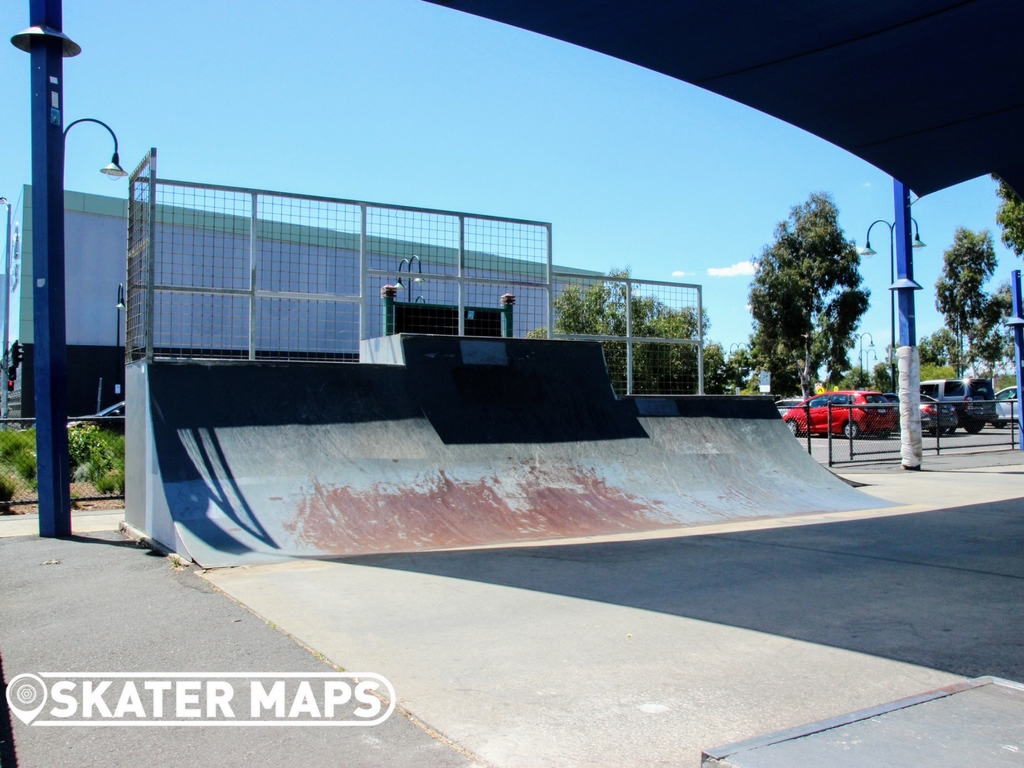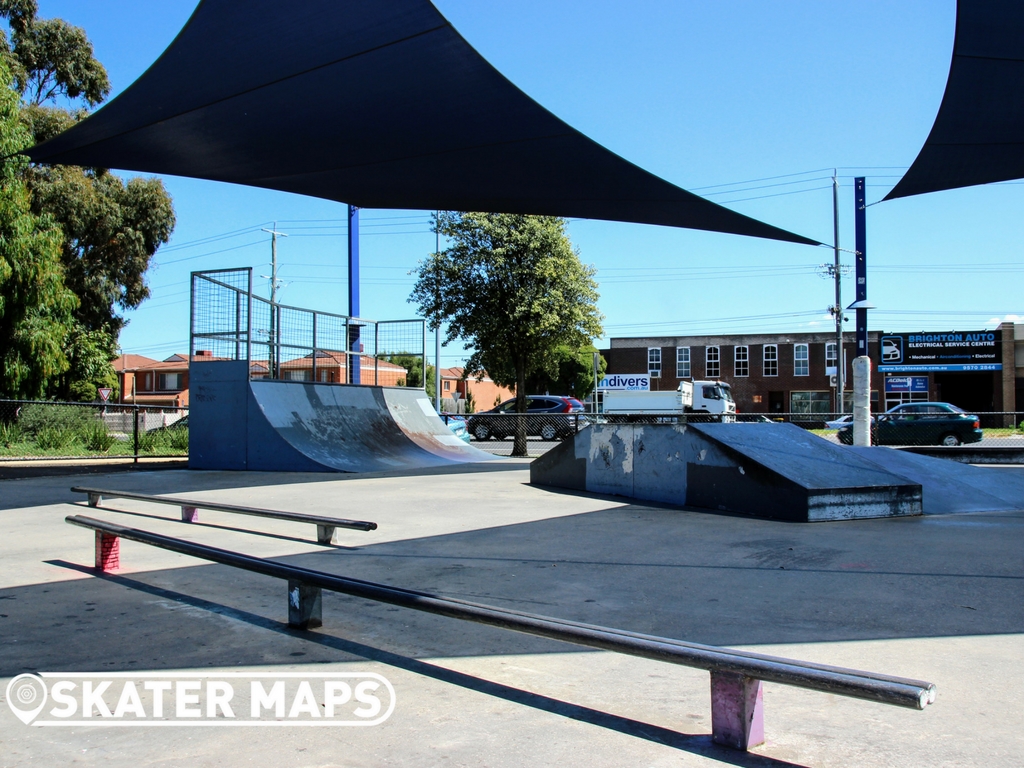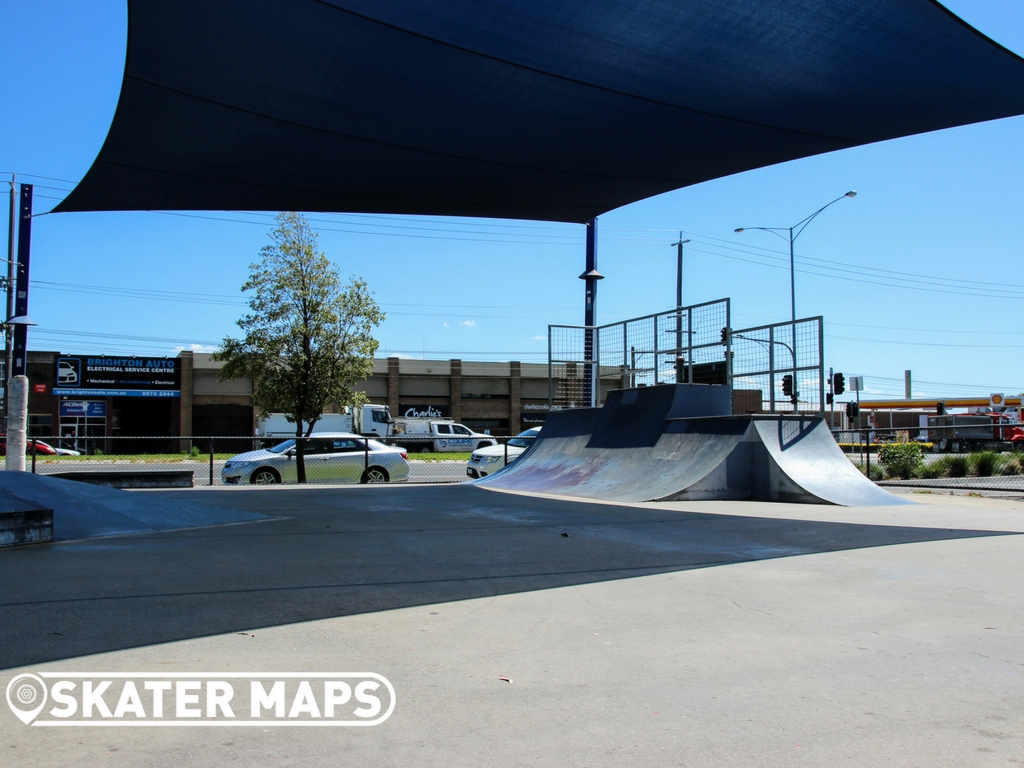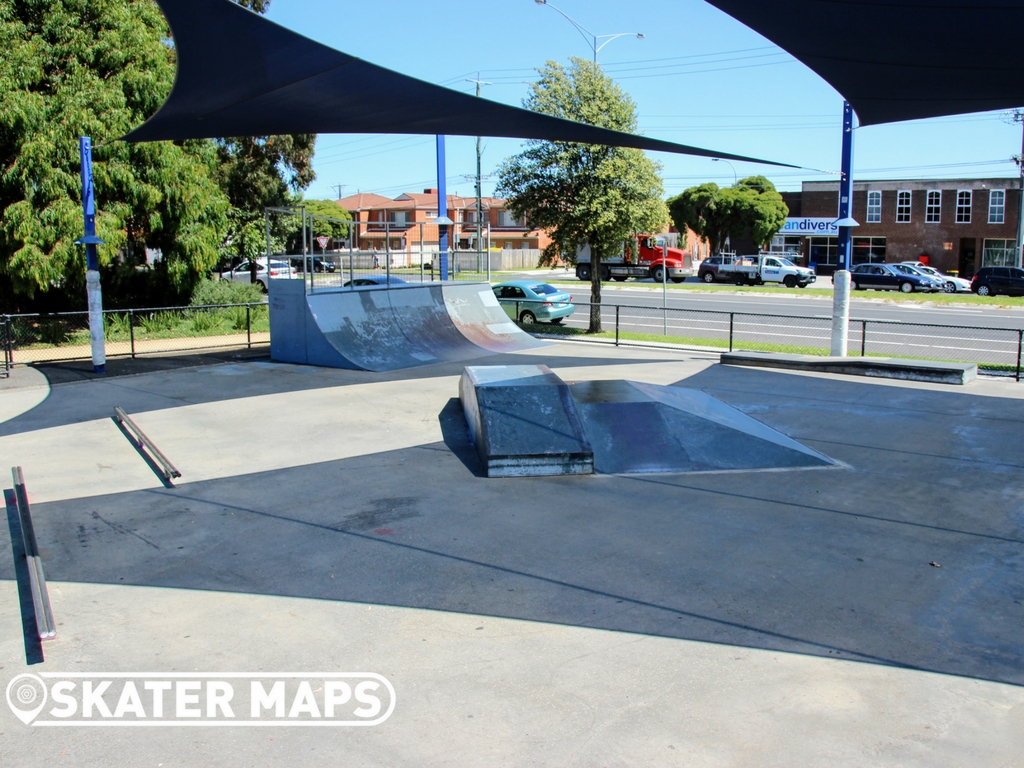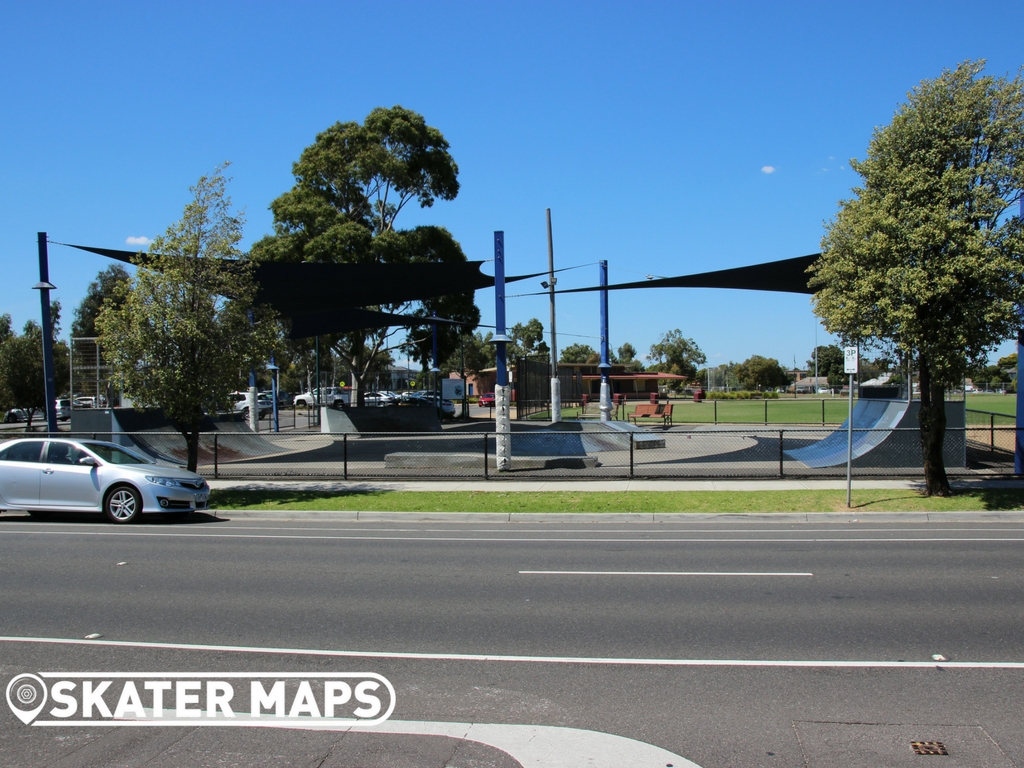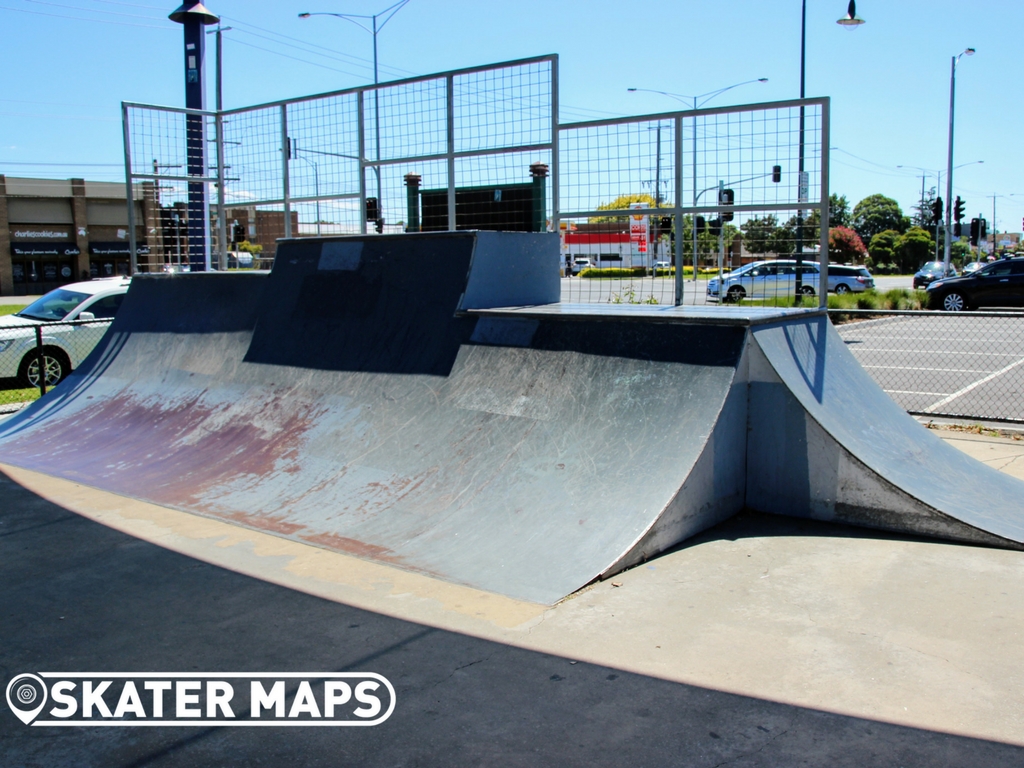 Click the link below to see the new skatepark or flick below to see some pictures of the build.
https://skatermaps.com/bailey-reserve-skatepark/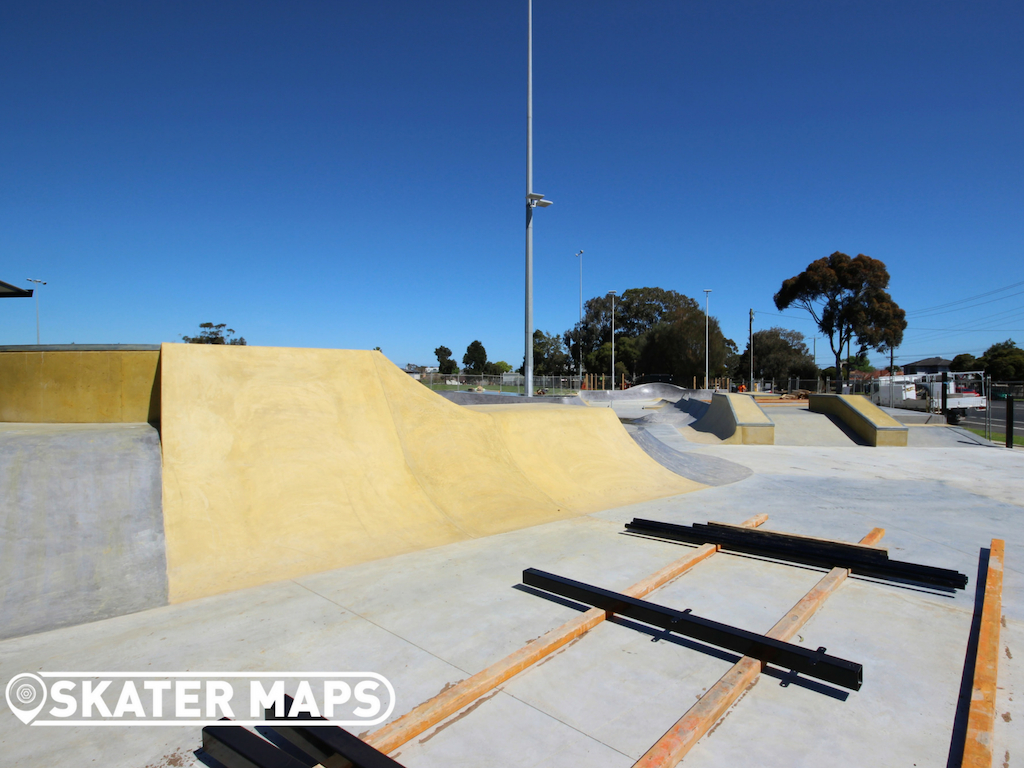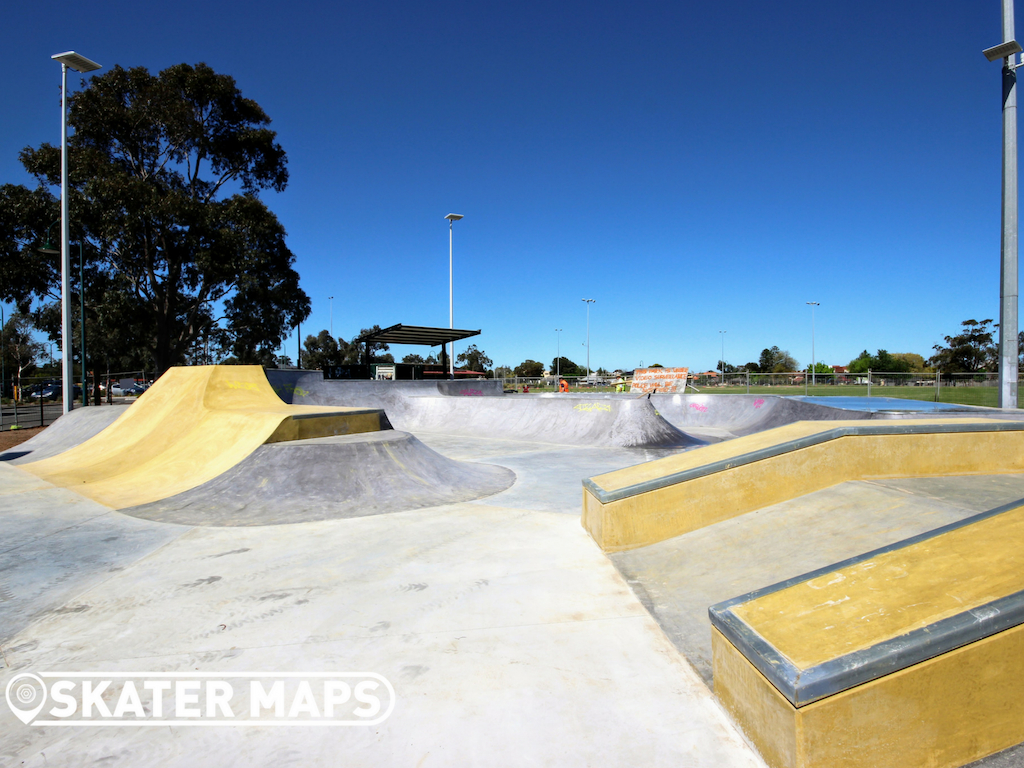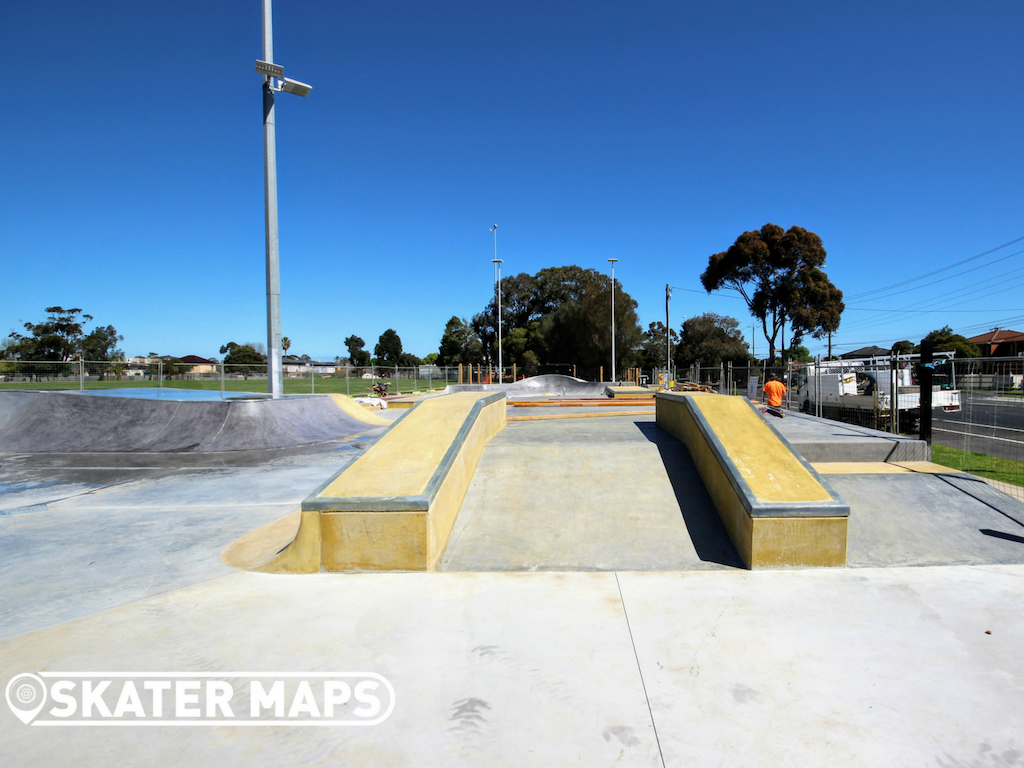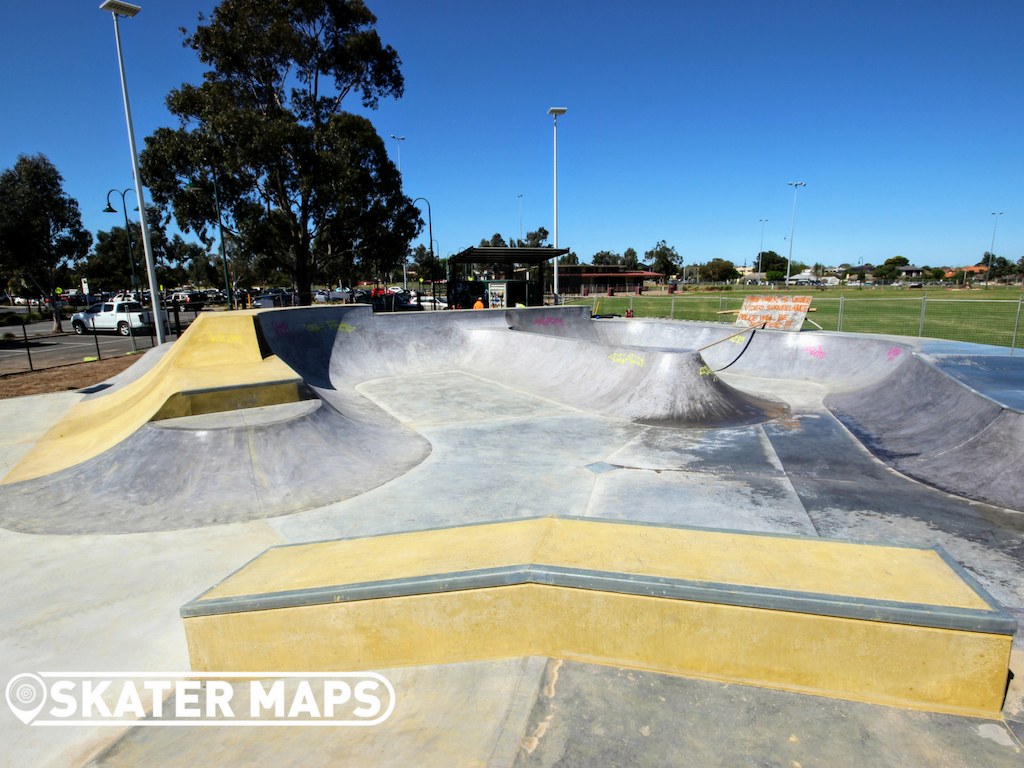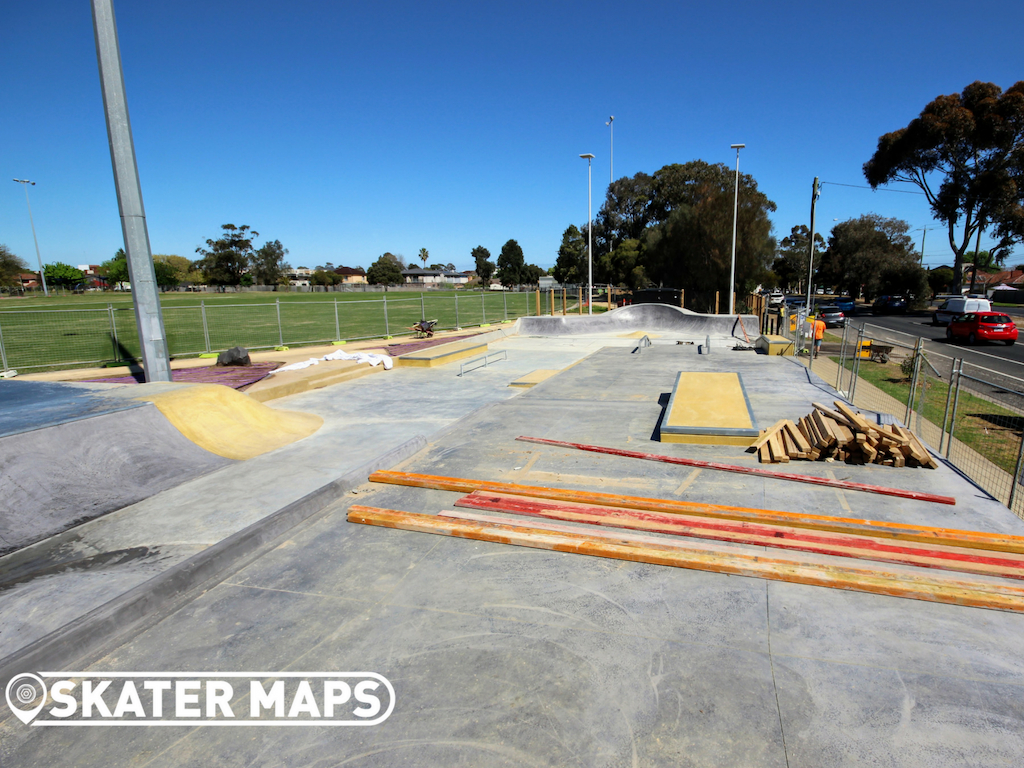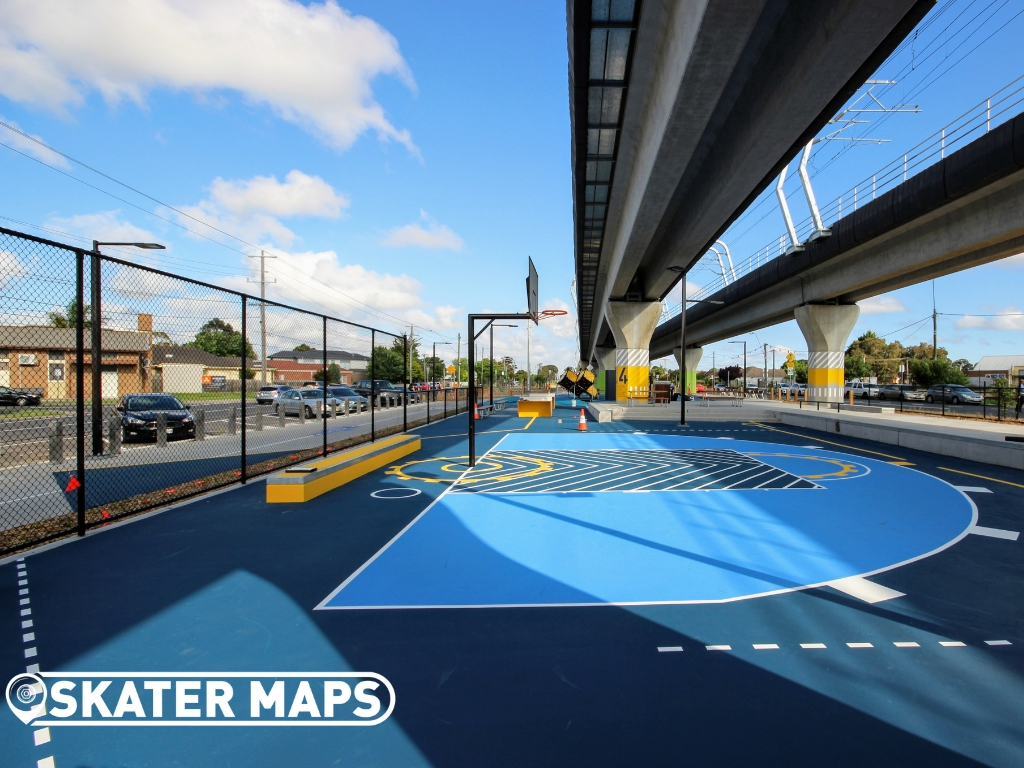 The Vic state government railway crossing project has made room for the new Clayton Station Skatepark. The street style park is built into a playground/basketball complex with table tennis tables, drinking fountains, play equipment of all sorts and a few skate...