The Crib Point Skate Ramp is a metal half pipe mini ramp, just under vert, located next to Stony Point Road adjacent to the Crib Point Station and the small strip of shops. Word on the Street is that the mini is a cut down section of the old (think 90s) Mornington vert ramp. The ramp is fun but could be wider and have better drainage. If it's been wet within the last week I wouldn't bother unless you've just been to the doctor for your Tetanus Booster!
The Skater Maps team has given the Crib Point Skate Ramp Two Stars…Thoughts?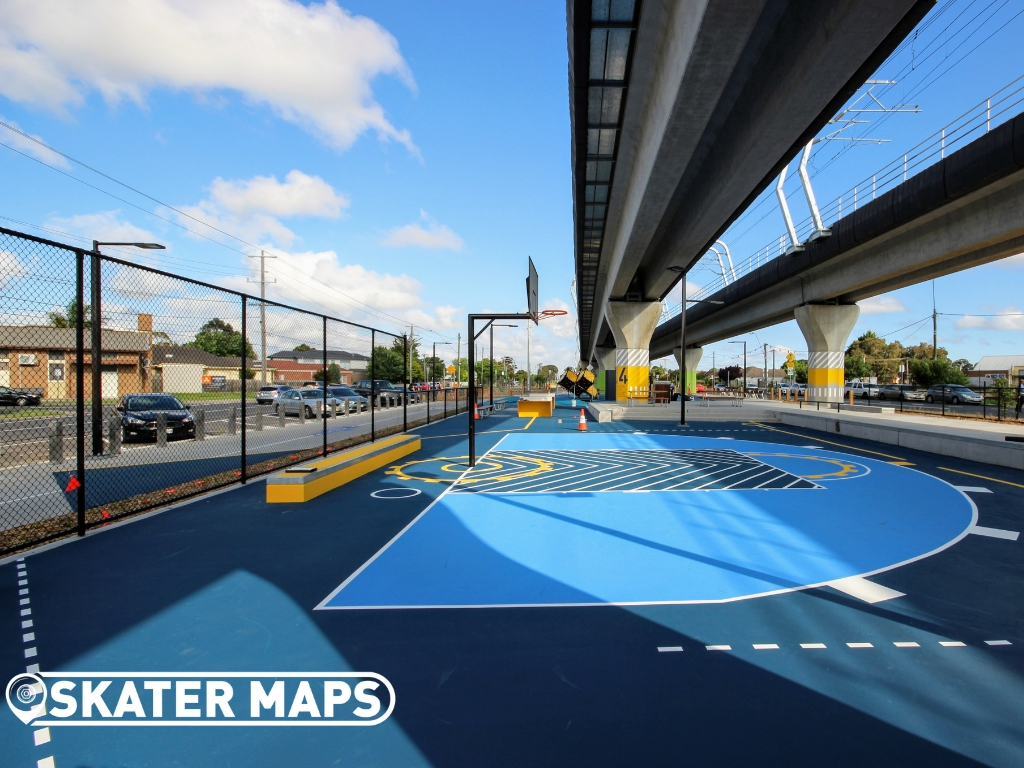 The Vic state government railway crossing project has made room for the new Clayton Station Skatepark. The street style park is built into a playground/basketball complex with table tennis tables, drinking fountains, play equipment of all sorts and a few skate...