Dandenong Skatepark is one of Melbourne's best skateparks with a lot to offer any skater. Dandenong Skatepark features fun boxes, a flat rail, several banks linking into a half bowl. Located on Princess Highway the skatepark is surrounded by parkland and comes with some creature comforts including a bathroom. The only complaint with Dandenong Skatepark is that it is normally packed with BMXers.
Well worth four stars (if you can avoid the BMXers).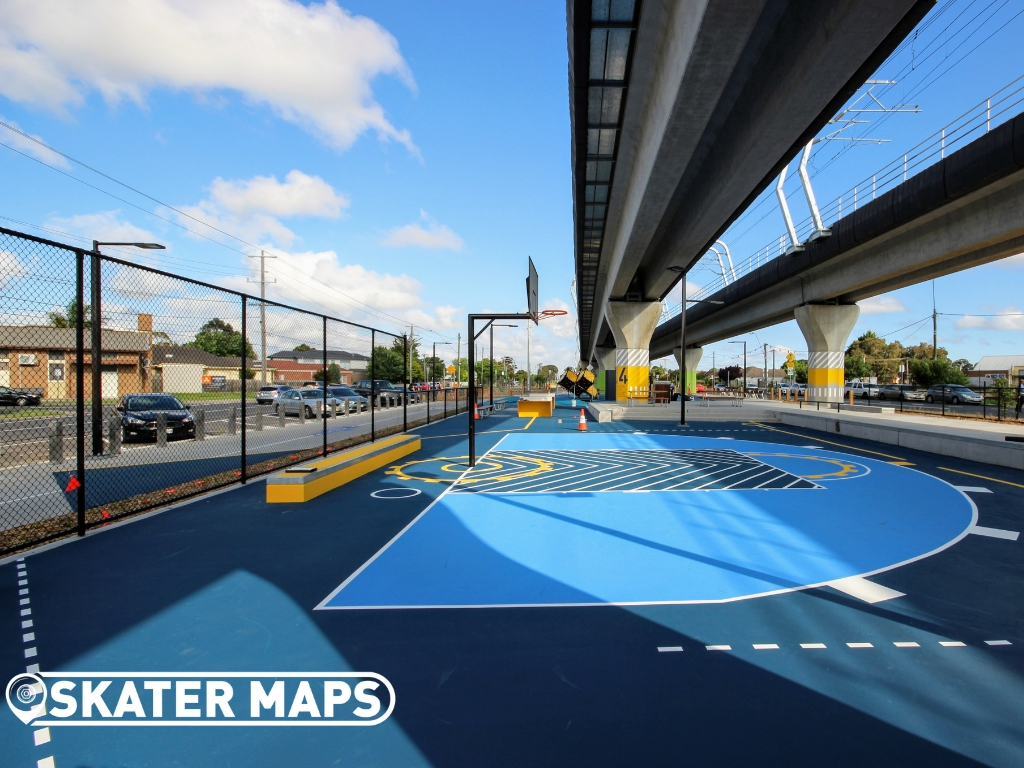 The Vic state government railway crossing project has made room for the new Clayton Station Skatepark. The street style park is built into a playground/basketball complex with table tennis tables, drinking fountains, play equipment of all sorts and a few skate...