Wollongong City Council boasts several fantastic skateboard parks, including the famous Fairy Meadow Skate Park.
The skatepark features a large concrete slab with a vert ramp and a comprehensive street section that is surrounded by a collection of transitions that almost form an open bowl.
The vert ramp is in perfect condition, most likely because it wouldn't get much use as trends favour smaller mellower features.
The skatepark was initially made in the late 90s, although it has undergone significant refurbishments as of late, resulting in super smooth concrete that we love to skate.
Fairy Meadow Skate Park is the most popular park for OG skaters in Wollongong. A fun skatepark and the only vert ramp in the vicinity.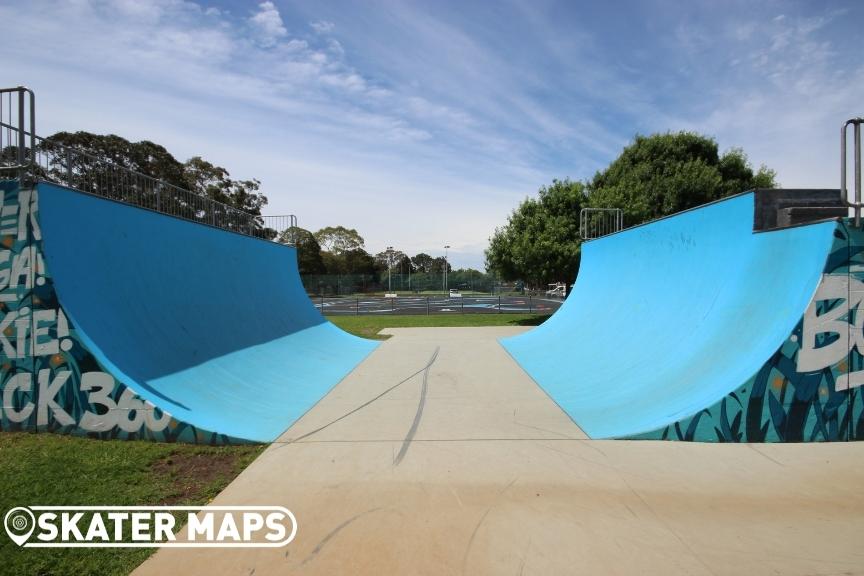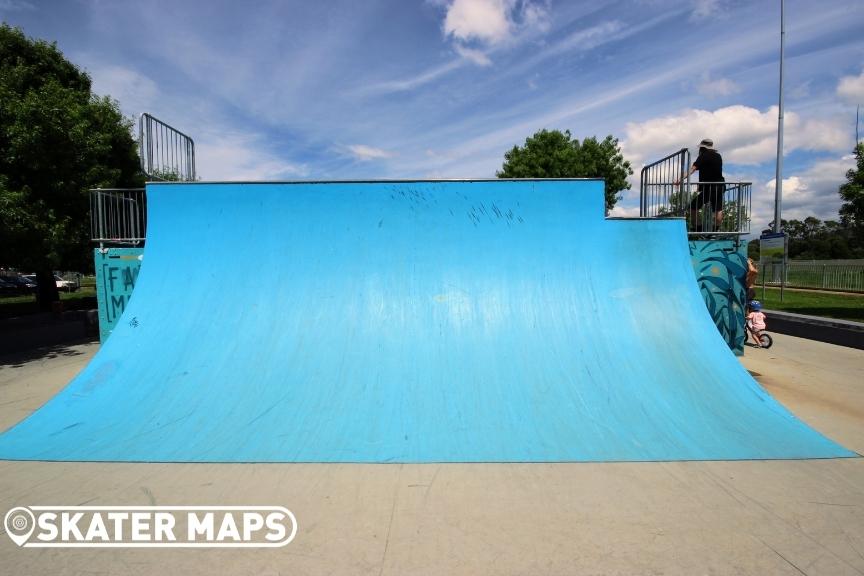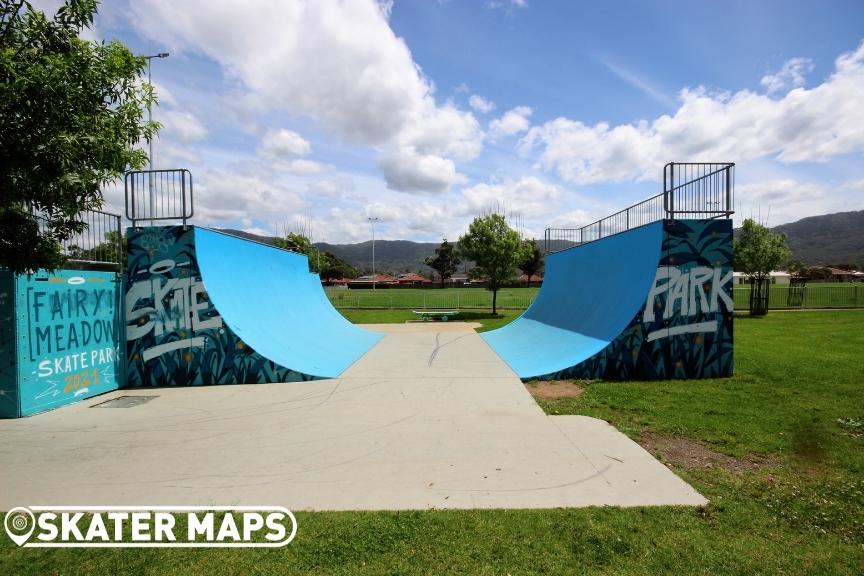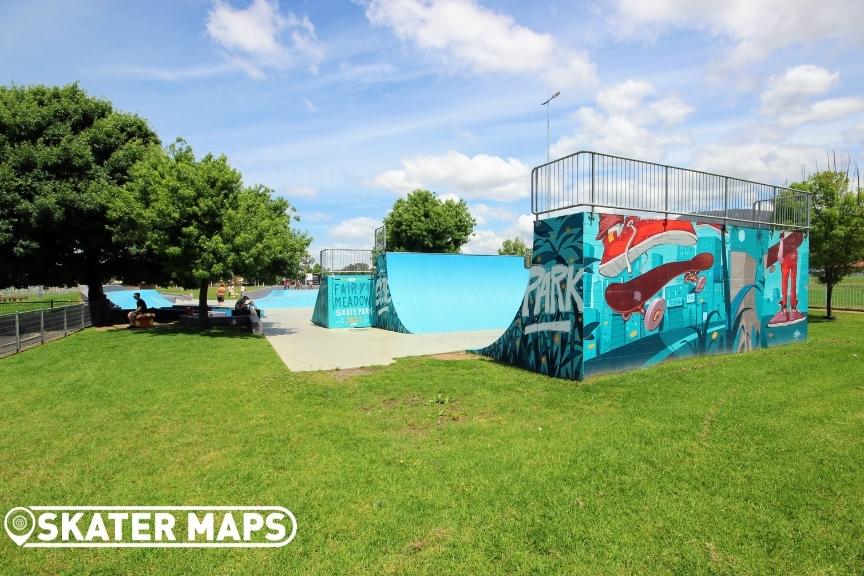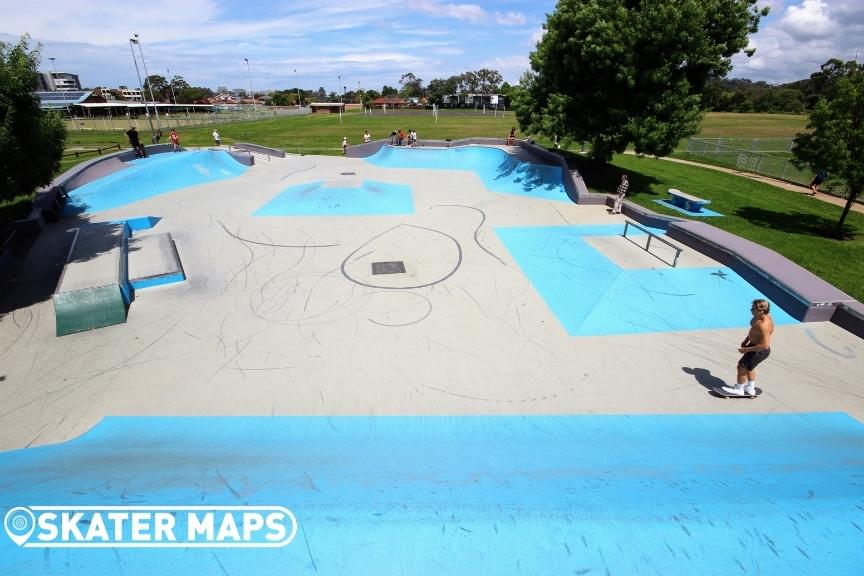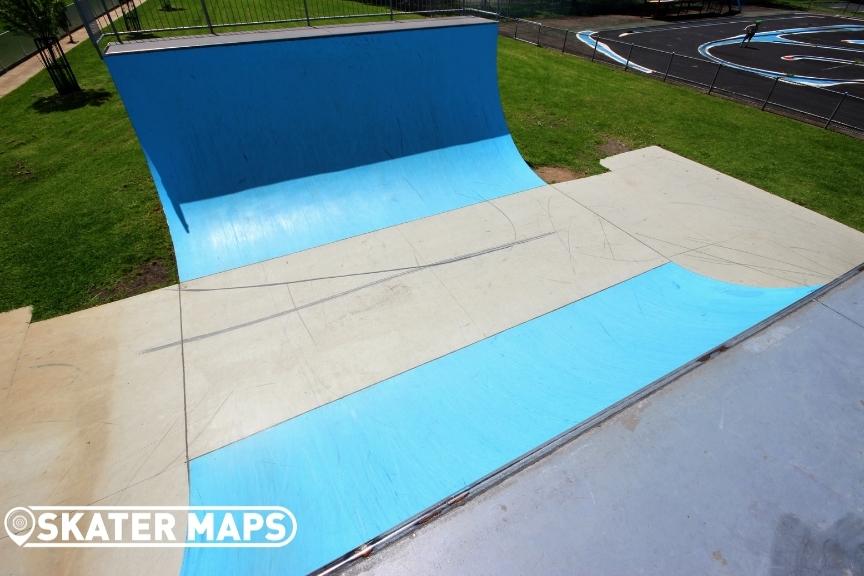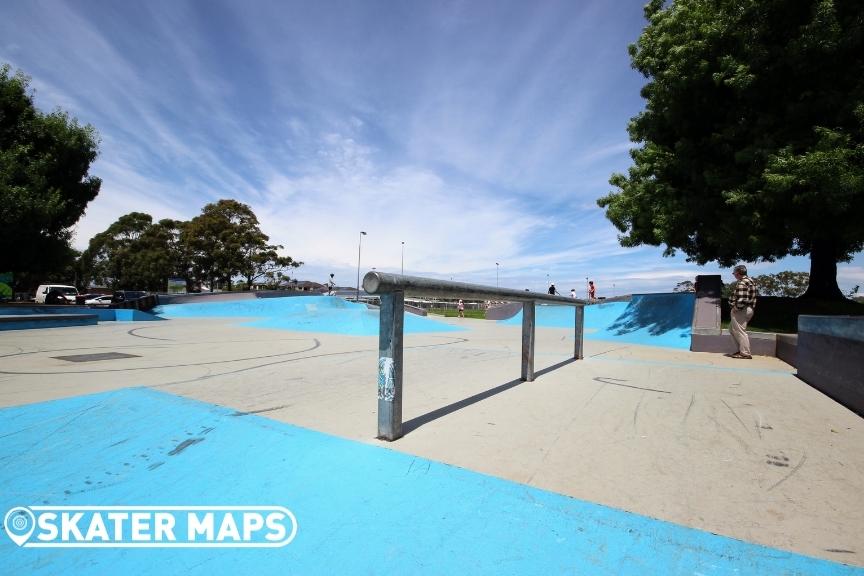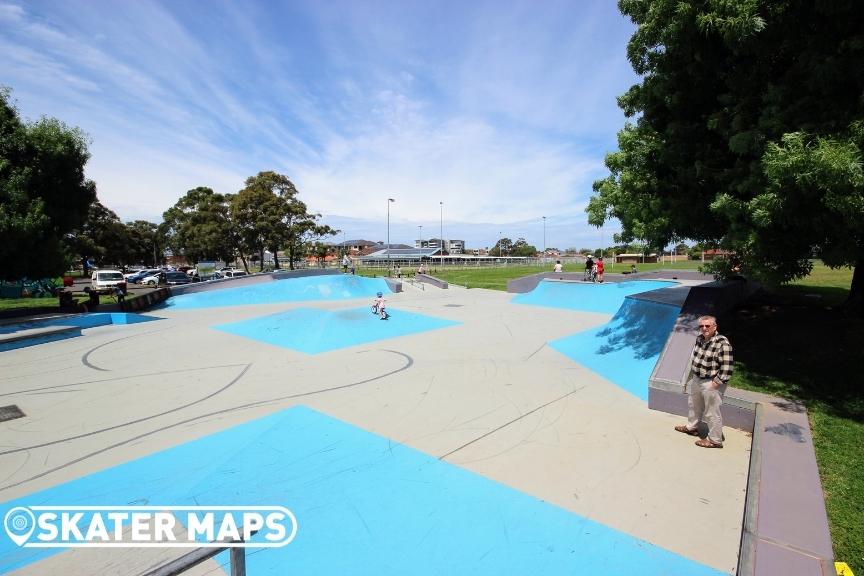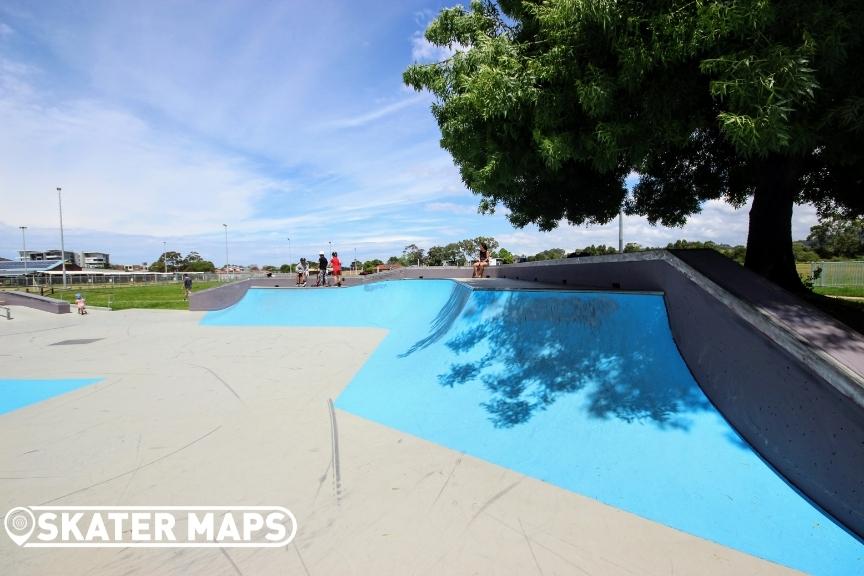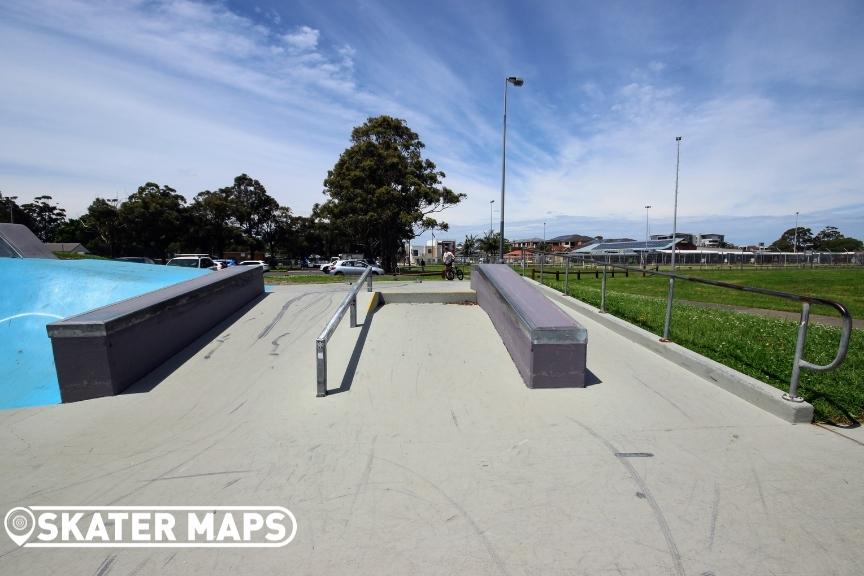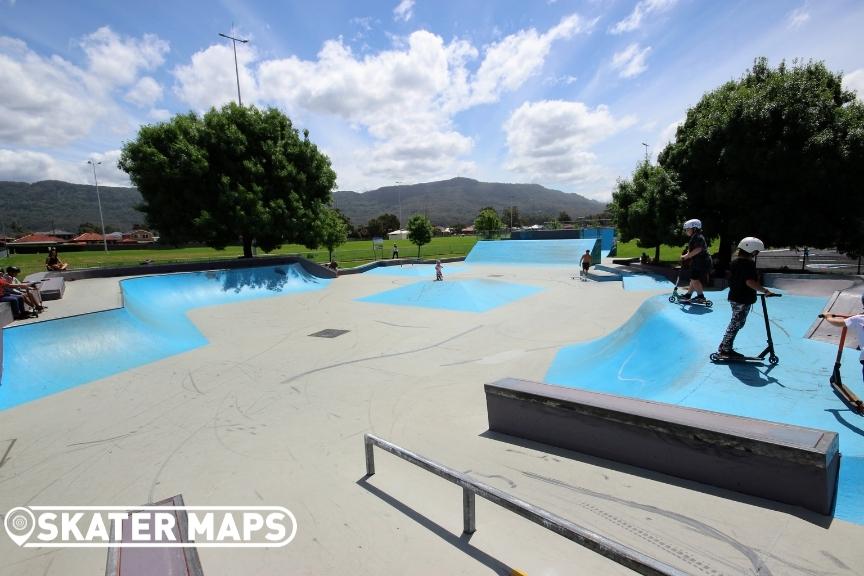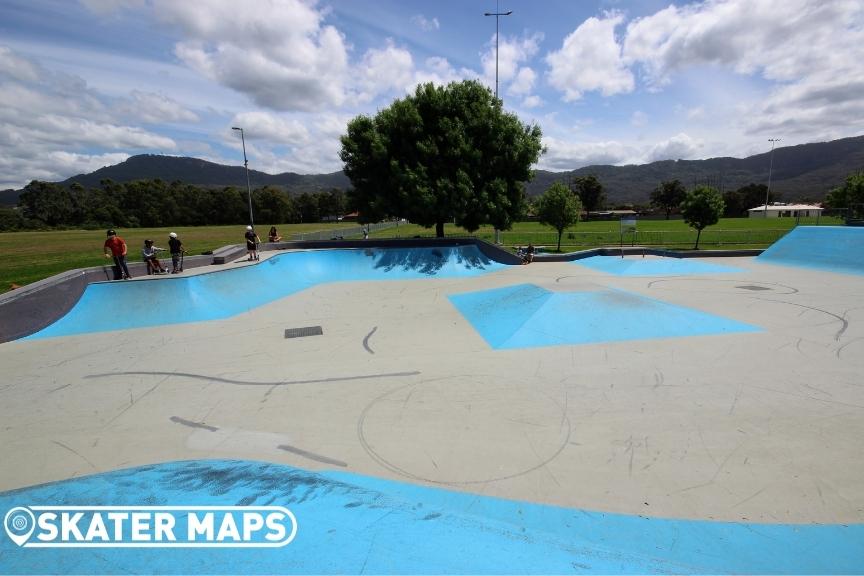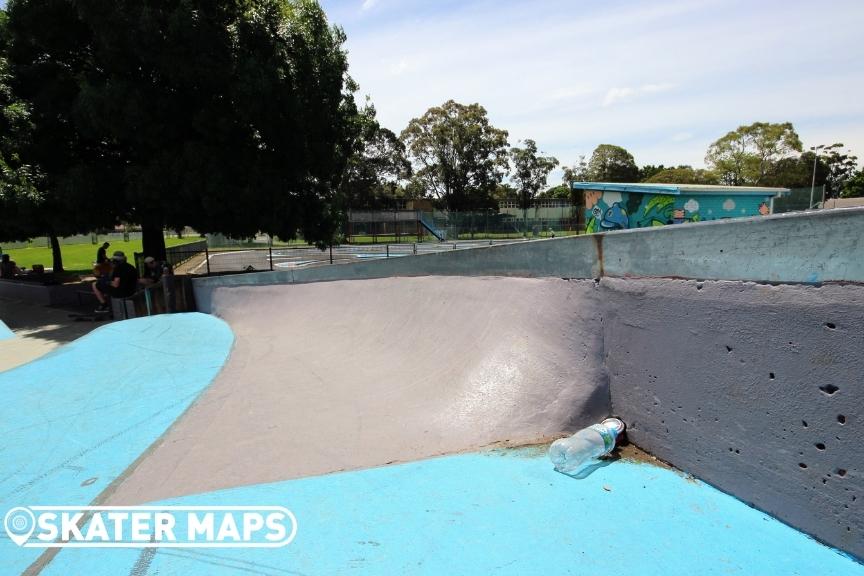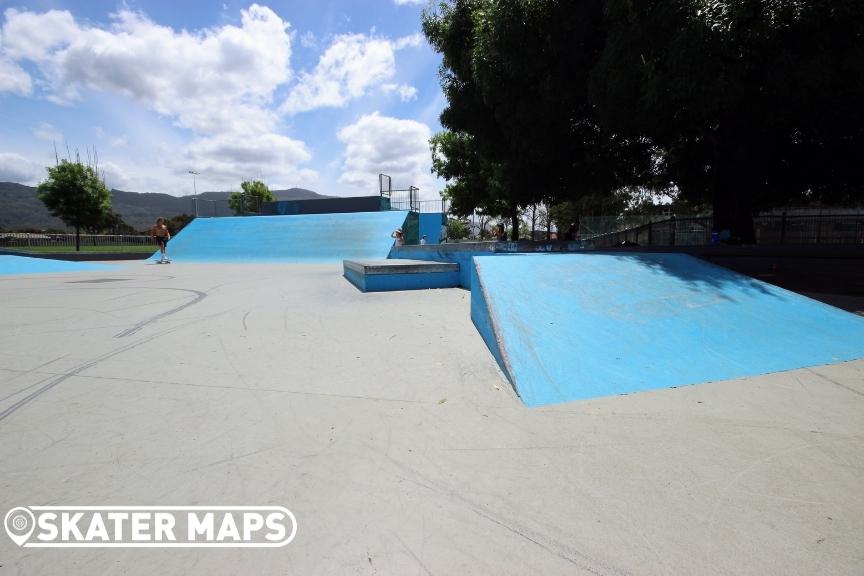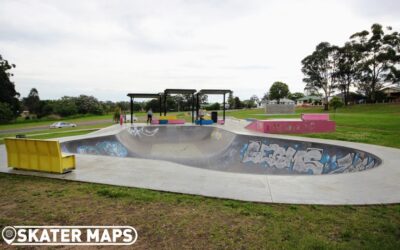 The East Maitland Skate Park is a thrilling haven for skateboarders, scooters and BMX enthusiasts alike. Its standout feature is the expansive bowl, which caters to riders seeking an adrenaline-pumping experience with its smooth transitions and challenging curves....