Seaford Skatepark, in Seaford North Reserve, is a concrete street park with a quarter at one end, down rail stairs and ledge in the middle, then a flat section with banks, manual pad and flat rail before you get to a roll in up the end.
Not heaps of variety and no flow at all to get back up through the park. Shame they couldn't have popped a little mini in there. Access it from Railway Parade and park right in front.
If you go when soccer training is on you'll get the place under lights.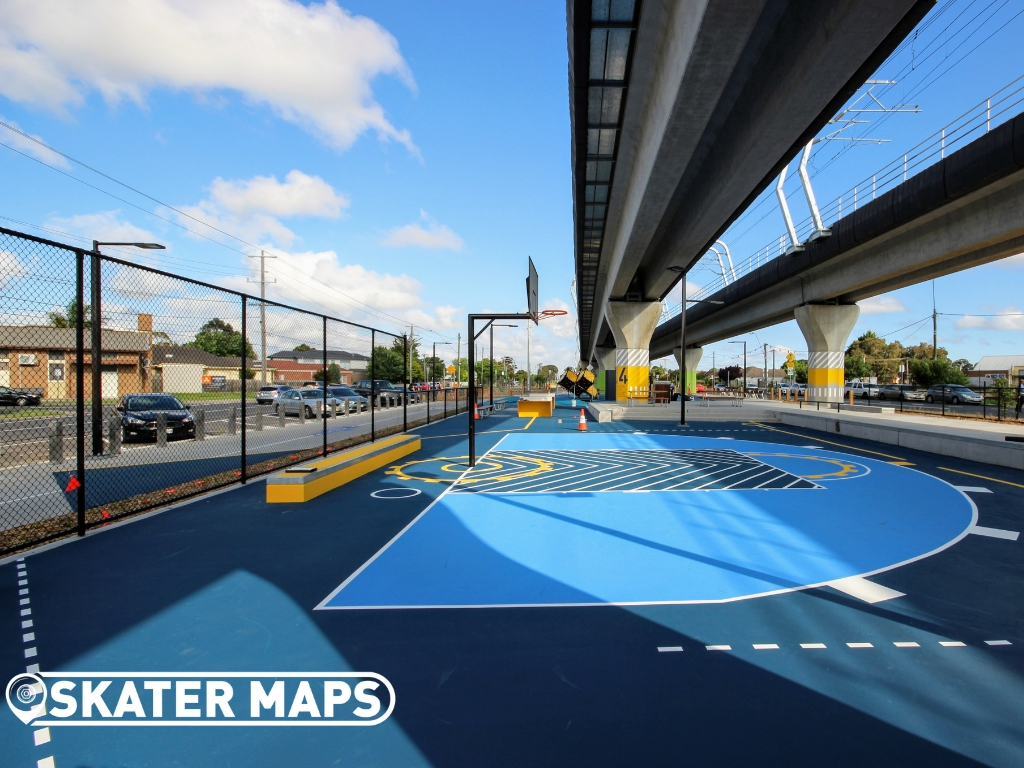 The Vic state government railway crossing project has made room for the new Clayton Station Skatepark. The street style park is built into a playground/basketball complex with table tennis tables, drinking fountains, play equipment of all sorts and a few skate...