Independent Concrete Skateparks 
Independent Concrete Constructions (ICC) has been building skateparks across Australia since 1983. Based in Victoria, ICC has played a massive role in changing the landscape of skateparks over the state. 
Get in touch with ICC to discuss your next concrete construction.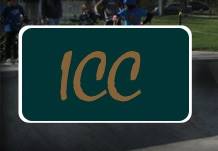 Skateparks By Independent Concrete Skateparks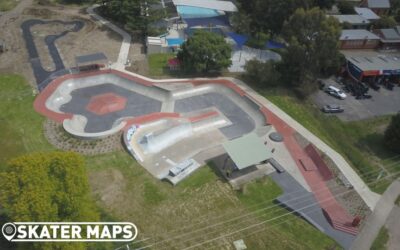 The famous Whittlesea Skatepark has had a massive redevelopment. The old concrete skate ramp remains unchanged, although they have added a substantial looping bowl and pump track. The new section of the skatepark is fresh, to say the least with more mellow...